Thank you for all the music over the years and all the nostalgia that comes every time we hear Ocean Avenue.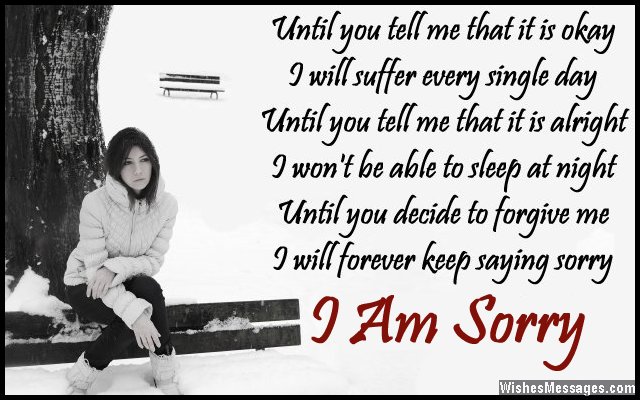 You are not even in the targeted viewership.
I am LDS and I am happy to be there.
Keep the faith!
This entire letter could have been written by me … word for word.
Thanks for reading my comment.
I tried my best to be a loving, caring friend to him and his family.
As a retired Army pilot myself, I totally understand.
Fourteen years and one second.