And then I will tell you something which is sort of puzzling for me.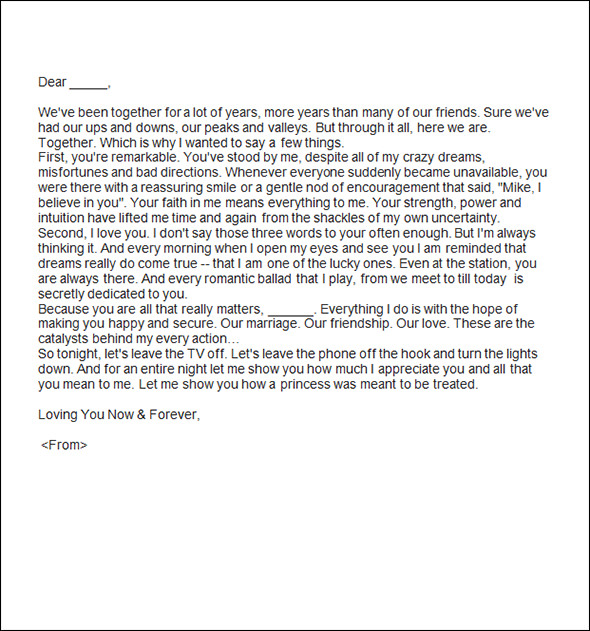 Tears WTC.
This band has helped me through tough times and will continue to keep me going.
I wonder why Dzongsar was chosen?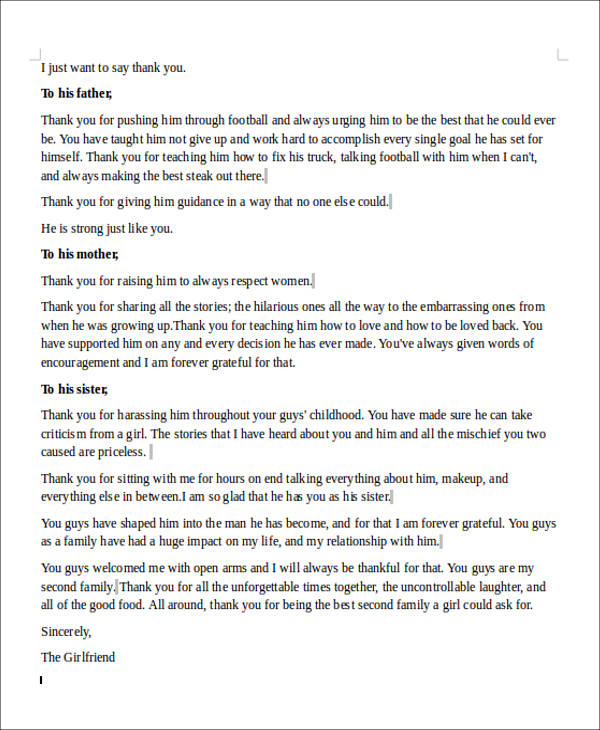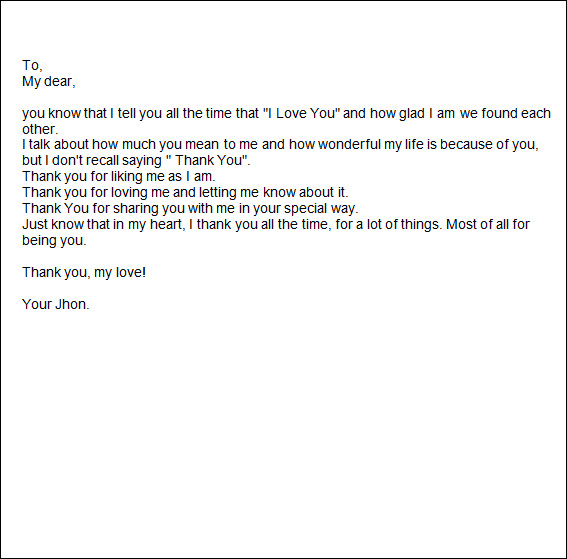 I knew it was real.
I wish you guys the best in everything else you do.
Does the West really want to become another Buddhocracy?
By the abuse of Vajrayana and its concepts or means.