Diana Lorraine Bruns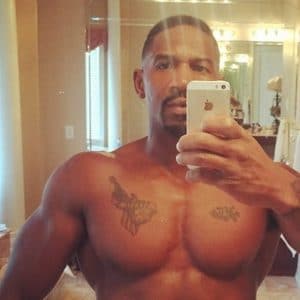 See more.
Thursday, March 14 2: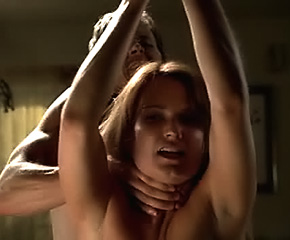 Wednesday, March 20 6: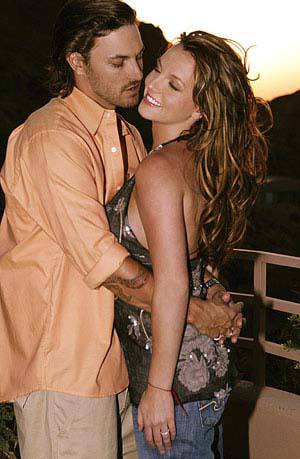 Hanson, John Allan.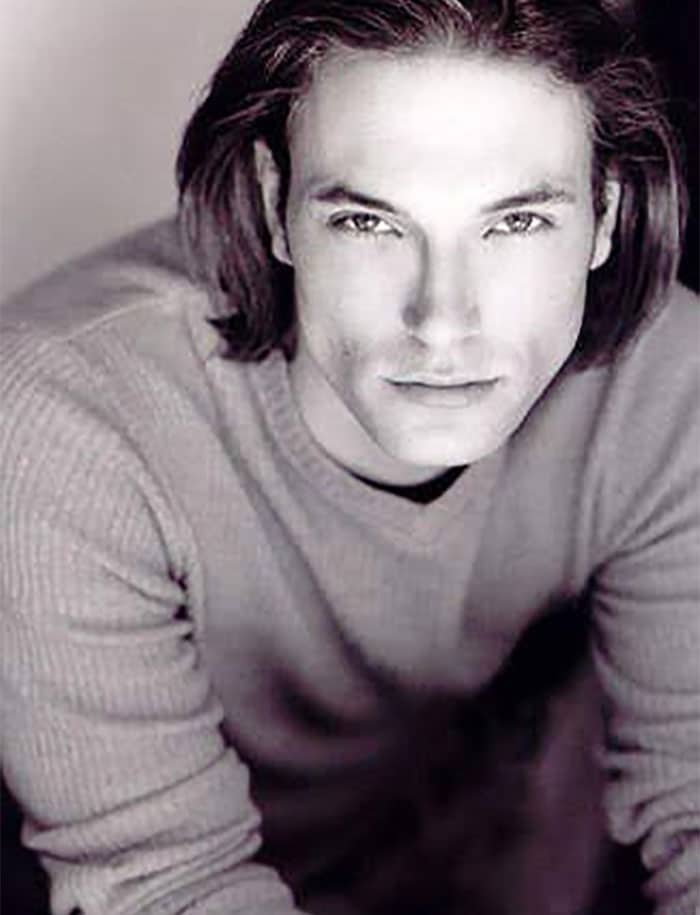 William Bill Albert Owens -
James asks his guest Chris O'Dowd about his recent experiences of his wife turning 40 and the two of them going for their green cards, and Chris brings up an interesting point after seeing President Donald Trump's smiling face during the green card interview:
The climbable stru
And Priyanka teaches James and Rebel Wilson the finer art of a hands-on-the-face pose.