Hi there!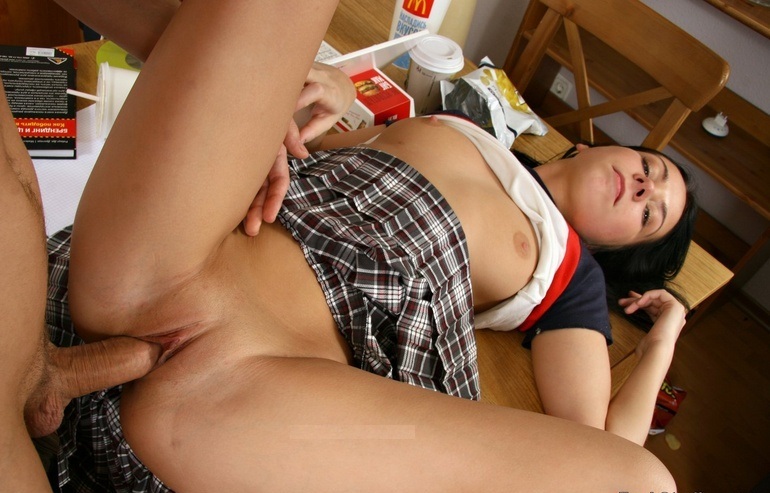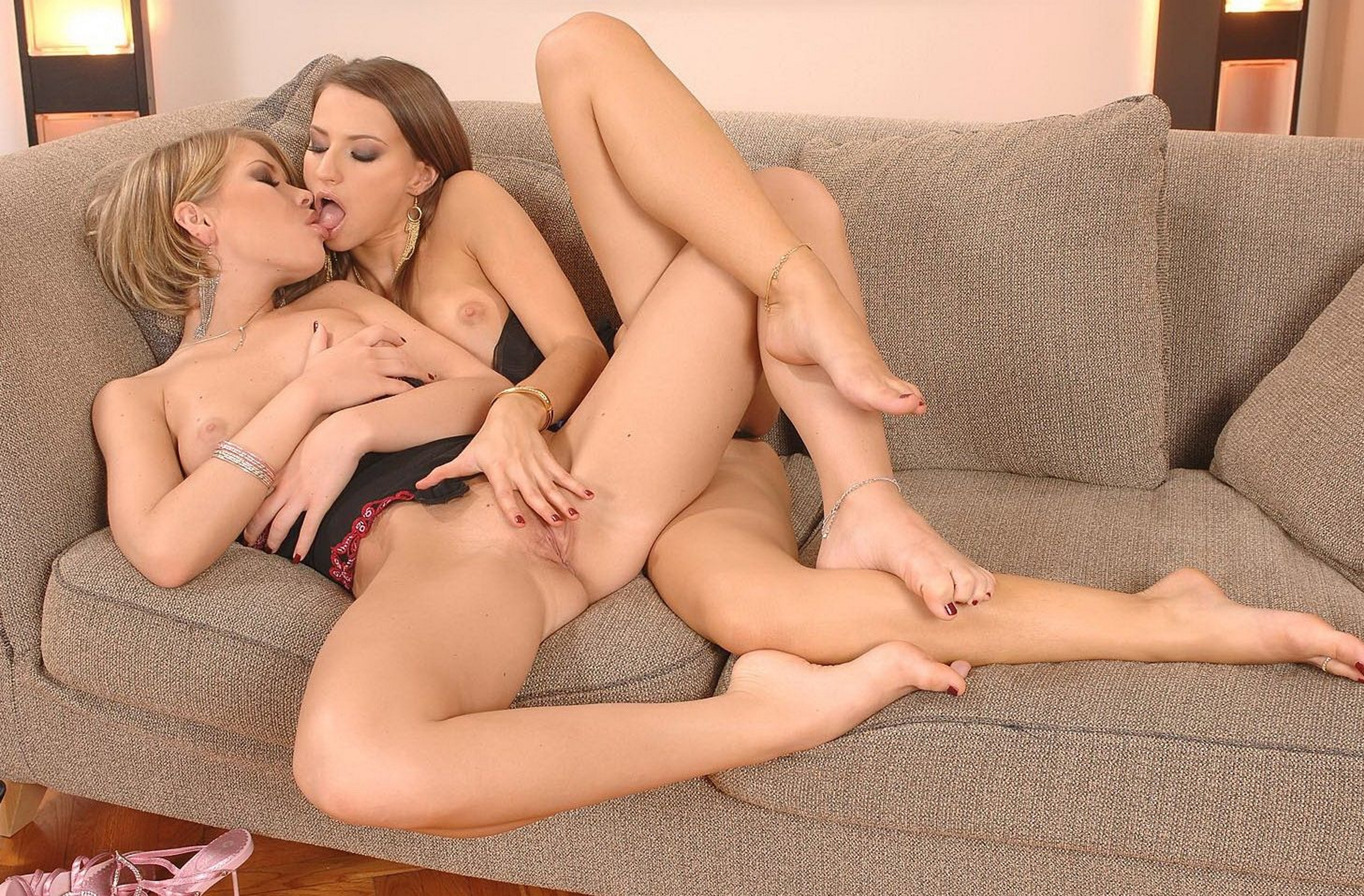 My friends are kind enough to email important information to me, so I don't miss out too much, but it's really inconvenient, and even though they don't tease me at all, I can't help but feel a little left out.
Not only is it important for my high school life, but in March of next year, I get a driving permit, and then soon after that, my license!
Throughout the end of last year and all of this year, I've been essentially without a phone.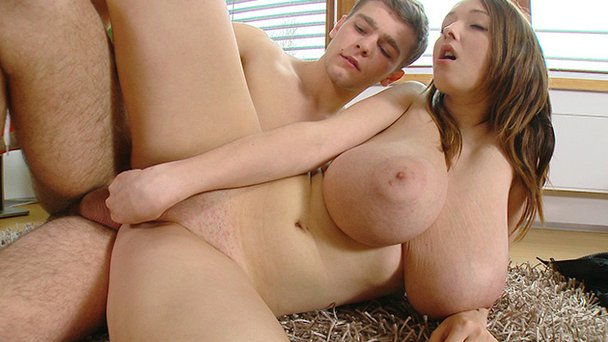 Twenge's research found that teens who spend five or more hours per day on their devices are 71 percent more likely to have one risk factor for suicide.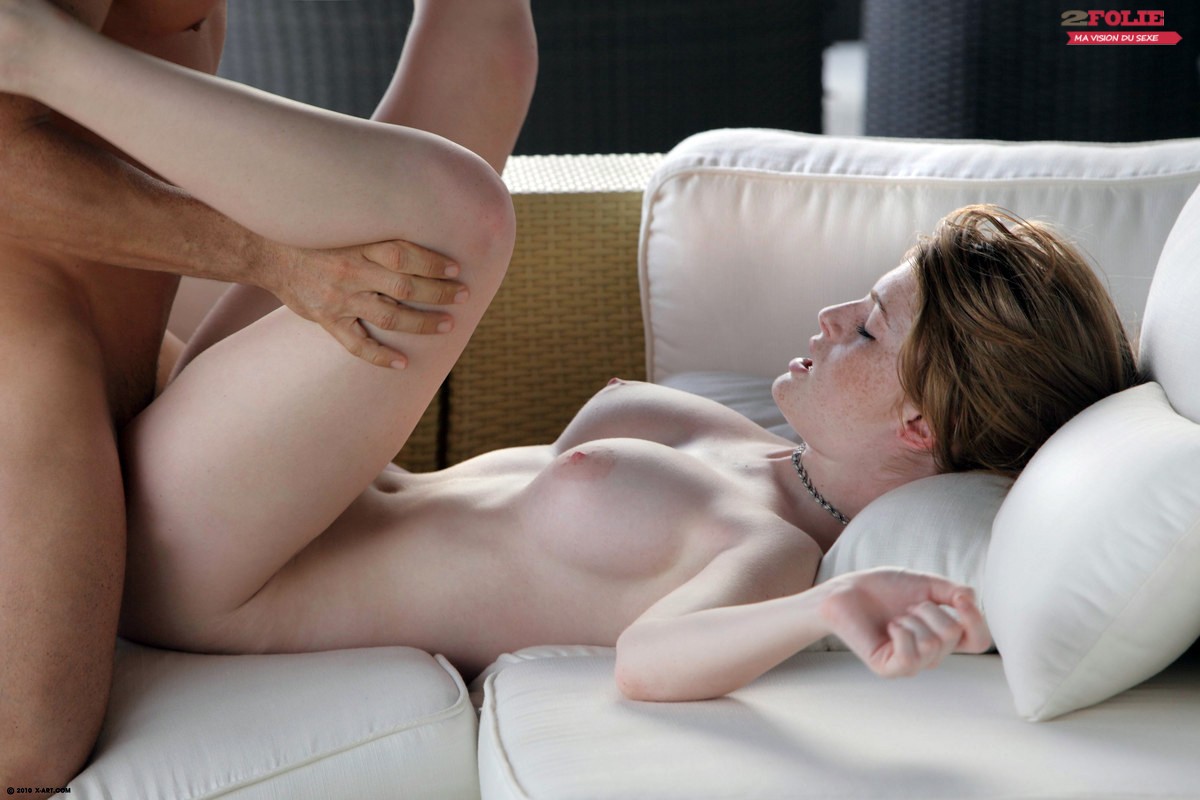 I know there are lots of mothers in the comments on this that say that they were perfectly happy growing up without phones, but this is a new generation.
It's like "I get that my life sucks, but you don't need to point it out".
Parents can customize their settings to receive recommendations and parent tips based on their kids' ages.
It can all start with safety, maturity and limited time of using and using it wisely and with care.