They still look great at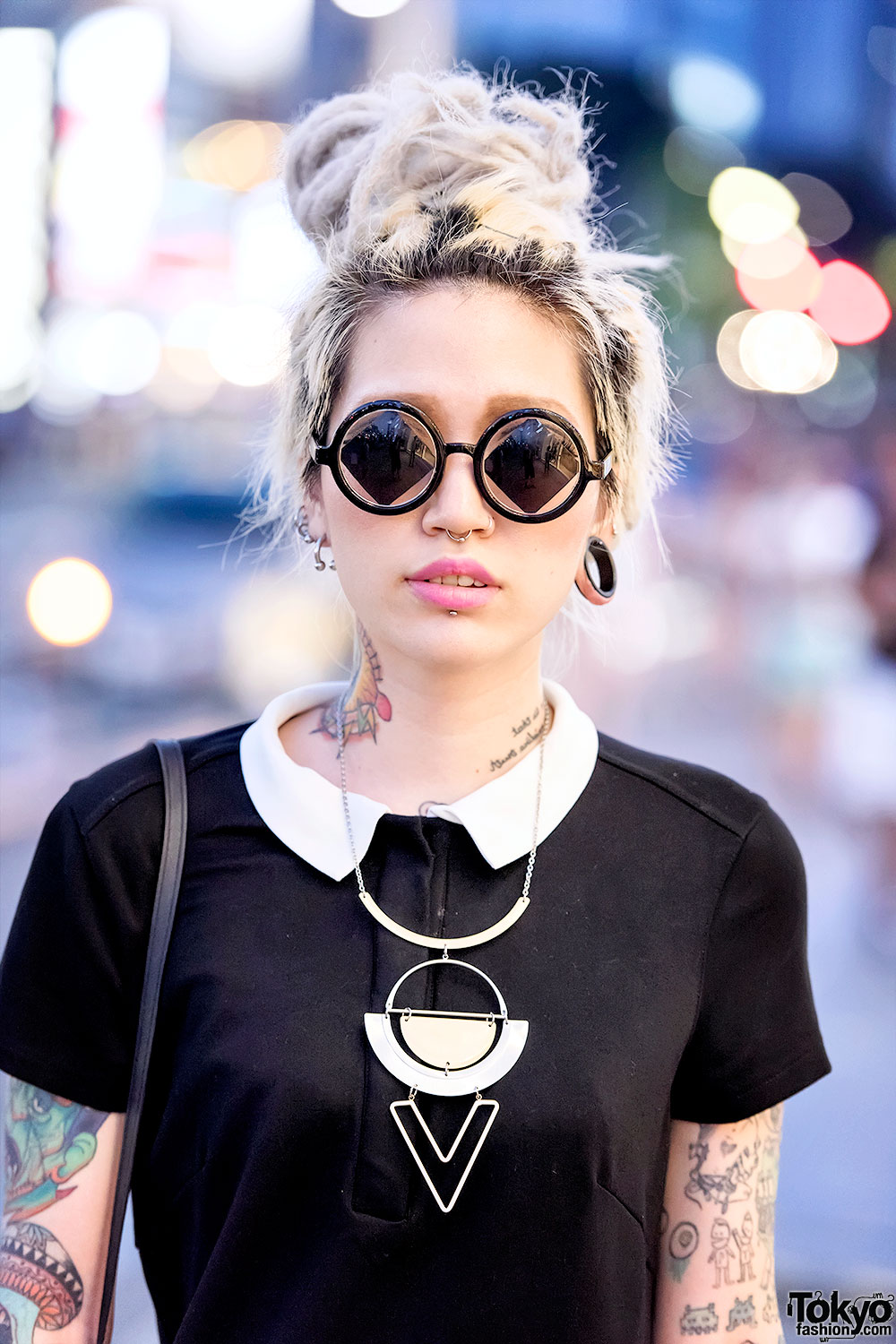 This one has been done by a master tattooist, look at that detail!
For my 60th birthday I got a tortoise tattoo on my footI love it but for me one is enough!
I got a few after my divorce.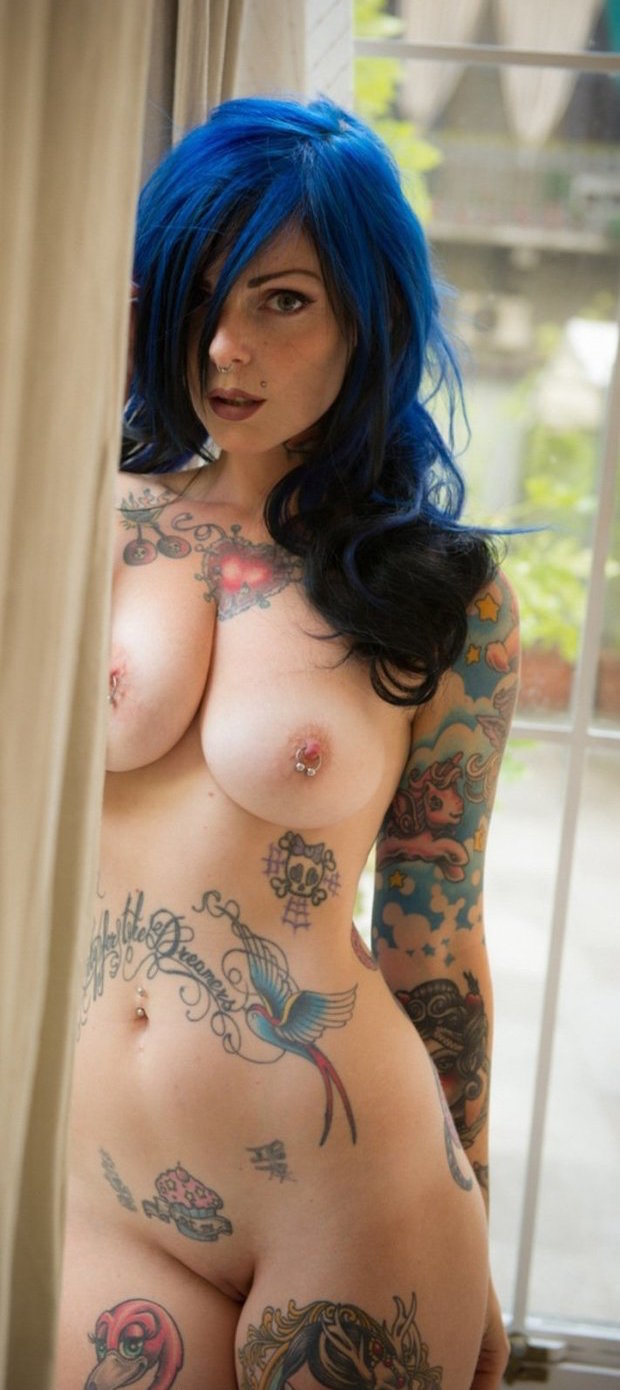 No I got one when I turned 50 and that hurts lol.
Sandra J Zambello.
So satisfying to turn on the news and read a headline saying "bomb explosion on tel aviv bus".
Other answers did not bear out the risk taker image with their monogamous, heterosexual relationships, limited tobacco, and drugs.
That made for some long days for sure!
I got my first tattoo for my 60th birthday.
Sara Jane Sato.
Each has a special meaning in my life.