Fugazi - "Waiting Room" 7.
If not, you should sit down.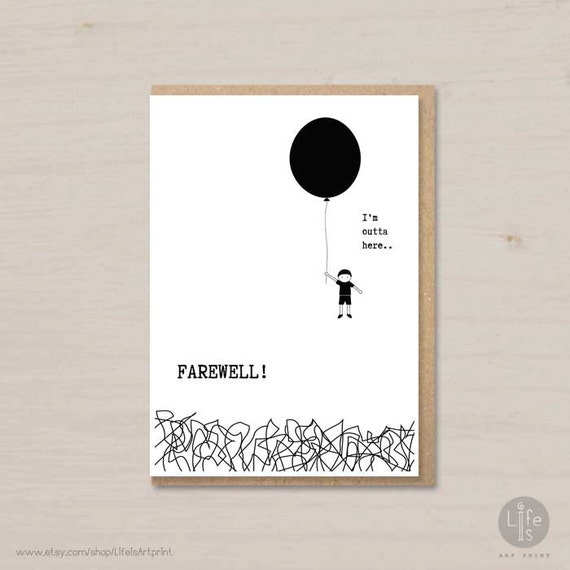 Back to operating on all cylinders for the first time since January, really, this episode is solid front to back, as well as "cohesive" as they say on Project Runway.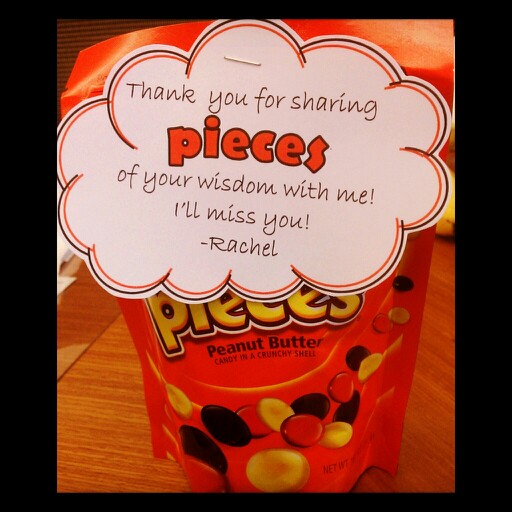 Yes — Lonely Rebellion Party Ben mashup
The other coworkers are pilots and flight companions.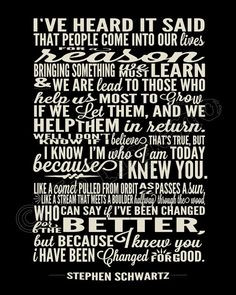 We kick off somewhat refreshed, with what is overall a bright and witty episode.
We're feeling pretty confident.
I feel I am being eaten up from within.
Duran Duran — "Planet Earth"
Being in water can help.
Anyway, back to the Mixx: