I would tend to agree with you as well.
Something at least one other person has told me is how they prefer reading people, versus face-to-face interaction.
She never asked me about myself or ever showed the slightest bit of interest in me ever again.
This makes me feel awful and shame about myself.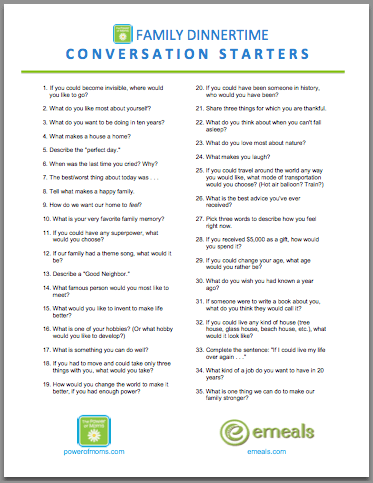 Although those are useful for working stuff out on a dayto day level.
So try to be more talkative and talk more about yourself.
Afterward, scroll down to read this article.
I got so excited I had to post!!