All other material on this web site, unless otherwise noted, is Copyright by Ron Carnell and Passions in Poetry.
Need a hardcopy?
Thanks Munda so much for this very nice poem!
More Visitor Comments from the Voting form.
This poem touched me at the first time I read it.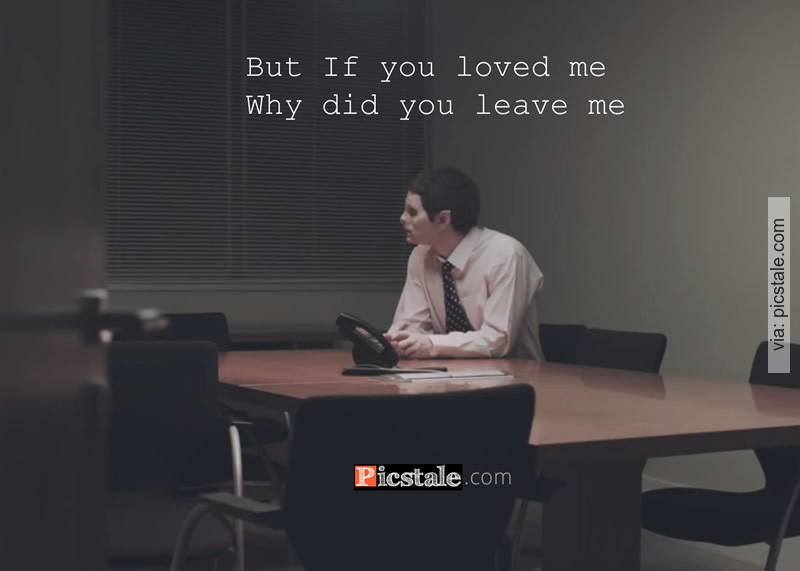 This poem was nice i think you should recieve a award for this poem.
I loved it!
Some find it and some dream of it.
I still dream and write about it.