I'll keep on saying it as long as I touch under it.
To minimize the conflicts that such disputes can raise, I have created a Student-Faculty Research Agreement that can also be used for instructional purposes in research integrity and research ethics training.
This publication suggests topics that could be incorporated into a curriculum on child maltreatment, along with a list of references about each topic.
The Word document suggests how to use the narration to stimulate class discussion.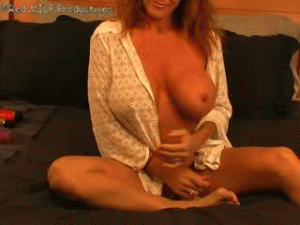 European Union.
It was a great success and very educational as well as entertaining.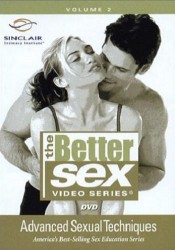 But besides that what is an easy yet fun position that will make is want to do it again and again.
American Educator.
My turn to say it.
For developing and revising whole courses, sample syllabi are provided.