Matthew Friedman as Howard Stern, Aged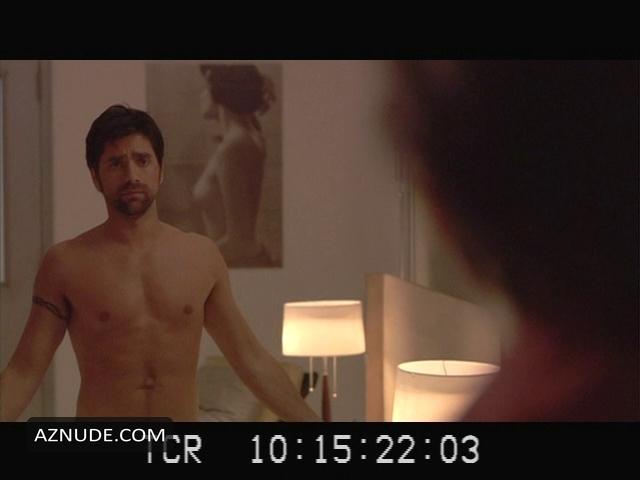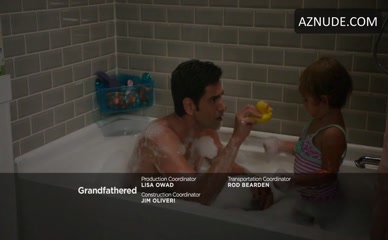 Clancy Brown in Carnivale "Lonnigan, Texas".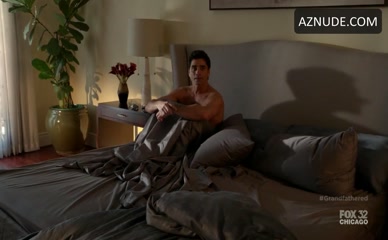 Sam Trammell in True Blood "Turn!
Claude Genest in Sirens "The Abduction".
Scott Garrison in Swamp Thing "Destiny".
Peter Jacobson as Lawyer.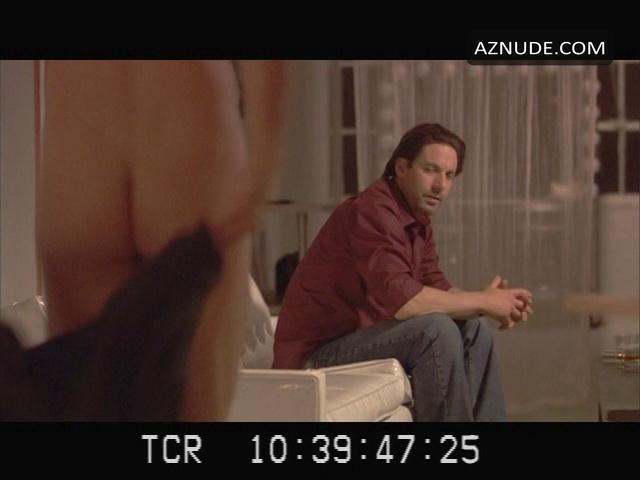 Not being able to admit who, or what, you really are can be very stressful.
Christien Anholt in Relic Hunter "Incognito".
Ken Olandt in Gunsmoke: