Instead of feeling totally relieved and happy that one of the most hated and evil villains of all is finally defeated, out of nowhere Takahashi throws in a bit of sentiment about how he only wanted his wish of being with Kikyou granted.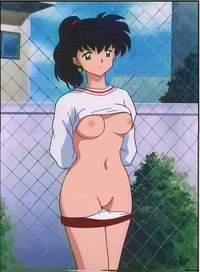 All I know is that Inuyasha did love Kagome more than Kikyou.
Christina says:
Any chance you might re-create Lemnear?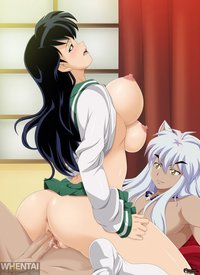 You should be commended.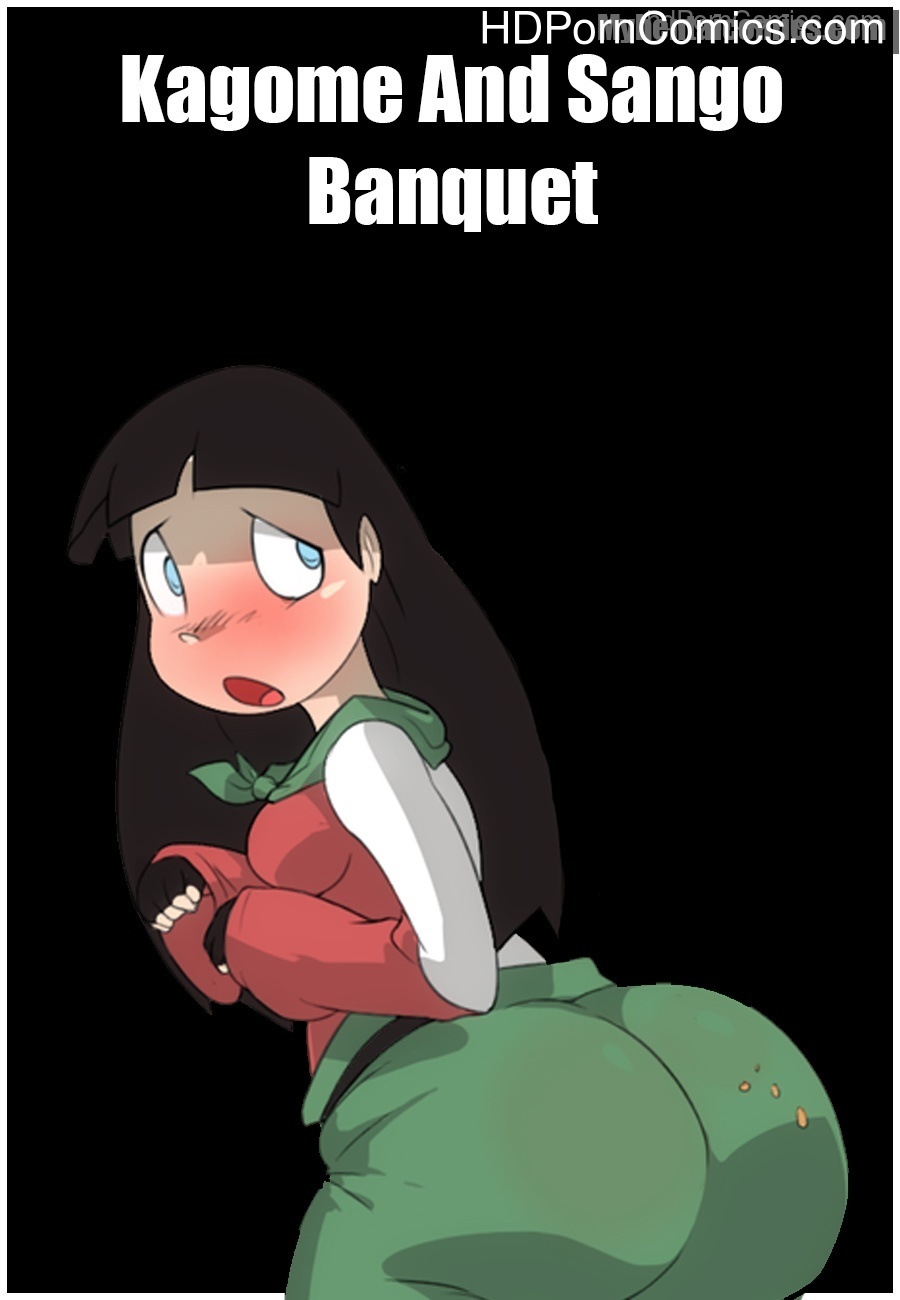 We want you to have fun, but we just want you to do it somewhere else.
July 12, at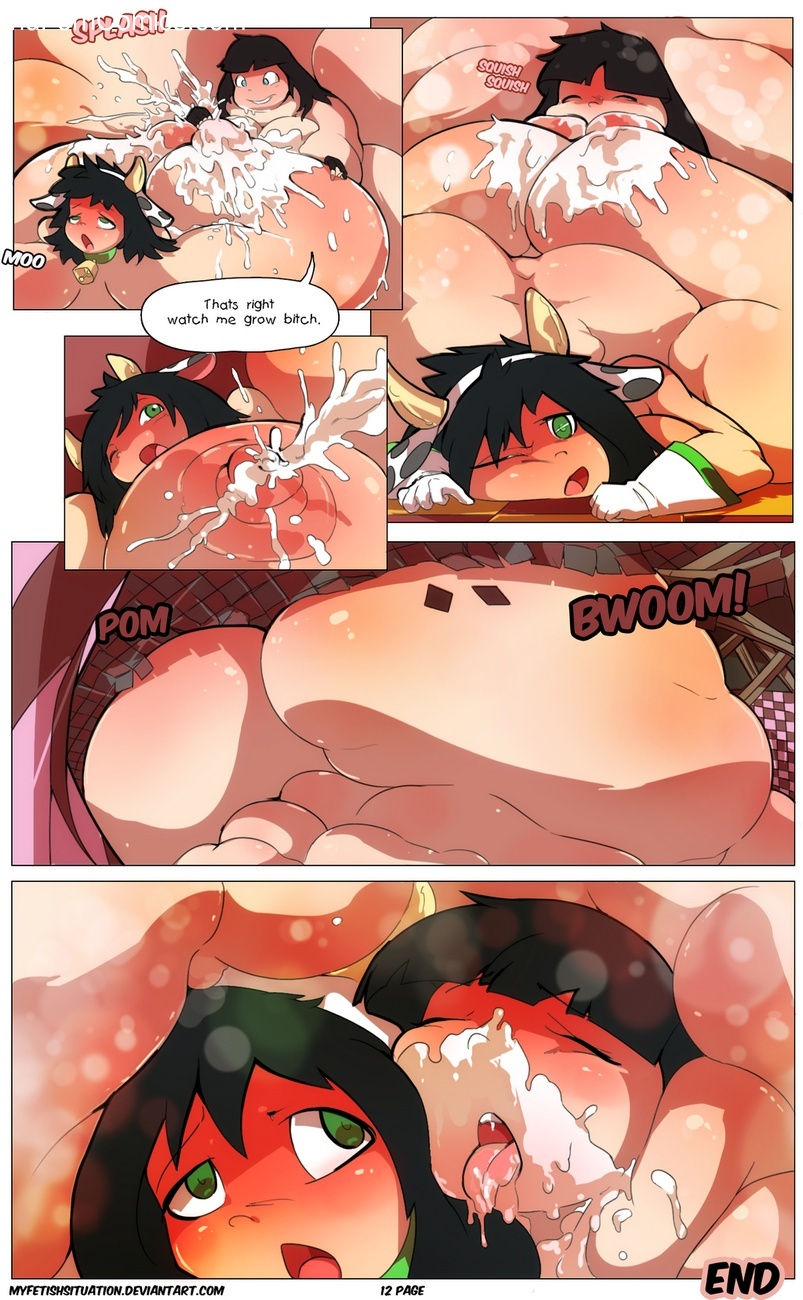 Whichever tickles your fancy I guess.