So what else does a documentary filmmaker do but explore the issue on the big screen?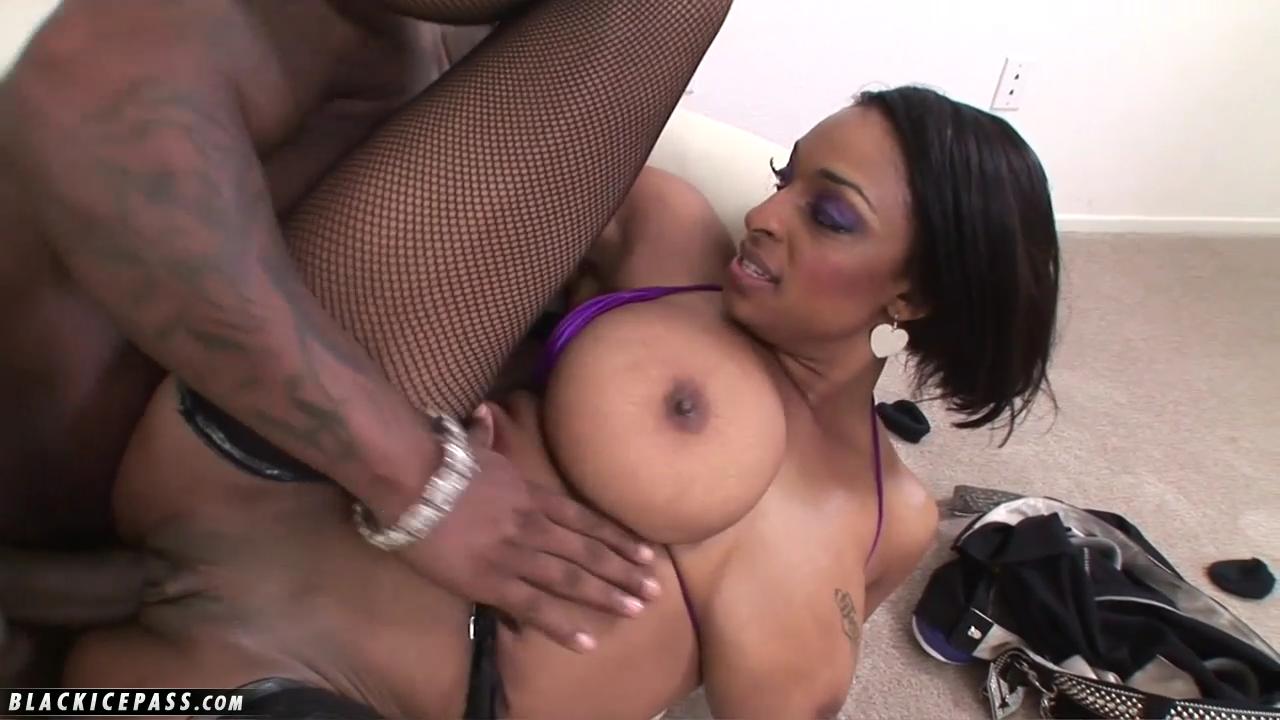 Chinese boy should not go out with a Malay girl.
Quintessentially British comedy-drama about day-to-day life in the nick.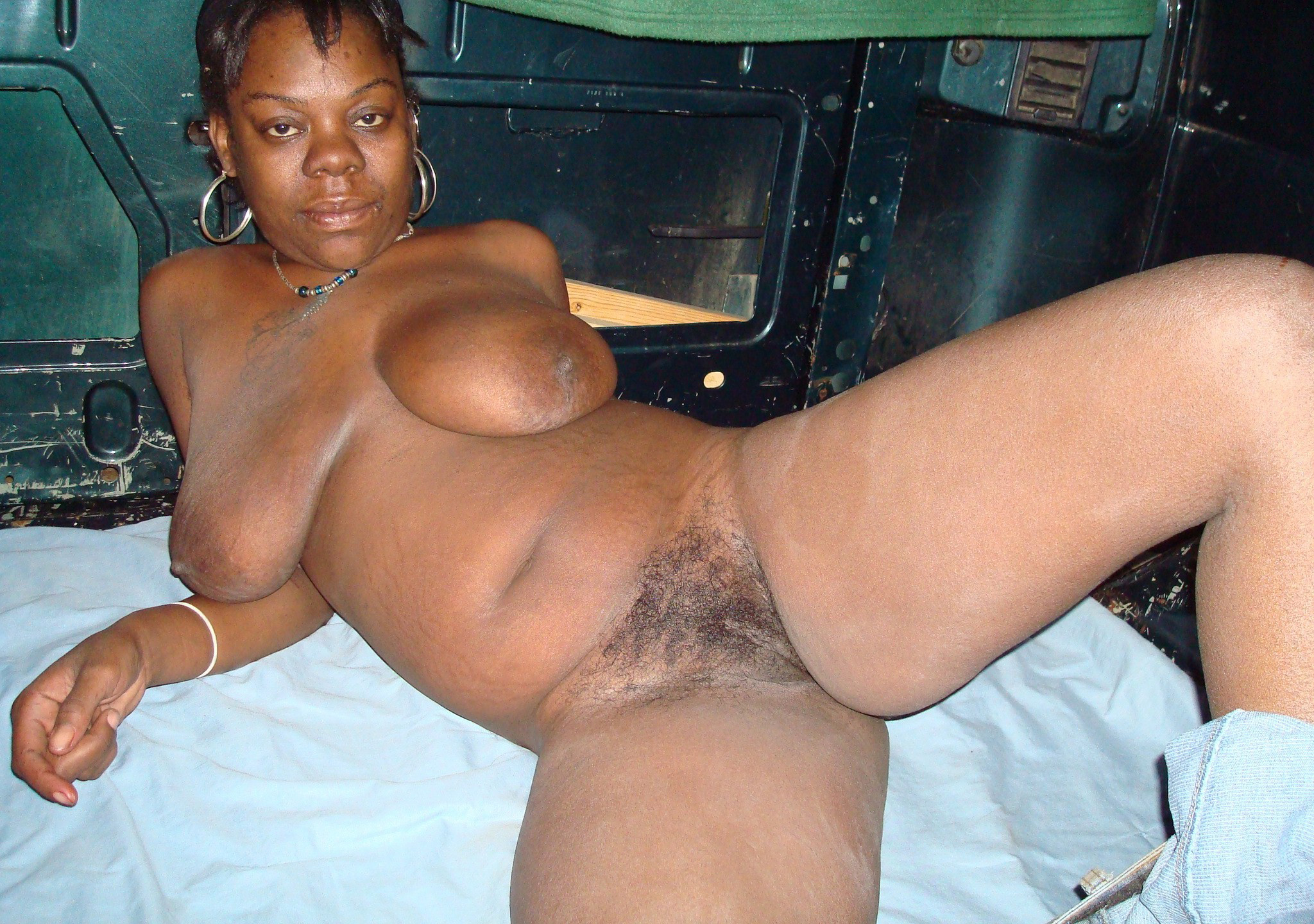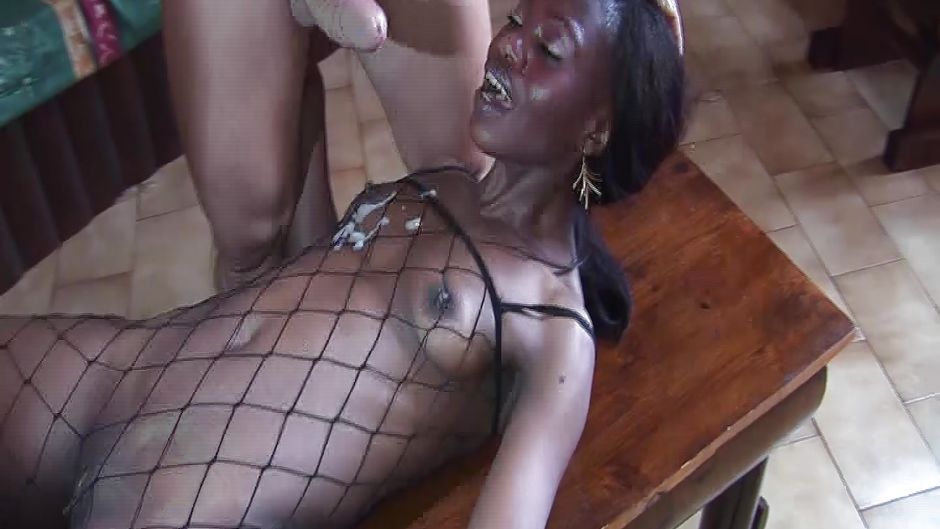 This seems much worse than the ritual circumcision, which takes less time.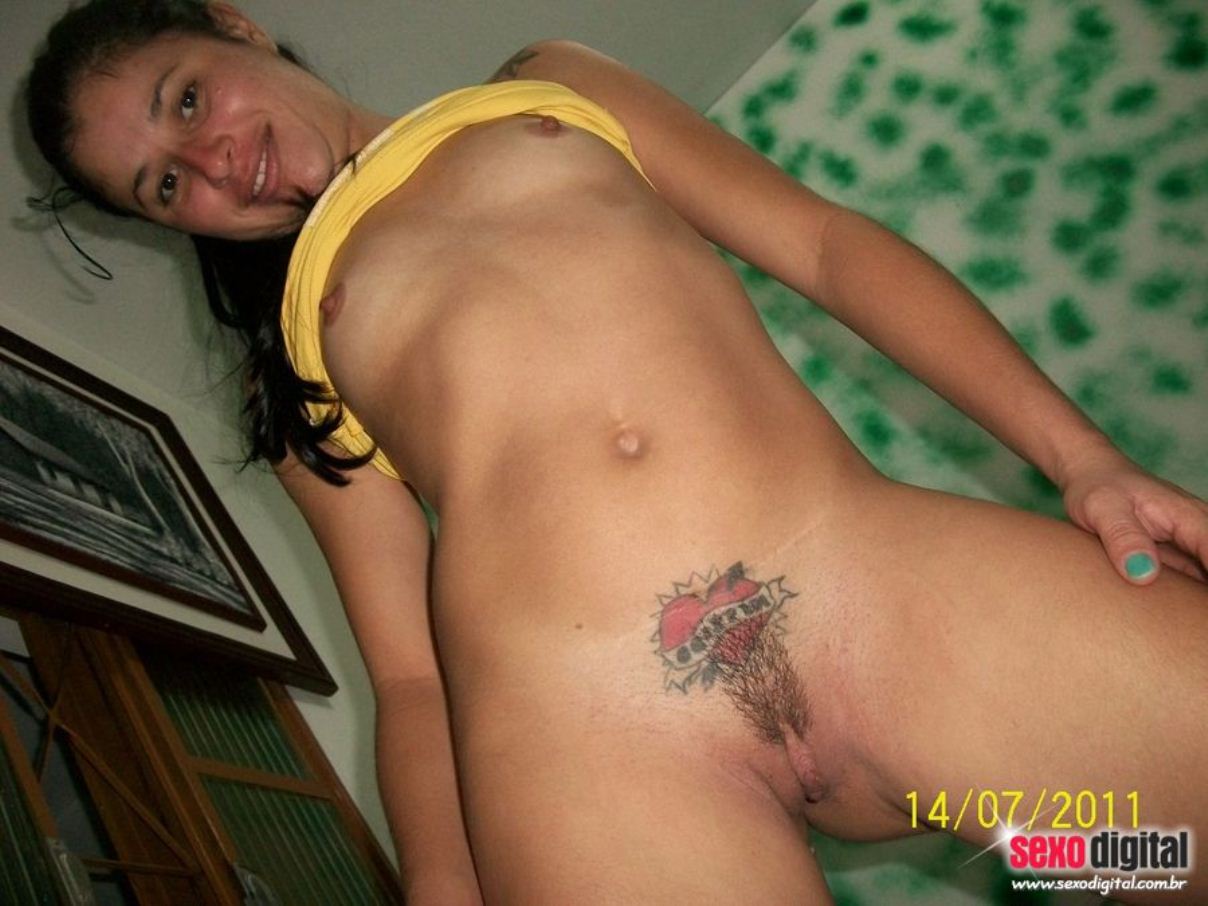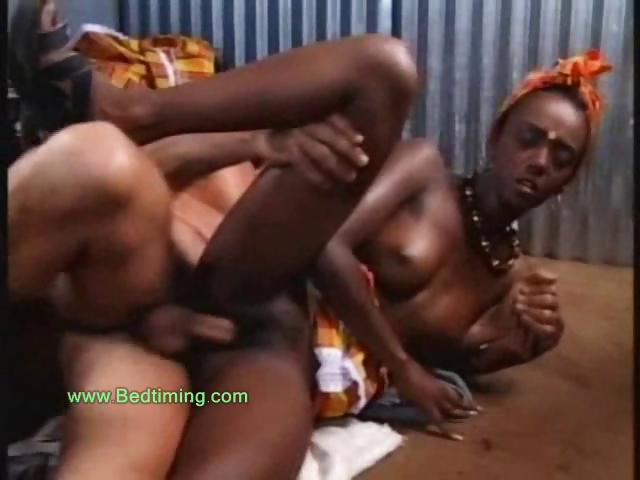 It's a boy.
And vice versa.
The son is dressed in festive garments resembling a king's or sultans's dress.
Gentle comedy poking not-so-gentle fun at the Hungarian communist regime.
Her mother drives her to Bandung in Southeast Jakarta where a circumcision ceremony is orchestrated by an Islamic group.
A great 50s women's prison movie from the 60s:
Unsurprisingly it doesn't work.
And who will help the country break free of this ancestral tradition?