John Stewart Sr January 13, at 2: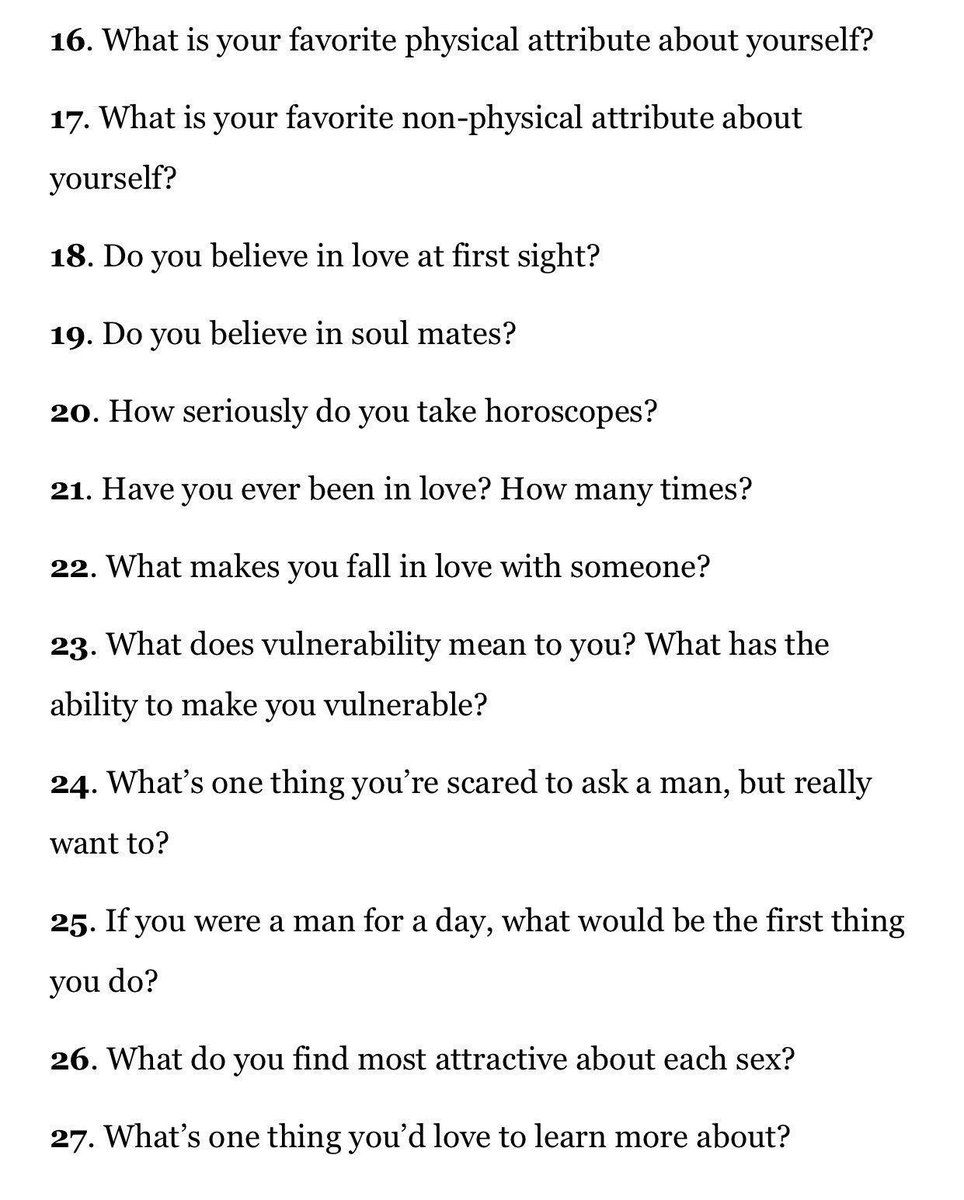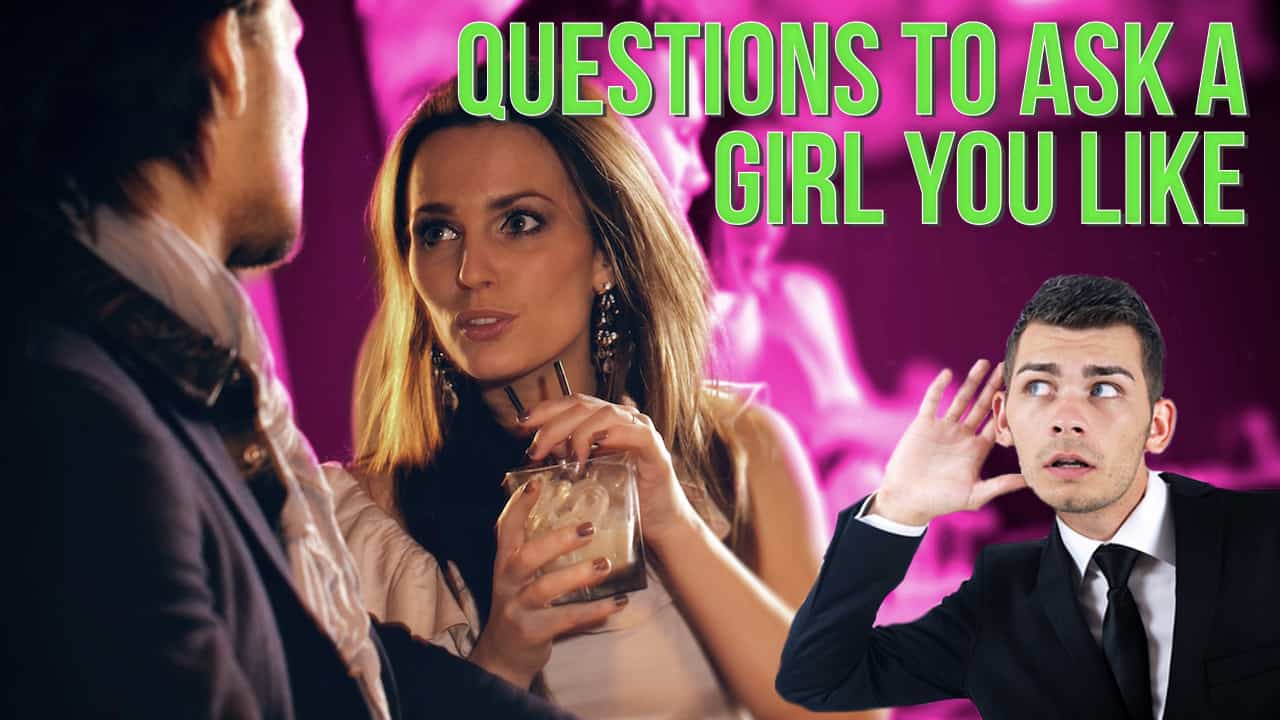 Students learn by asking questions.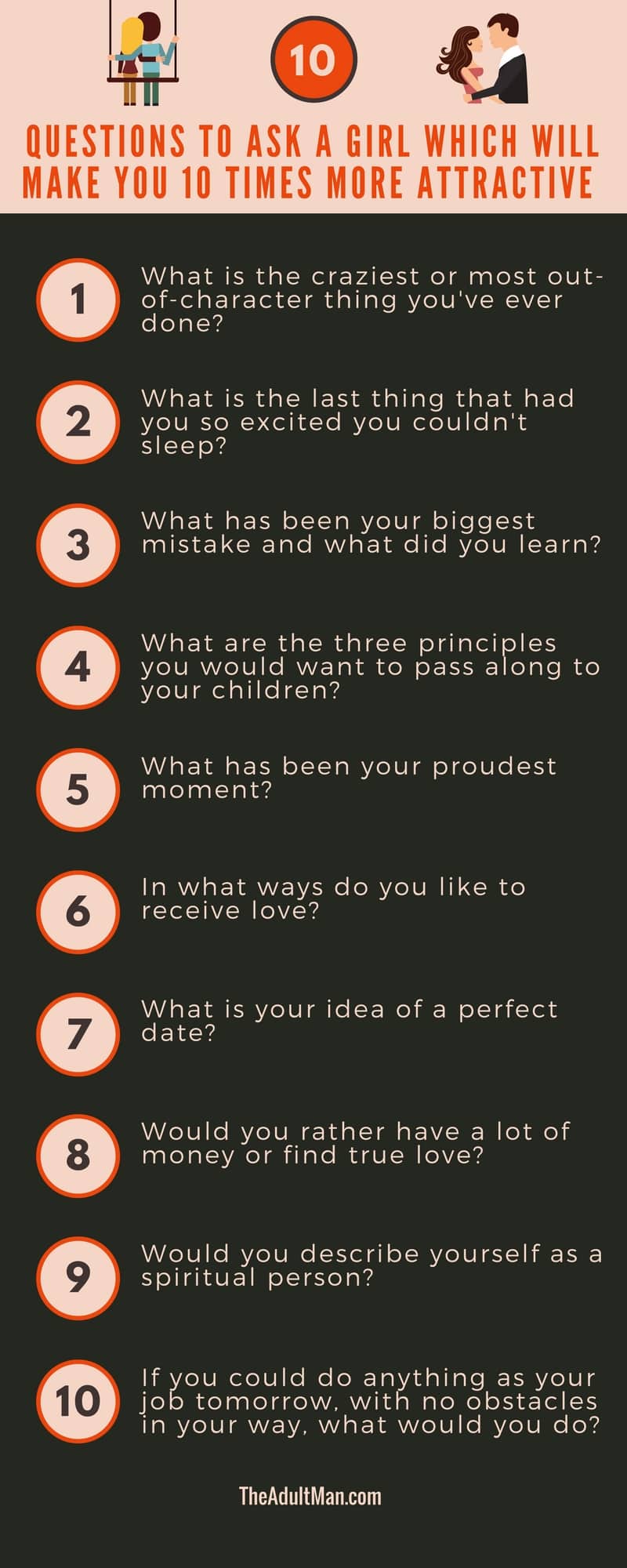 Great post!
You sound like an amazing teacher!
What time in your past would you love to return to?
Asking questions on the list distributes load among developers.
It can get overwhelming and so parents should not be afraid to ask 10 over and over again.
I think at some level you do start getting indications of answers to these questions naturally, in general conversation.
Are you open to new ways of looking at things even if they conflict with your own opinions?
You should instead be thankful for this grandmotherly kindness.
Where do you want to live in the long term?