Have you ever had a wet dream?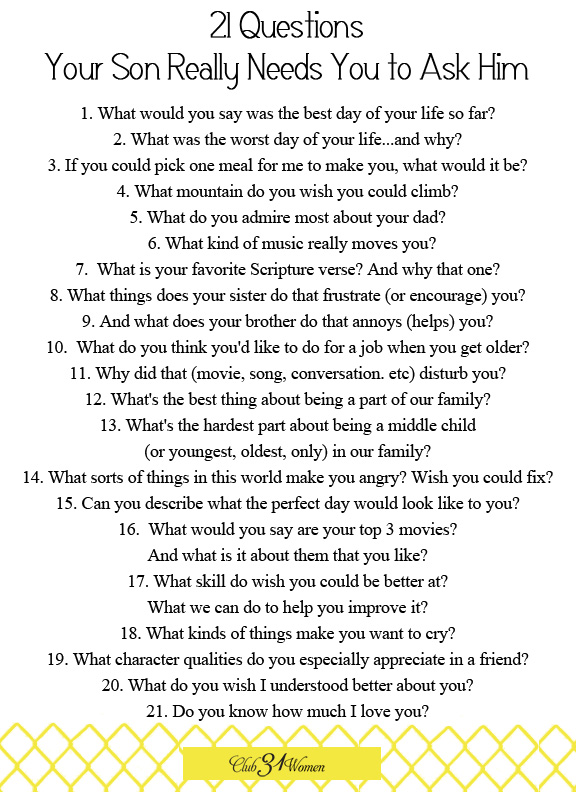 This website uses cookies to give you the best experience.
When was the last time you wet the bed?
Would you kiss a guy on the first date?
Ah, happy memories are always good, why not share in the moment?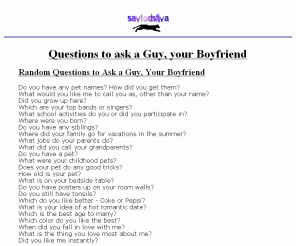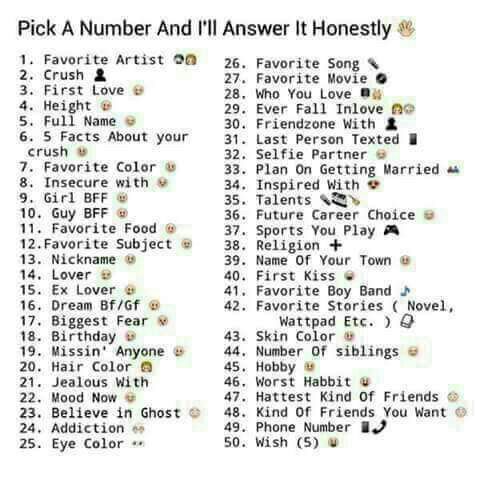 Do you like to sing in the shower?
Have you ever cried because you missed your parents so much?
But to be completely honest, I bet you are looking for inspiration on great questions you can ask her on your next few dates.
It helps a lot!