Does the same apply to website links I put on my page?
You should always have questions locked and loaded for that inevitable moment.
Imagine how many other girls wearing a hijab are thinking the same exact thing as you and Leena.
I have two passions reading and writing poetry but I am not sure how or even if I could make a youtube channel about those.
I mean I am 11 yrs old.
How will it look in 10 years?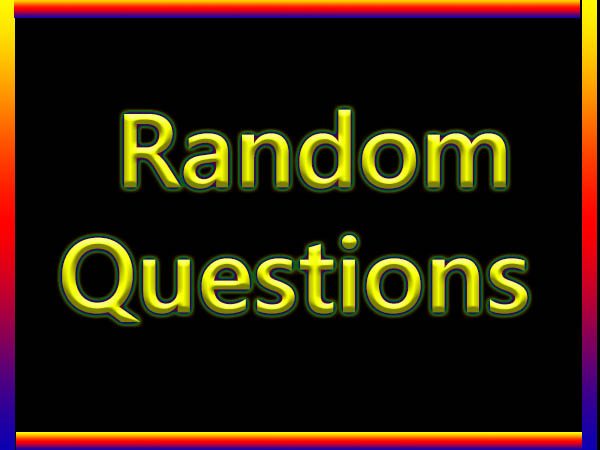 Do you see to believe or believe to see?
Sorry I wrote a book for a simple answer.
Or it may be that your question wasn't well-formed to begin with.