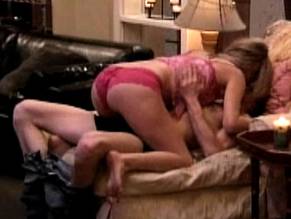 They make you swear and swear.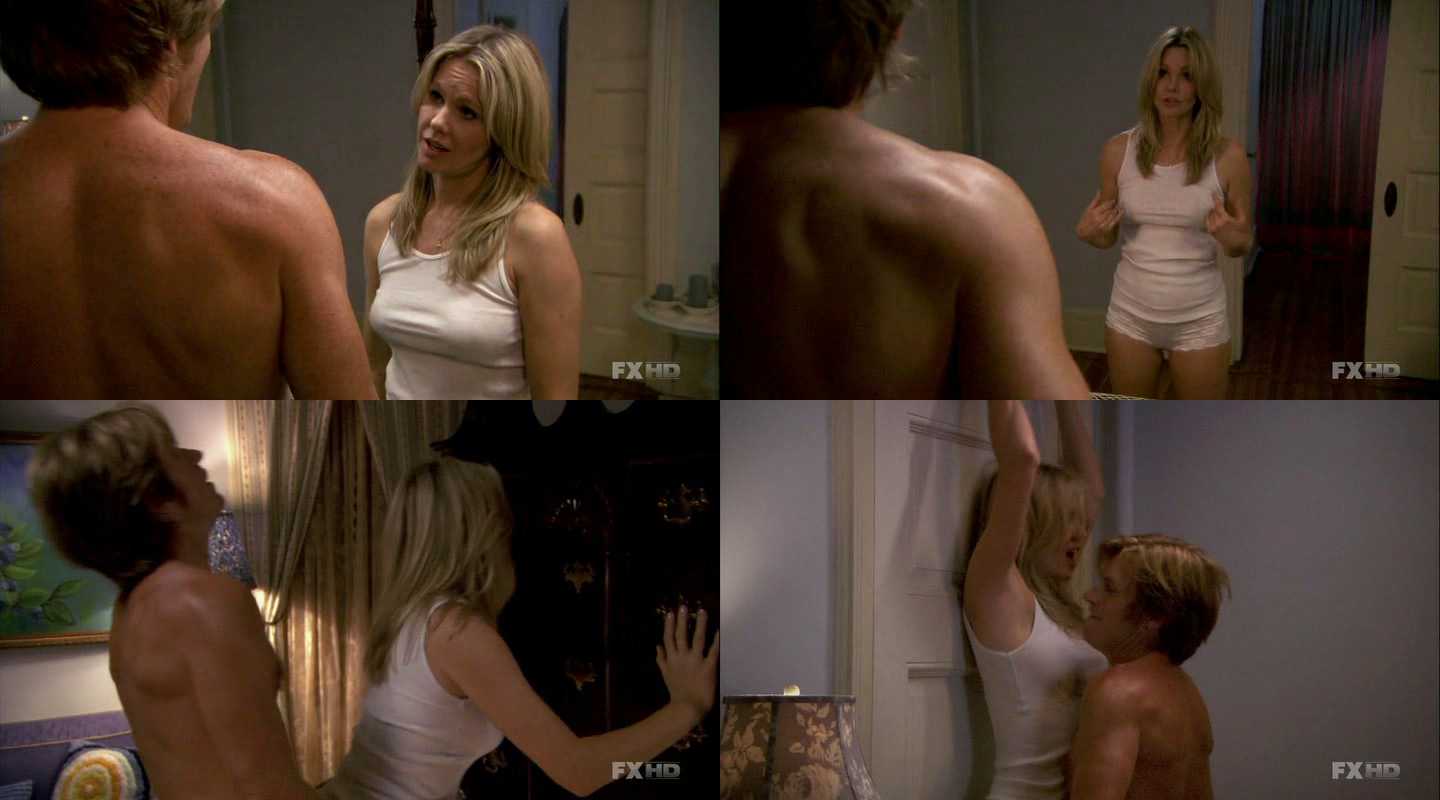 I'm really enjoying not knowing exactly what's coming next.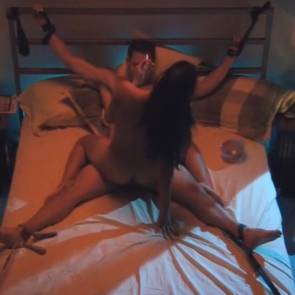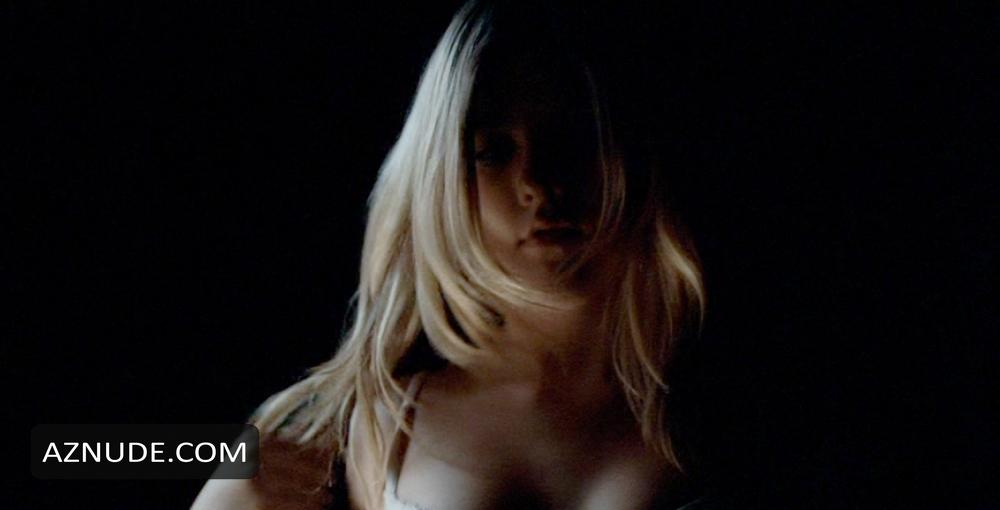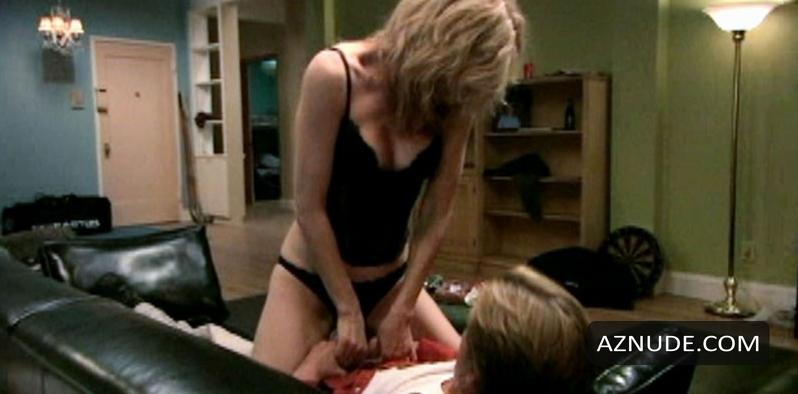 Sansa has been struggling to keep them patient.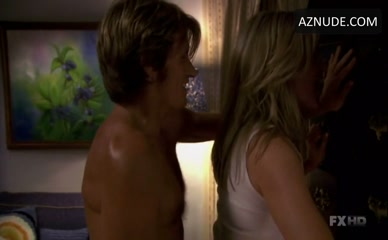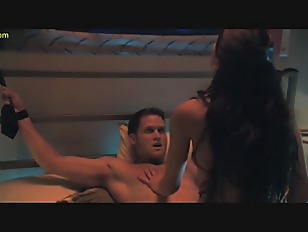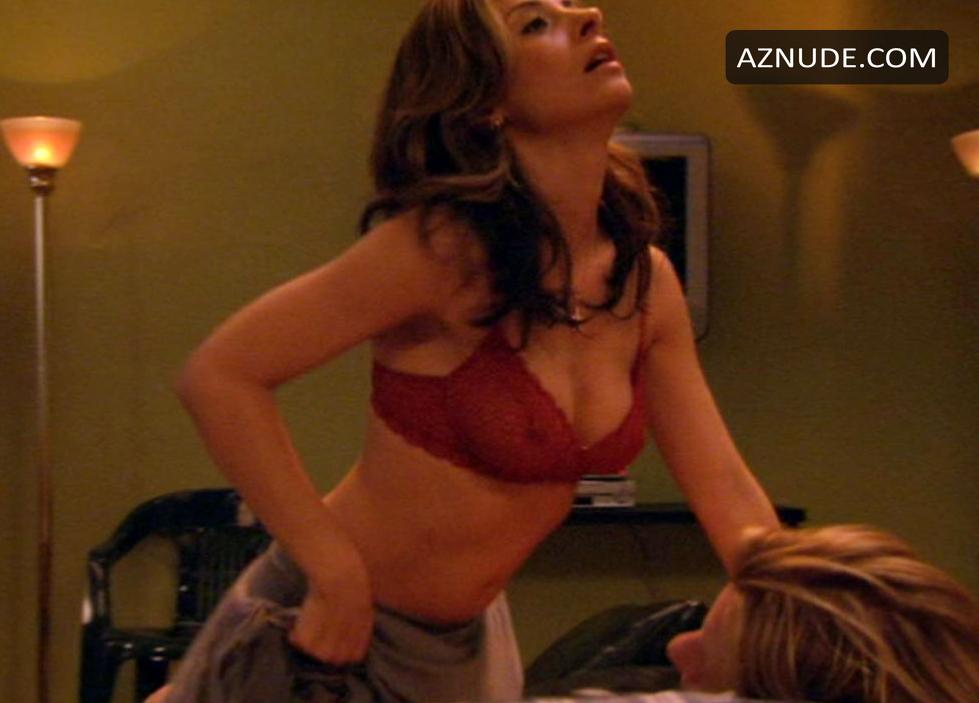 I think that the best-composed photos are of Arya, Sansa and Jaime.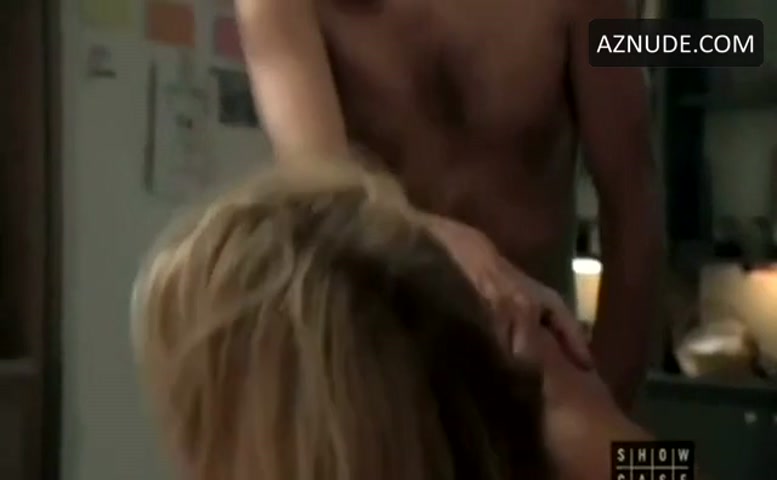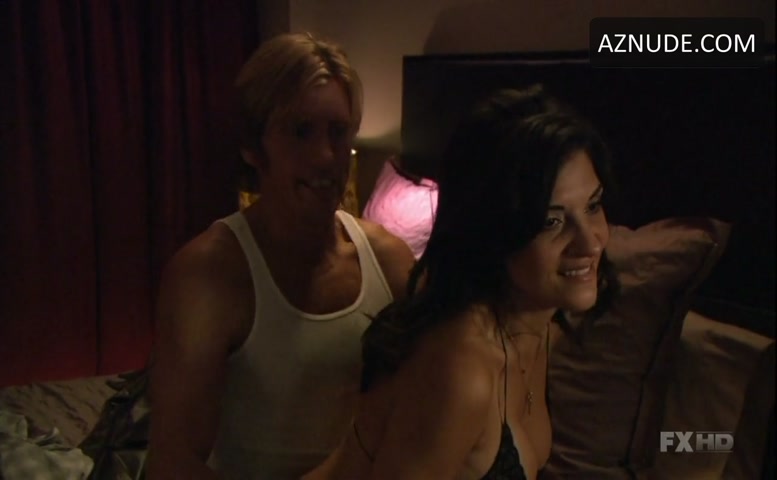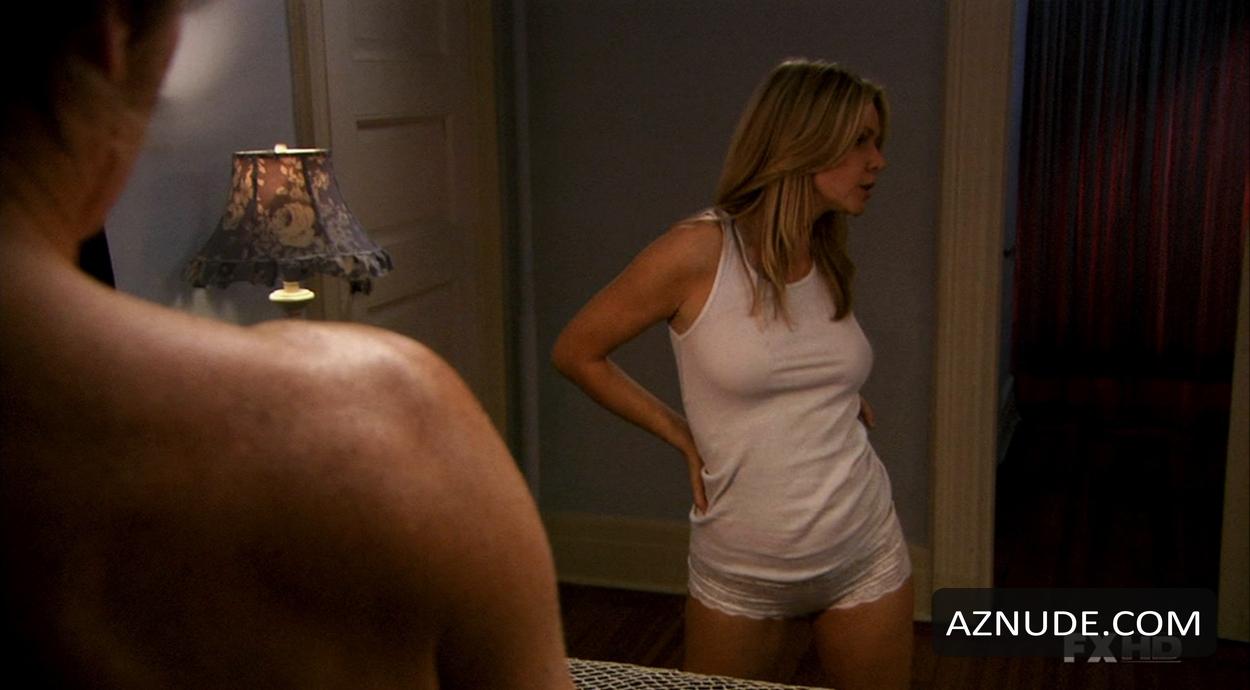 There is an intensity to her stare, but to me it seems more like anticipation.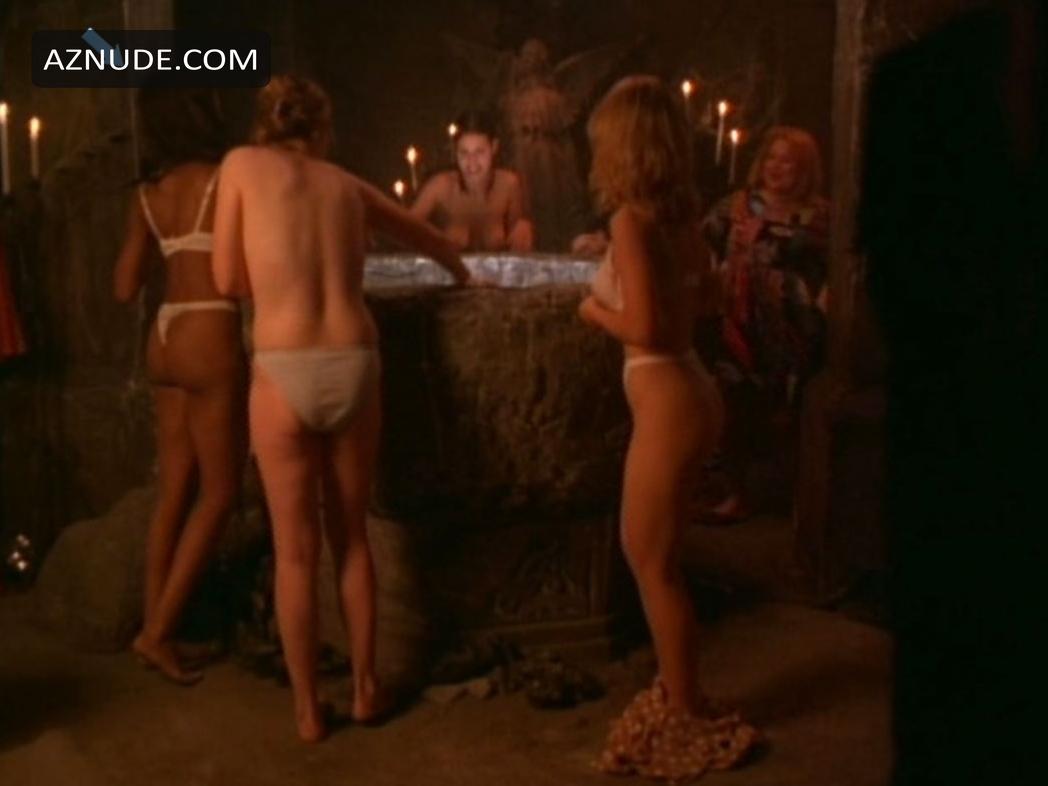 Later, I will engage.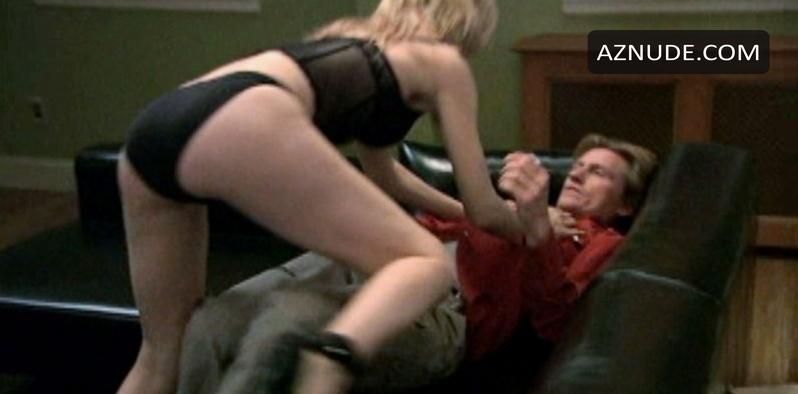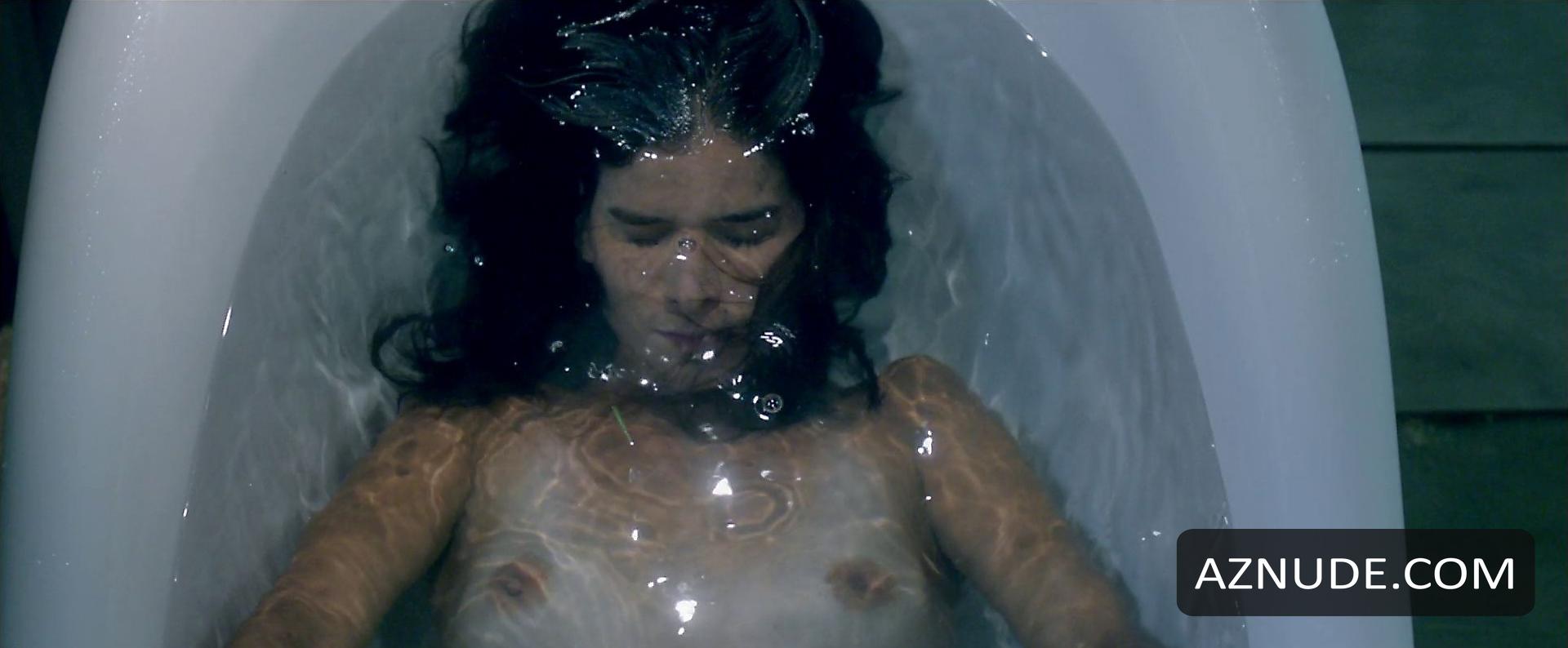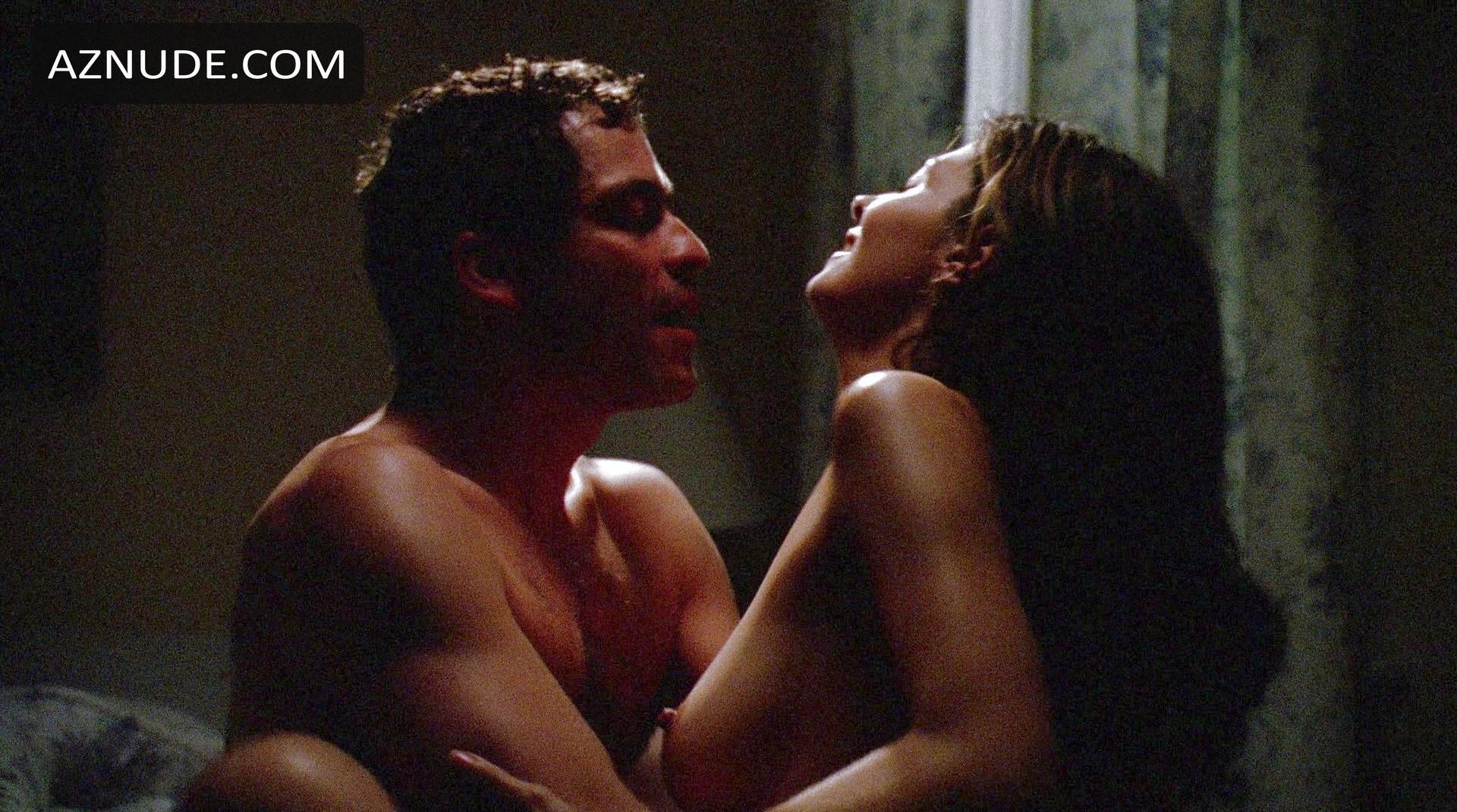 Does she look a bit… sad?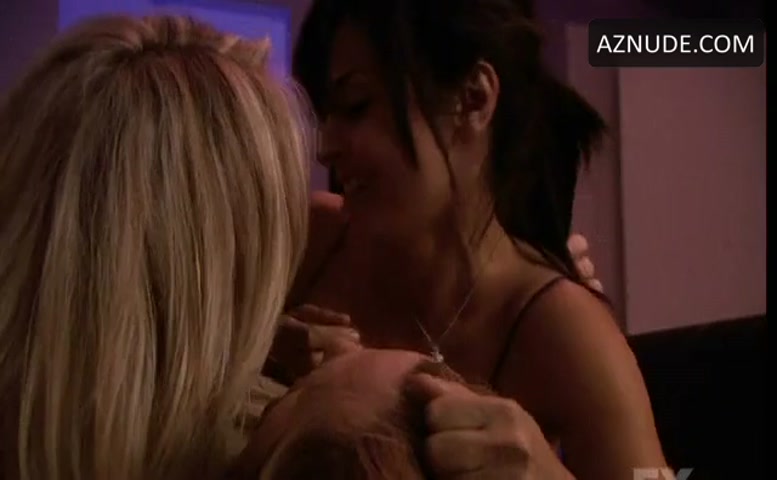 Perhaps he made a move for future control of the rock.
TV commercial:
Maybe just some travel stains.