Did you?
Whoever said that all men were the same obviously never met you.
When words fail me, just look into my eyes and you will know how much I love you!
You're a woman, you know what I'm saying.
Could never be wrong or apologise.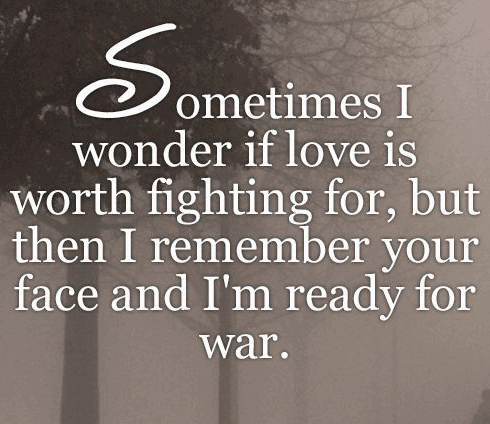 When we expose our inner vulnerabilities to a loved one we risk the negative judgment from someone we care about, which can be very painful.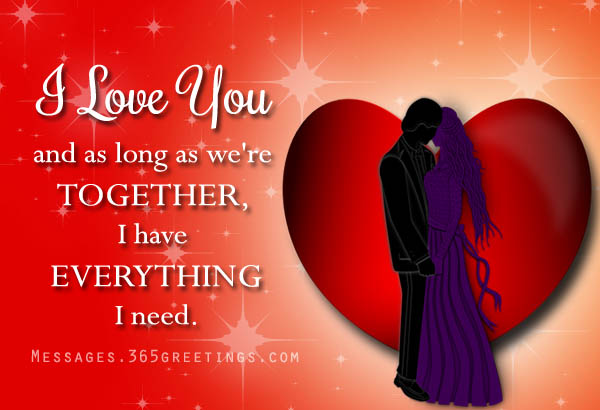 We have jobs, but that is not why I am happy.
Its insane that a person can abuse you so much and you still want…more of them, in some moments??
I mean, it's such a stigma.
Hitherto I never heard from her again.
I did leave.
No, not really.