Based in New York, Erica is currently focused on representing a wide range of authors across middle grade, young adult, and adult fiction, as well as some select narrative nonfiction projects.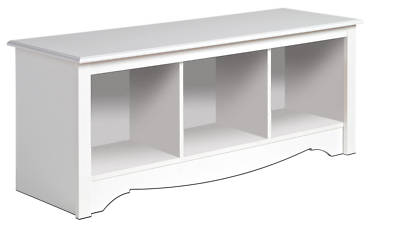 She is most interested in strong original ideas, new and international voices, big-think topics and books that challenge readers and create discussion.
She is based in New York.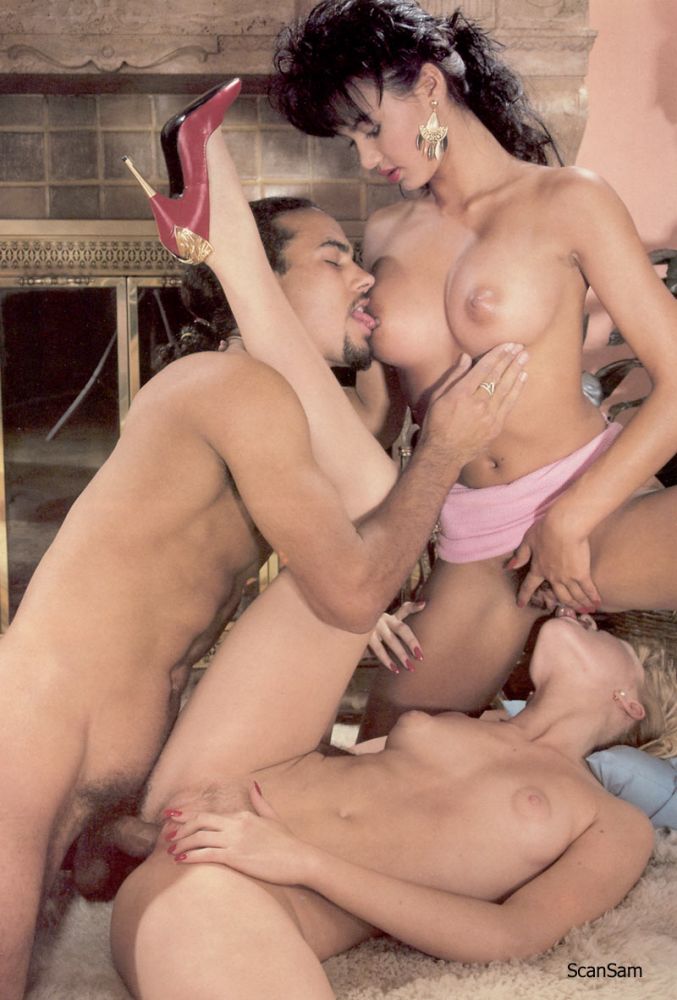 Sharp is based in Washington, DC, and represents nonfiction in the areas of politics, history, current affairs, narrative nonfiction, and science.
She is most interested in investigative journalism, unexplored history, big ideas that challenge conventional wisdom, and voice-driven memoirs that shed light on cultures, places, or industries.
If you continue to use this website without changing your cookie settings or you click "Accept" below then you are consenting to this.
TheBigLove Celebs:
Gleeful Torture Author: