Fine Girl
Randomonium All the records have been sold separately and have been given autonomous entries.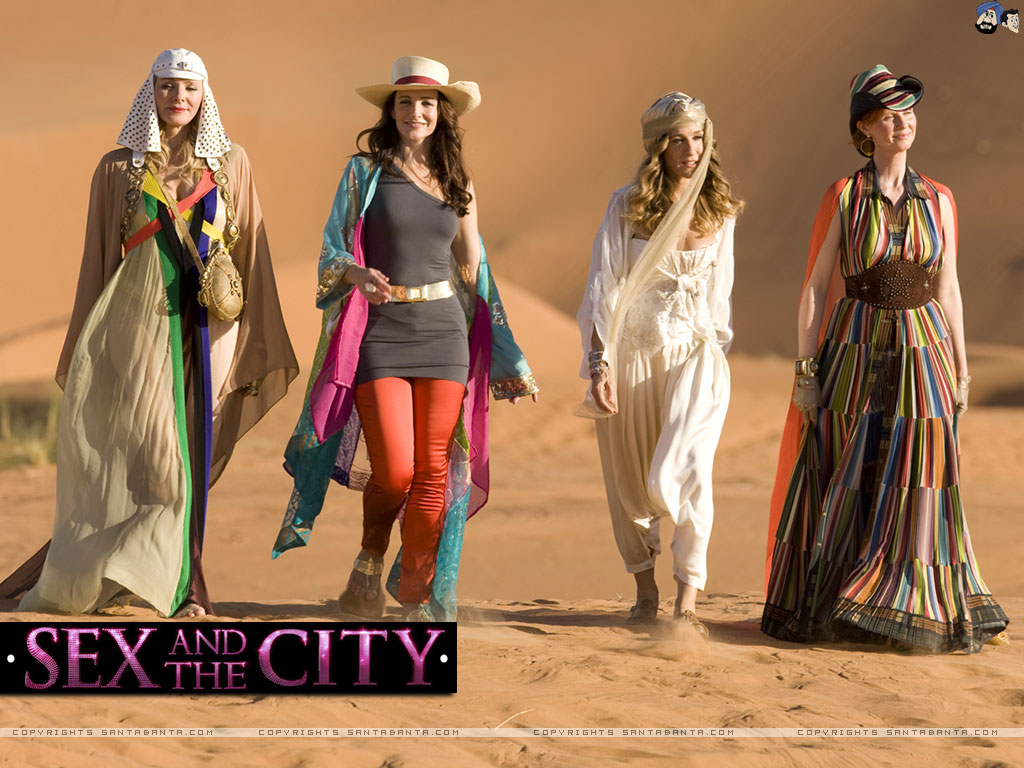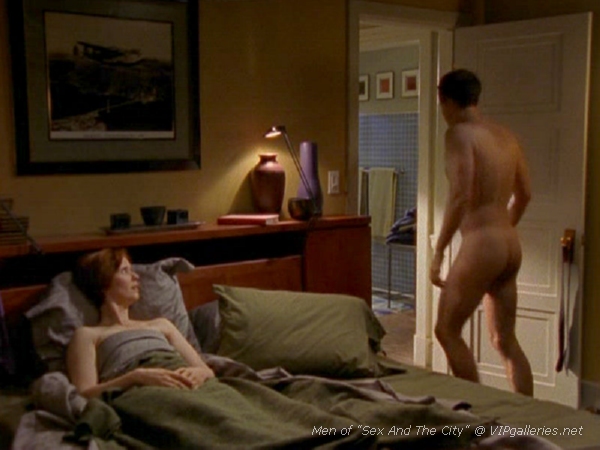 Montana
The Torture Never Stops [part 1] 8.
Willie the Pimp 3.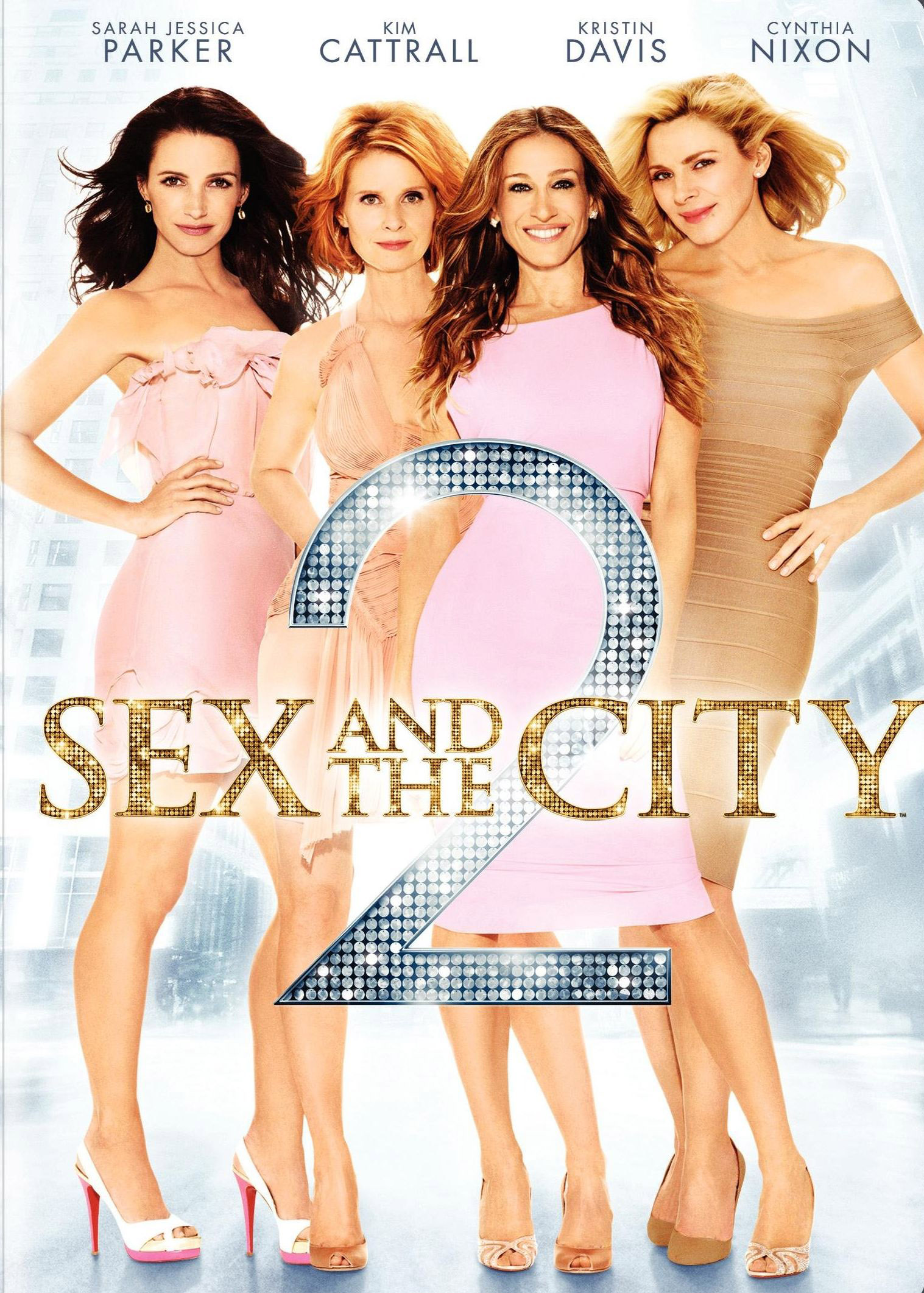 Chunga's Revenge Featuring Dweezil Zappa
Must Be A Miracle
The CD-R version is totally terrible, because they used a CD-burner or software that automatically put gaps between the tracks.
Sharleena 3.