Kristin Davis.
Extensive dungeon tour footage!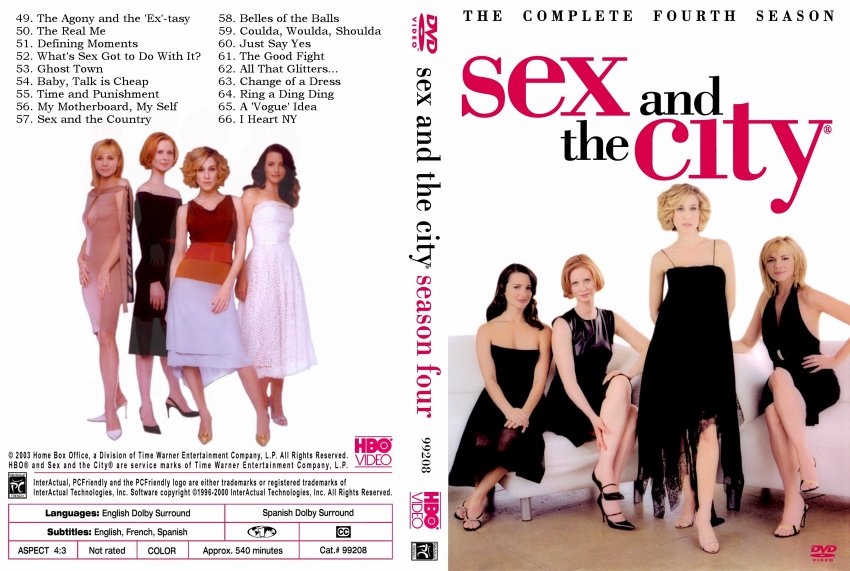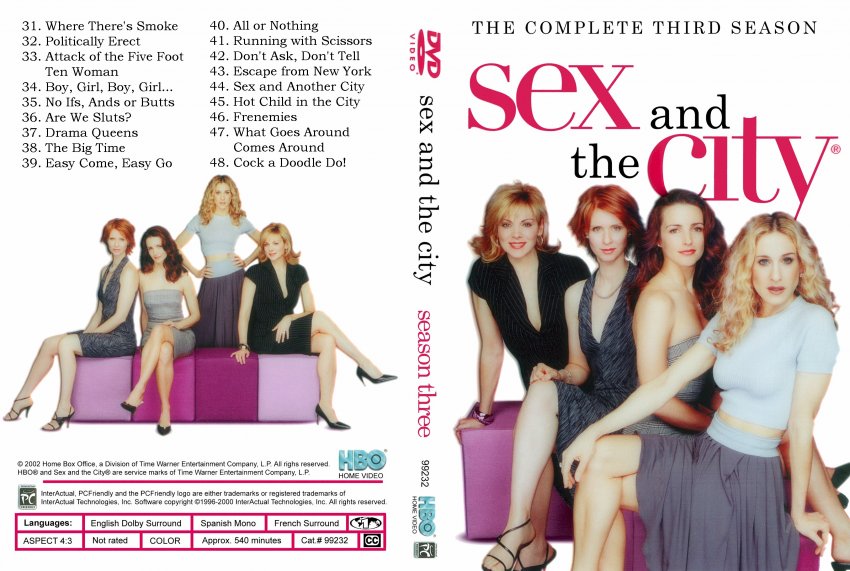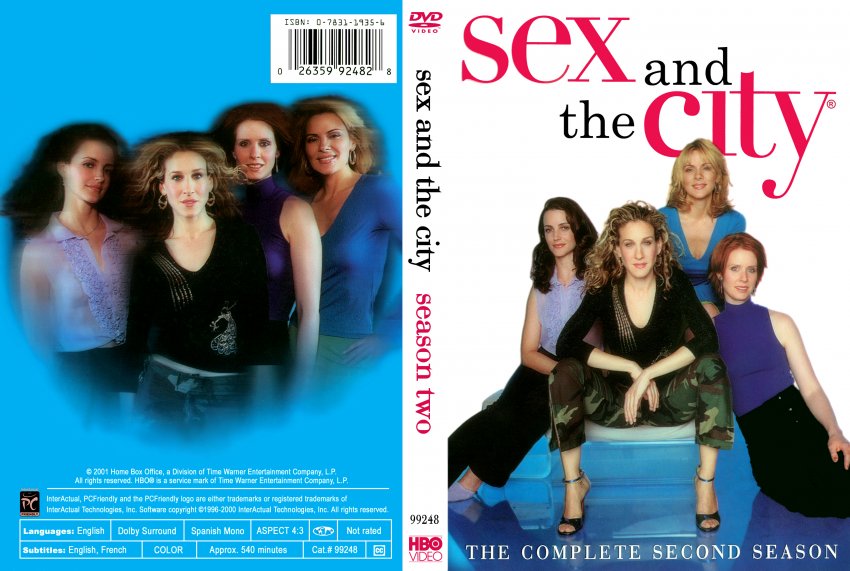 Come mess with the mob out here and the gangs u get messed up.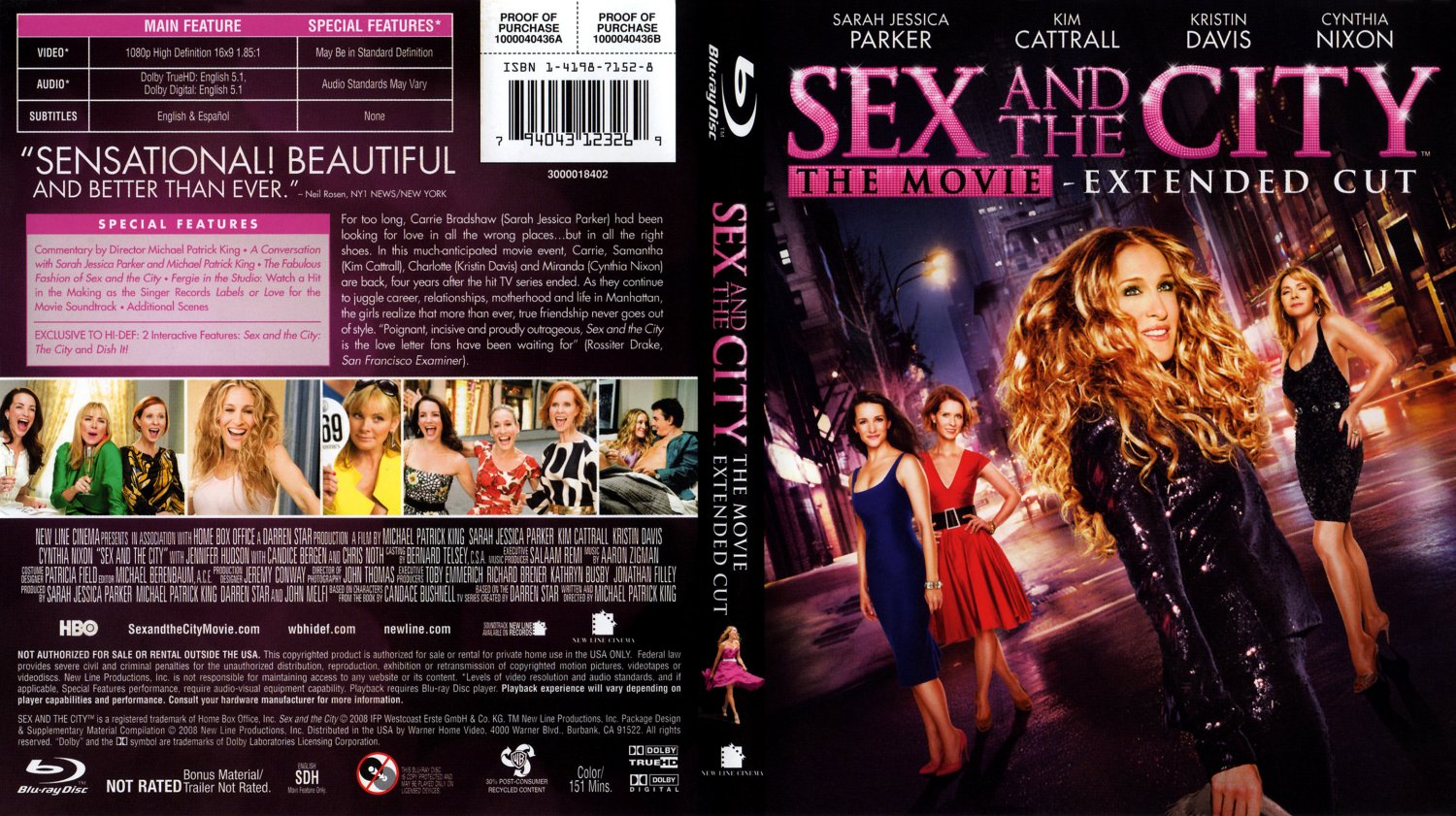 You may have started it, we perfected it.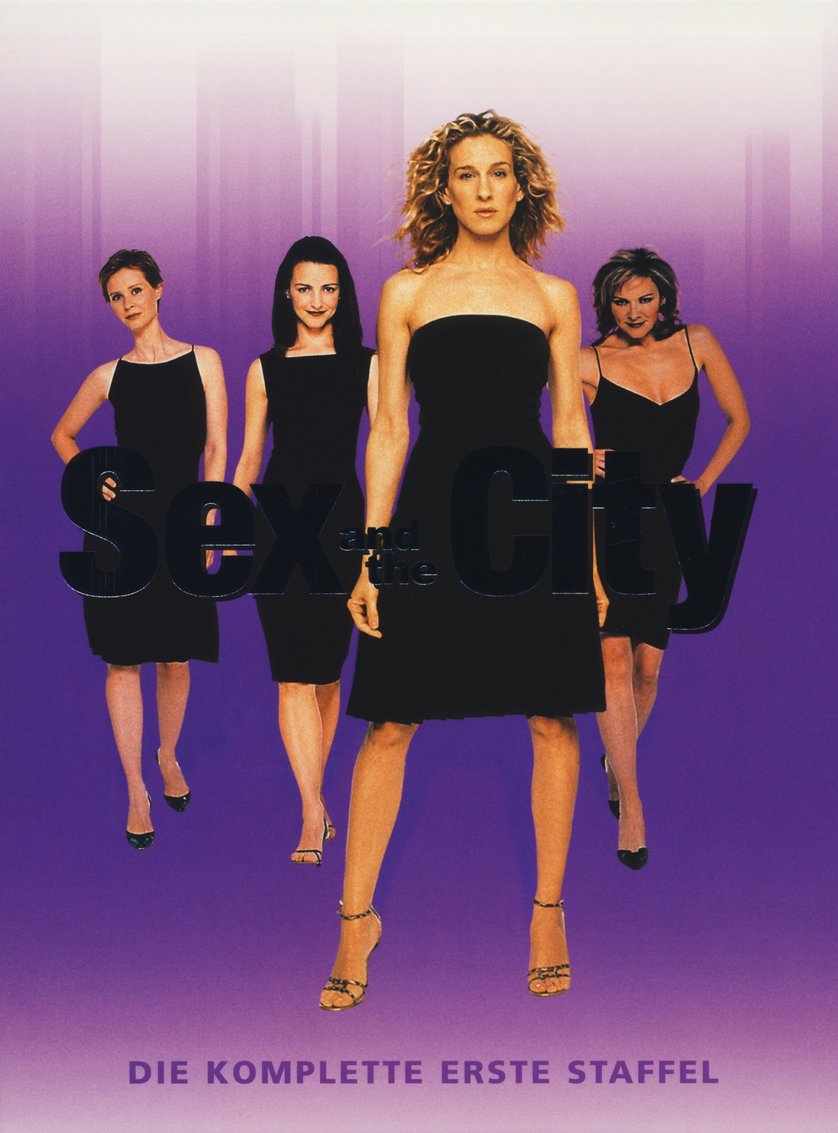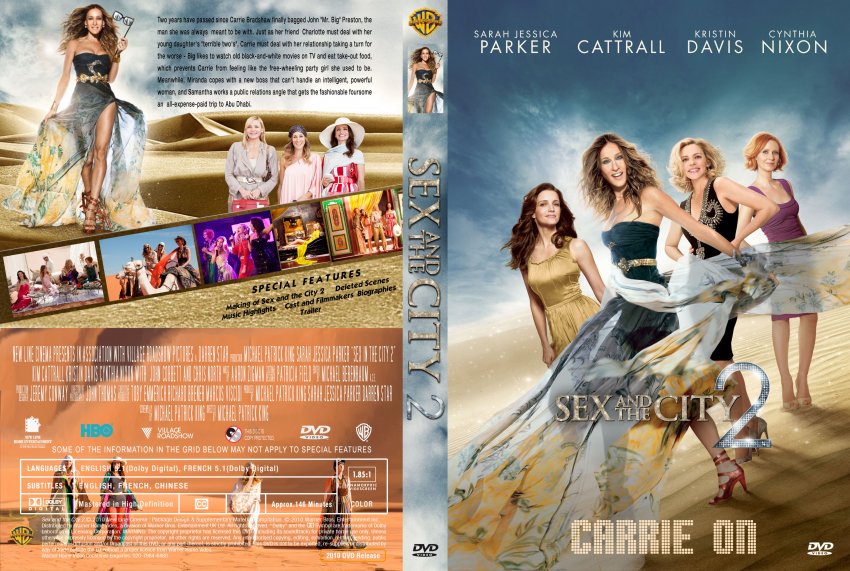 After the credits play over a time-lapse painting of a woman in a kimono from sketch to completion, we are immediately slammed into "Los Angeles—Main Street":
December 15, - 8: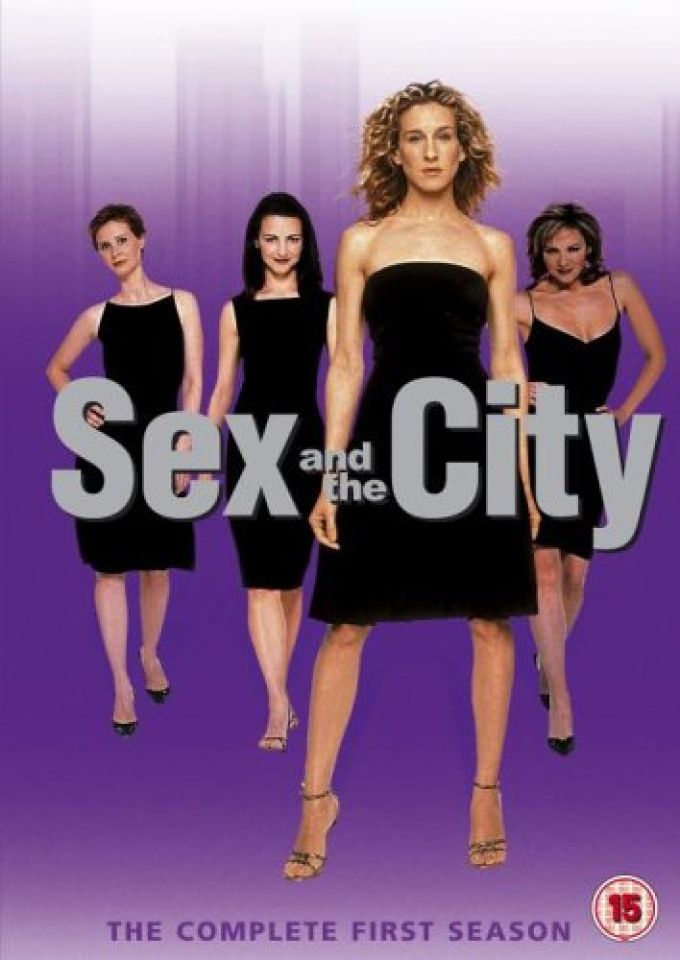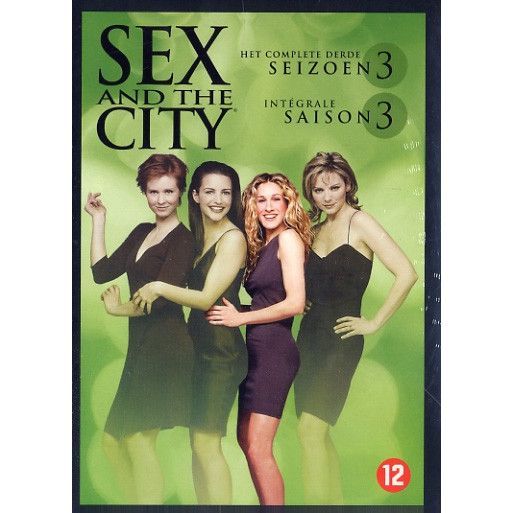 Wallis production, ably directed by Byron Haskin Too Late for TearsThe War of the Worlds in a way that emphasizes affecting drama over cold cynicism.
Contact Us.
All rights reserved.