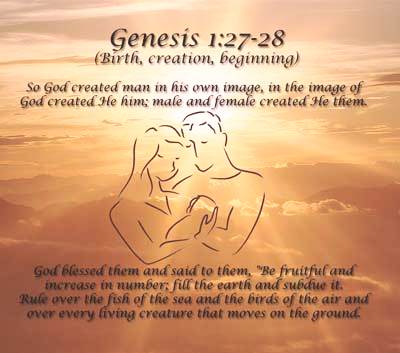 If we have been committing adultery in the form of an unscriptural marriage relationship, we must decide to quit the relationship, including quitting the sexual union.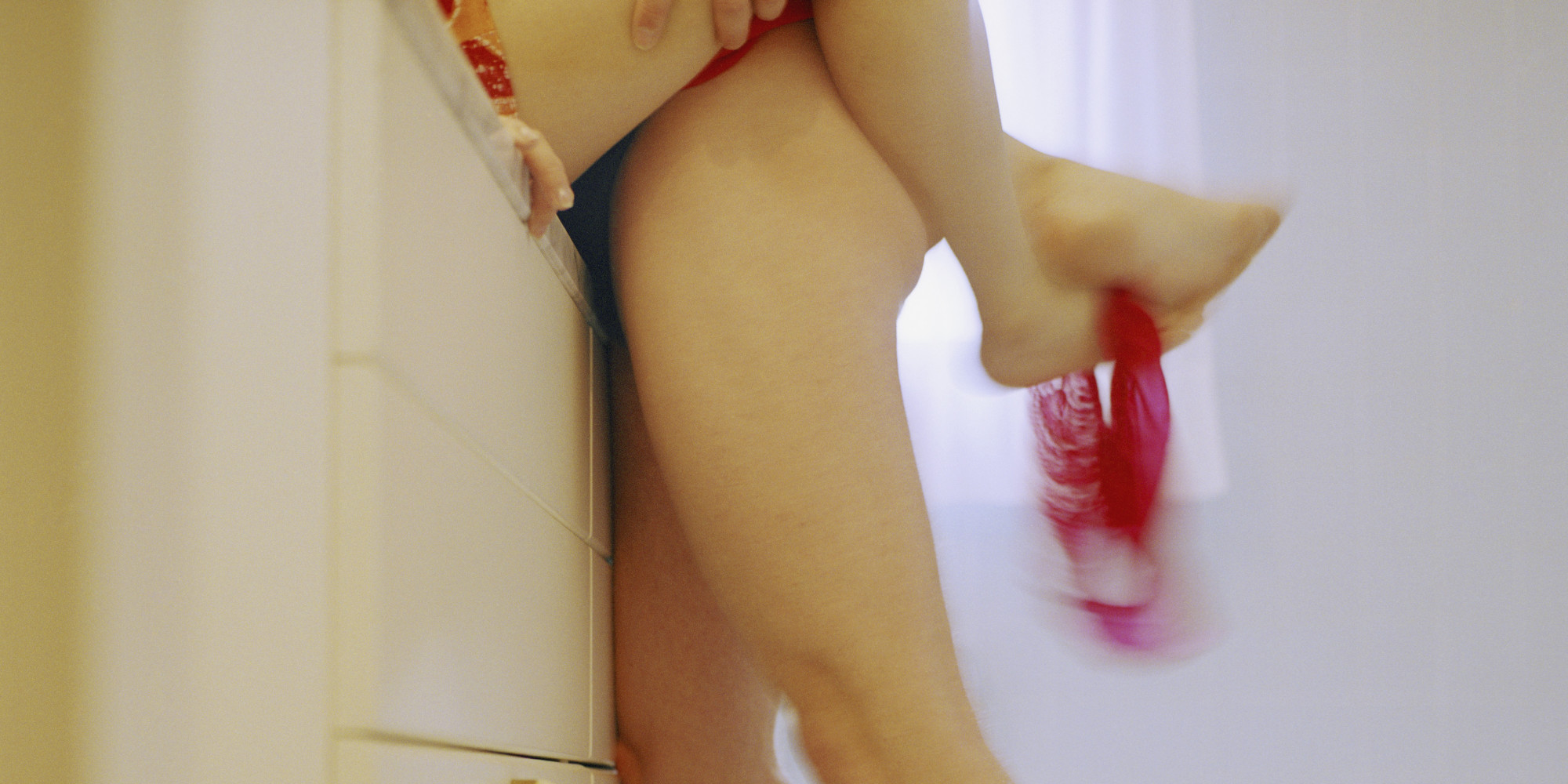 We share a lot emotionally and physically but certain things, we decided, would be kept sacred for after marriage.
It enrages me thinking about this cause I feel like it could end up coming true.
Is it possible that it will never be fixed?
I was a virgin for 30 yrs and expected a virgin.
Since we have no passage expressly telling people to quit these practices, does that mean it is wrong for us to tell people they must quit?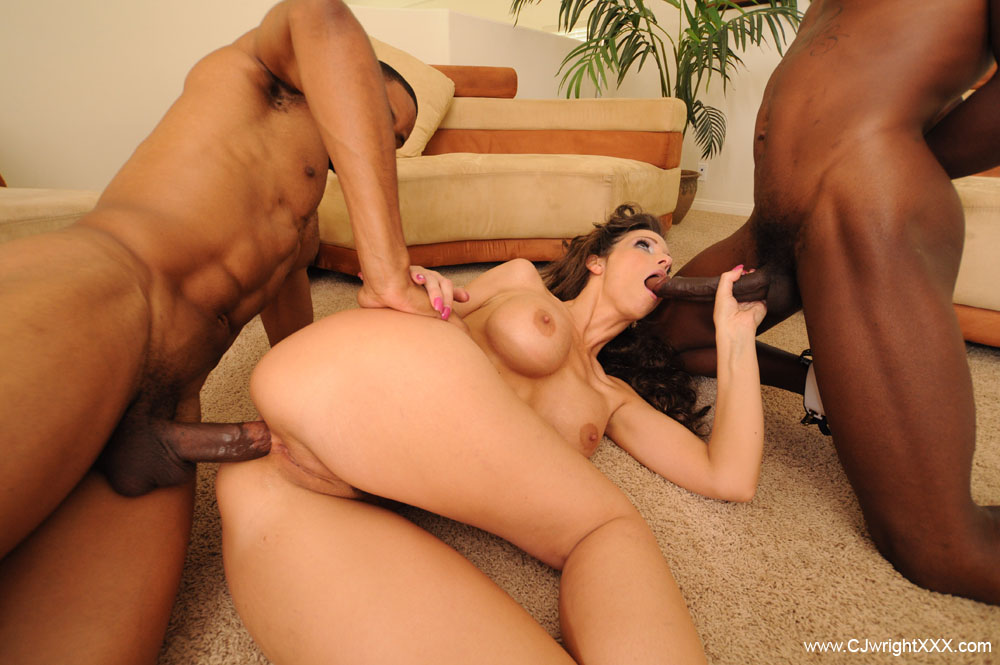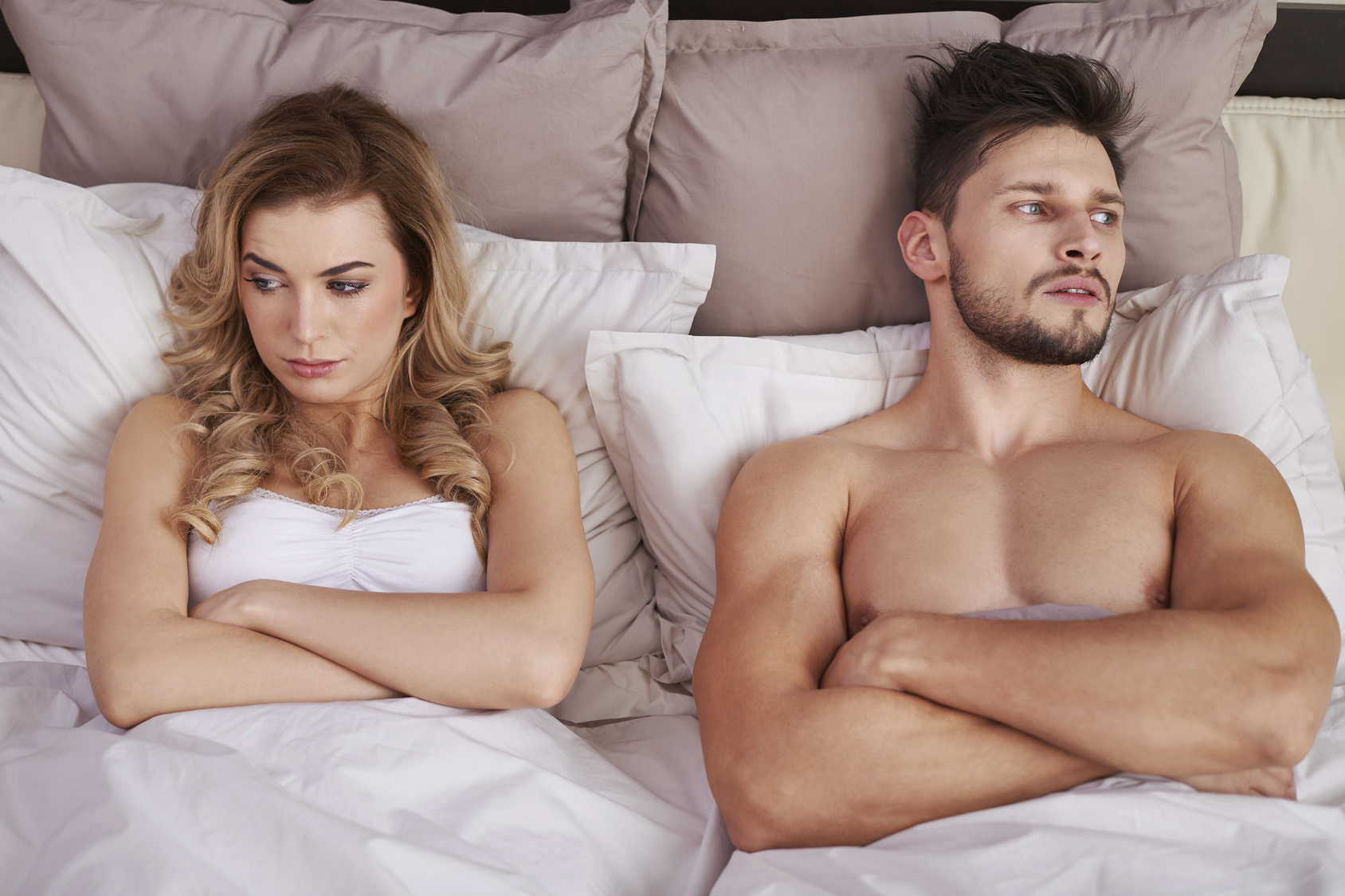 It hurt bad.
It never does, and simply commands the reader to try to sweep their feelings under the rug and keep dating this person with a brave face, and completely ignore the entire contradictory situation.
I really want things to work out between us but I get the feeling that things are never going to be the same between us again.