Who's kidding who?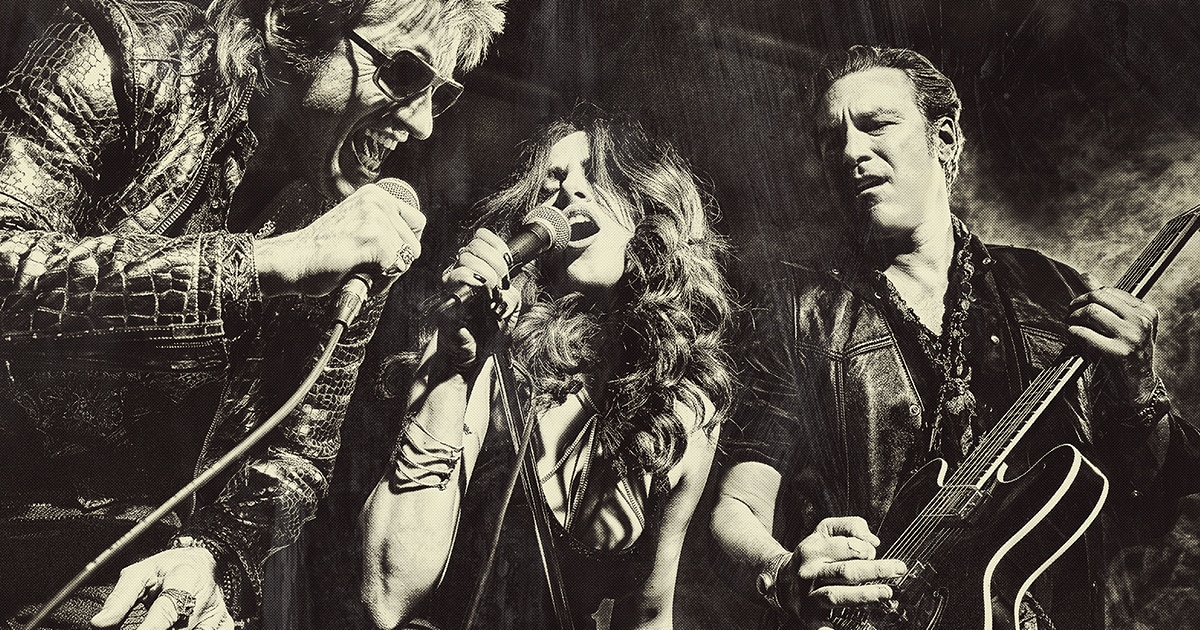 It's a song in the same vein of 'Kooks', but probably is even better than that song is.
One-timer Jay Graydon's guitar solo is yet another celebrated instrumental excursion, and while it may not be the best guitar solo the Dan ever put on a record, it's certainly a lot better than every other solo they tried, as is borne out by the "Classic Albums" documentary.
Here is "the rest of the story" about Ozzy Osbourne.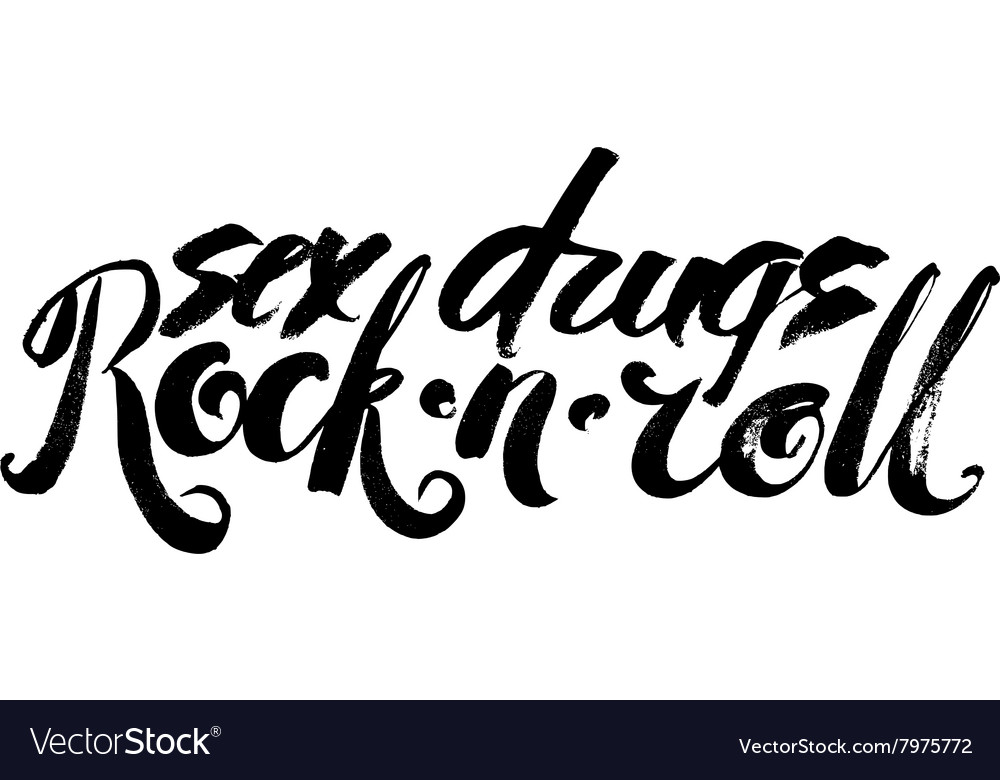 I condemn no one, for we are all guilty, dirty, rotten, hell-deserving sinners.
The original version was piano-voice demo with simplified chord movement and an extra verse; here it's a slick, hip studio production with an added horn section.
The Royal Scam Remastered Geffen
Grow Mushrooms the Easy Way.
The lyrics continue the theme of longing expressed earlier in "Bad Sneakers," again with a great transitional hook and killer harmonies by Michael McDonald.