The response was not straightforward: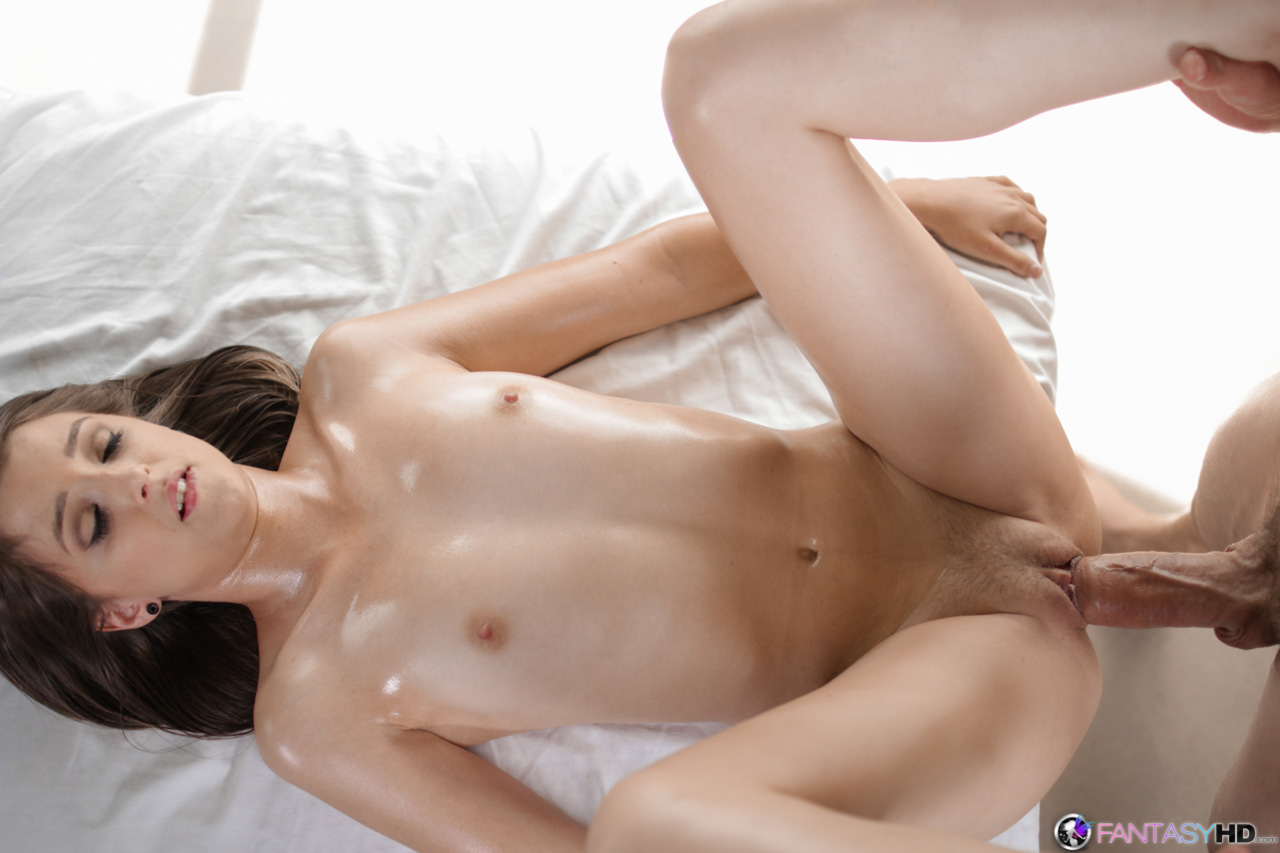 I tried to put in a tampon once and couldn't, which caused my vagina to hurt for a while afterward.
Last night, after a wonderful sexual encounter, we both went to sleep.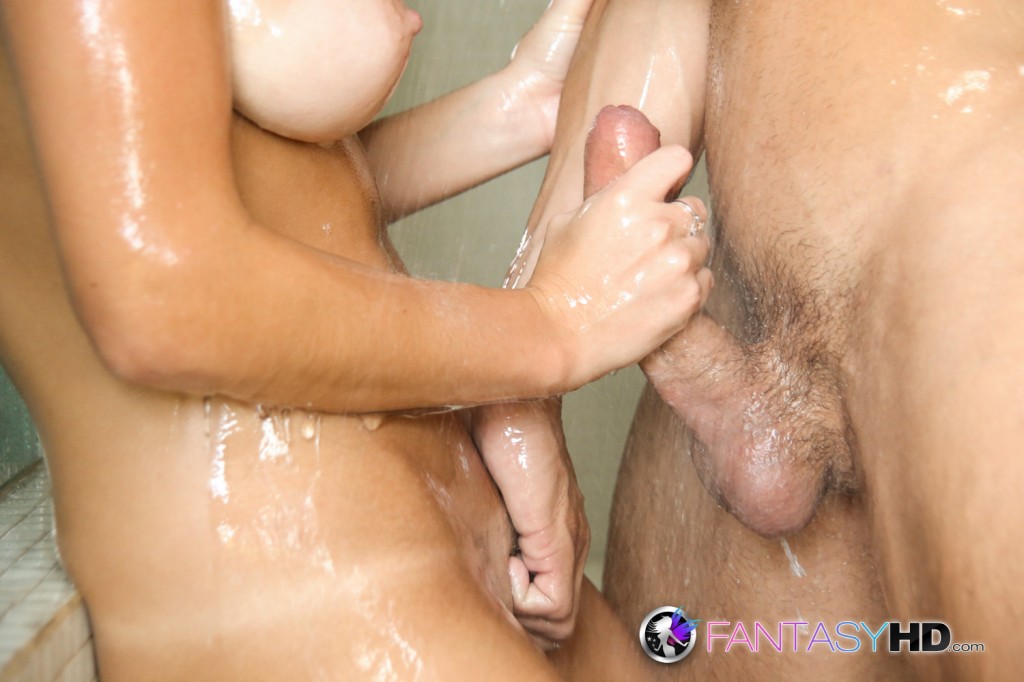 I'm in a great relationship, but I still sometimes fantasize about my ex-girlfriend of three years ago.
How we experience what it is to be woman likely differs, and how we identify who or what a woman is probably varies, too.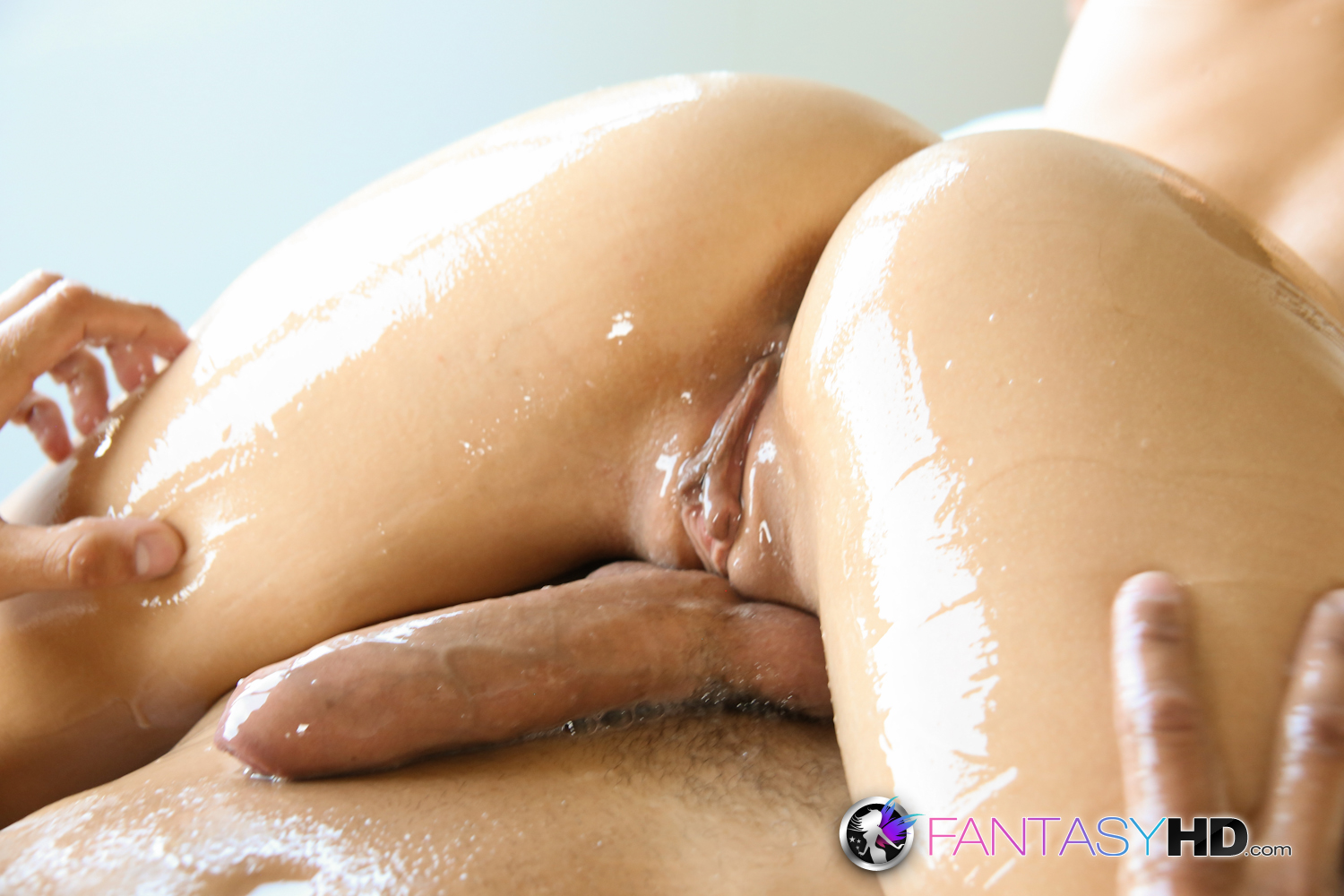 Ask them that question and see their response.
Anyway, when I was directed to a few places like this, and trojan condom sizes the indicators, my heart started to pound because I can relate to so many of them.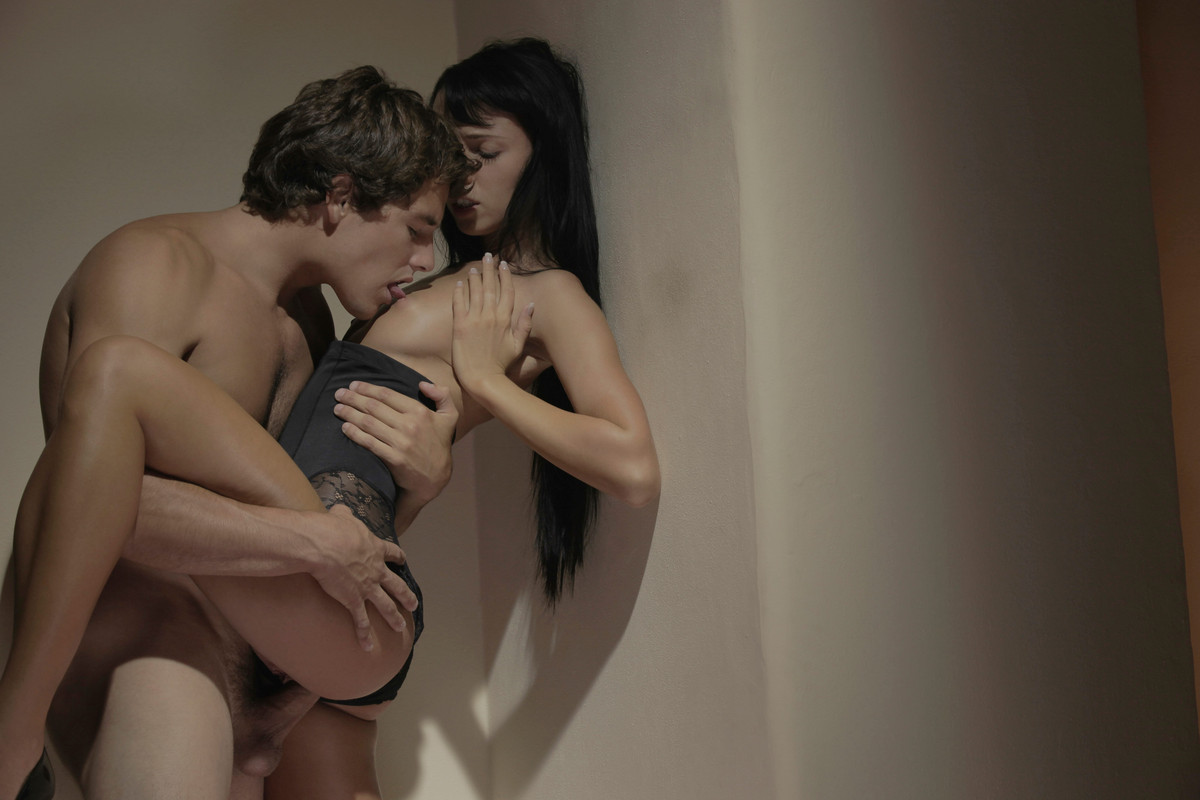 When I think of girls, I normally think of my face-to-face relationship with them and I might occasionally daydream going on a date with them.
A real man has choices.
Is it bad to call her up just to see how she's doing?