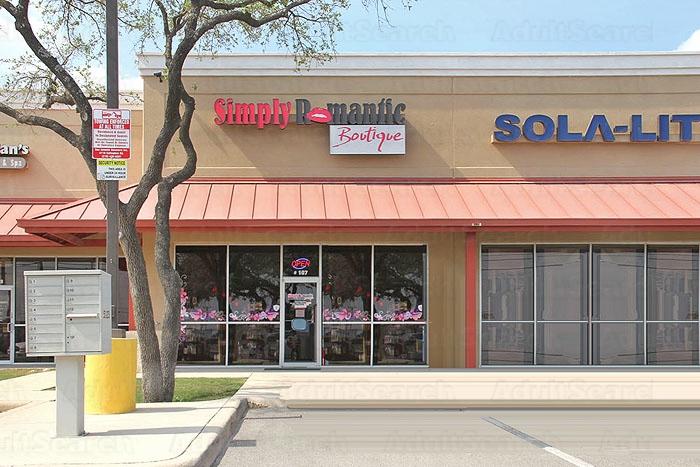 This version includes radio commercials.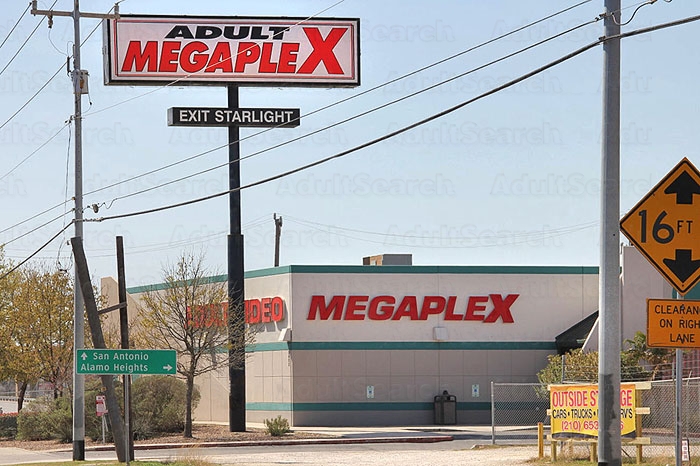 From Santana Amigos Site: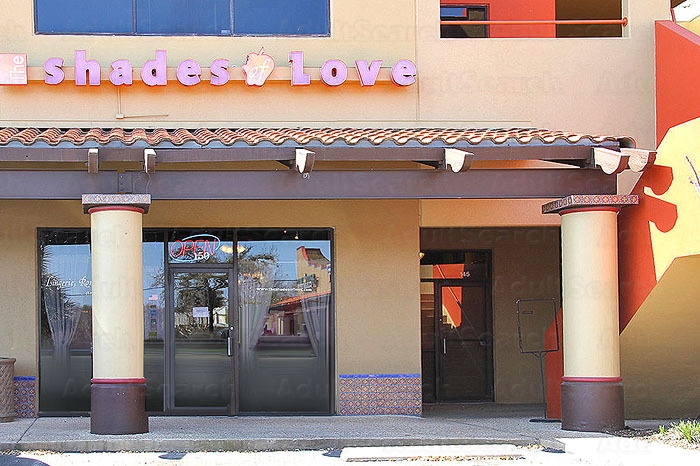 I just wish they have more sleeves to choose from.
Broadcast on RAI1.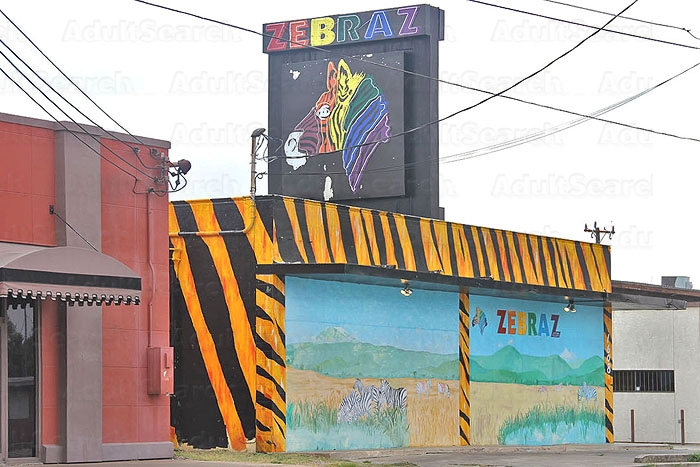 Four tracks have never been released in any form before.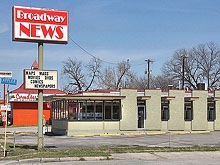 The DVD is great but several of the live tracks have split-second dropouts.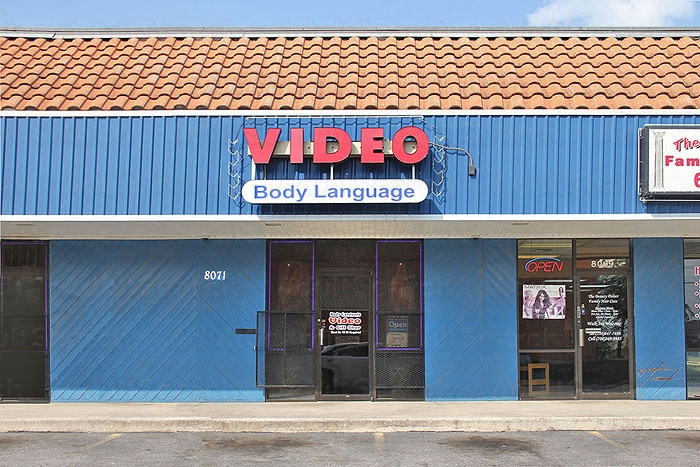 VG AUD mono.
Programmed to pump you like crazy, it was made with only one idea in mind - getting you off.
Leave him!
Shadows of the 60's - "Forza Catanzaro!
The Reunion Band lineup:
Taken from 10 inch reels.