E-signatures and forms.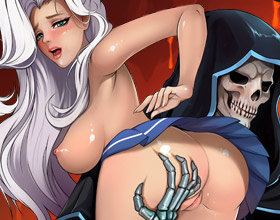 Darkedo said:
Please feel free to post or comment
I vote for "The Collector" with Samantha Eggar as the kidnapped victim and Terance Navarre craigslist at his creepiest as the villain.
October 03,
Maki's spreadeagle rape is the highlight of a memorable film!
An opinionated troll, no less.
Buda is up on the hills and Pest is down by the river with a very nice Parliament building.
Let me go over a few posts
Check out more links on our links pages text and banners