Decius, go tell them Caesar will not come.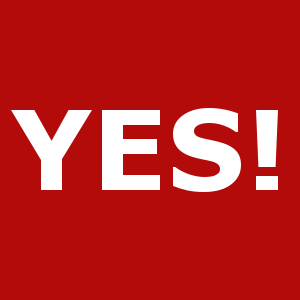 A soothsayer bids you beware the ides of March.
But sure, you'll have to go to confession, Jackie!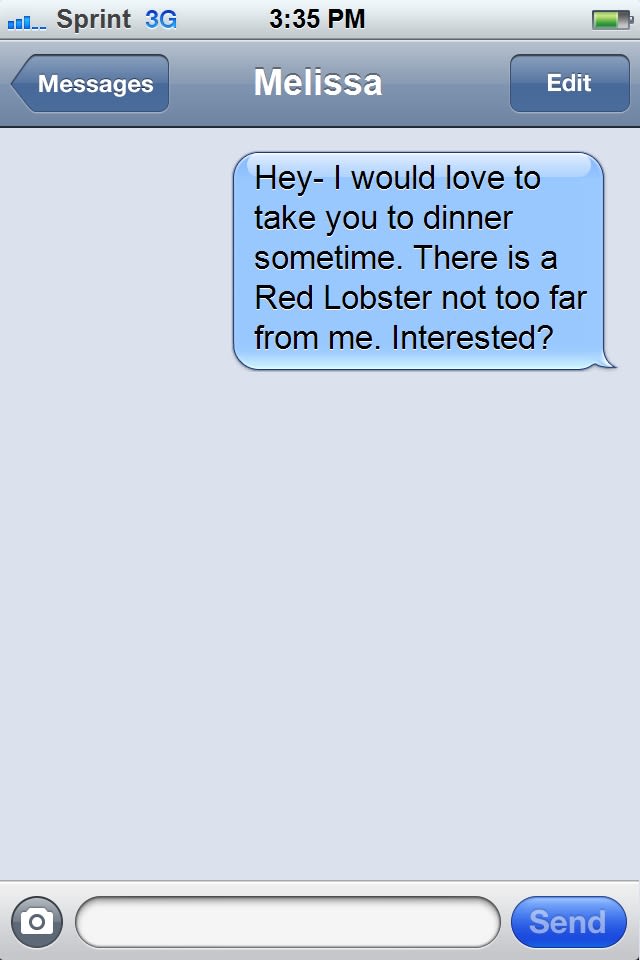 Thats how l saw the water falling from upstairs.
Peace there!
I will, my lord.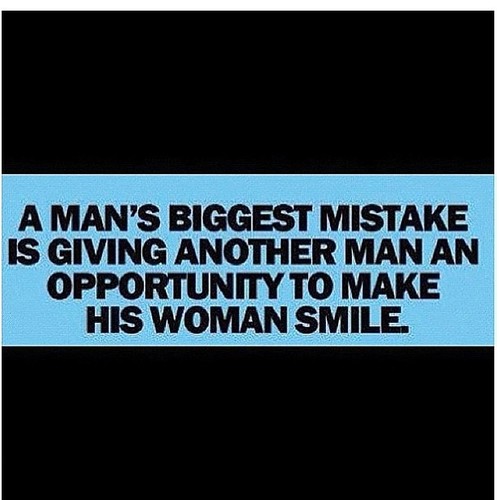 Why, he that cuts off twenty years of life Cuts off so many years of fearing death.
Some to the common pulpits, and cry out 'Liberty, freedom, and enfranchisement!