Currently in Lake Charles, LA.
She is preceded in death by her husband Clifton Day; stepson, C.
Father Jude Brunnert, M.
William Guary Watson.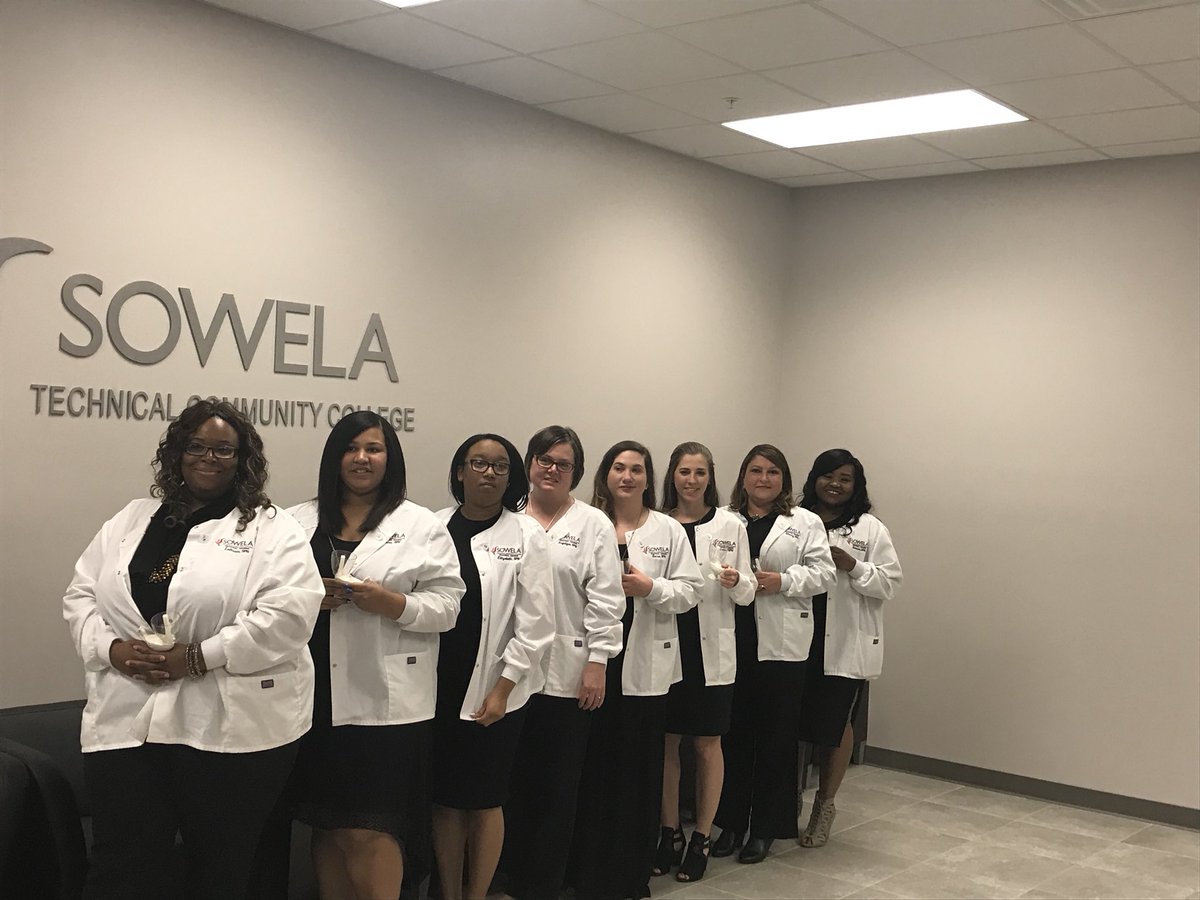 She was working as a lead packer at American Moving and Storage at the time she became ill.
Bailey; parents, W.
Those left to cherish her memory are her sons, Wallace Alwell, Sr.
Funeral Service will be on Saturday, December 15,at 3: