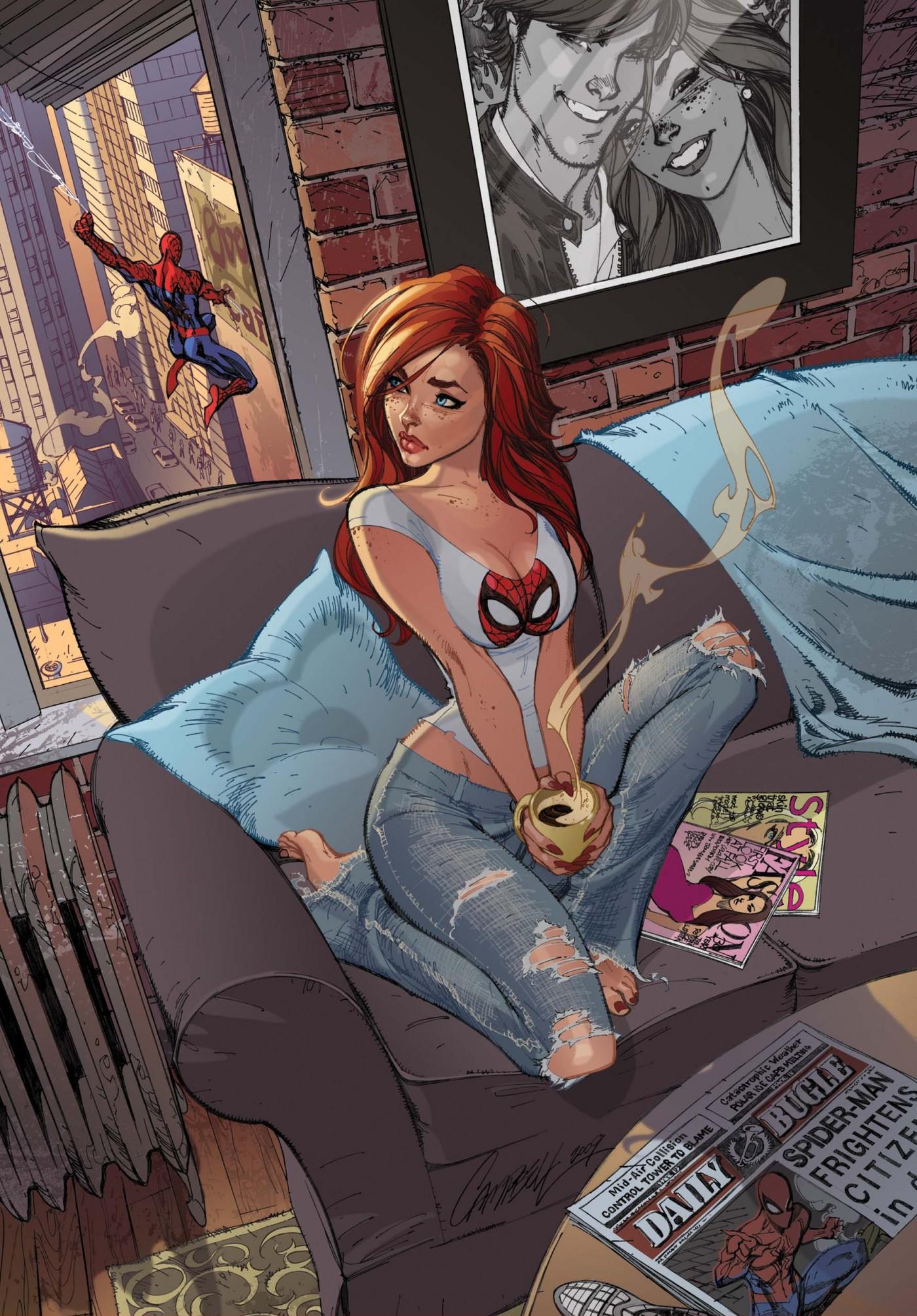 Steve Ditko and Eric Stanton.
Dedd, the white-faced, horned host of the comic, lurking in the window.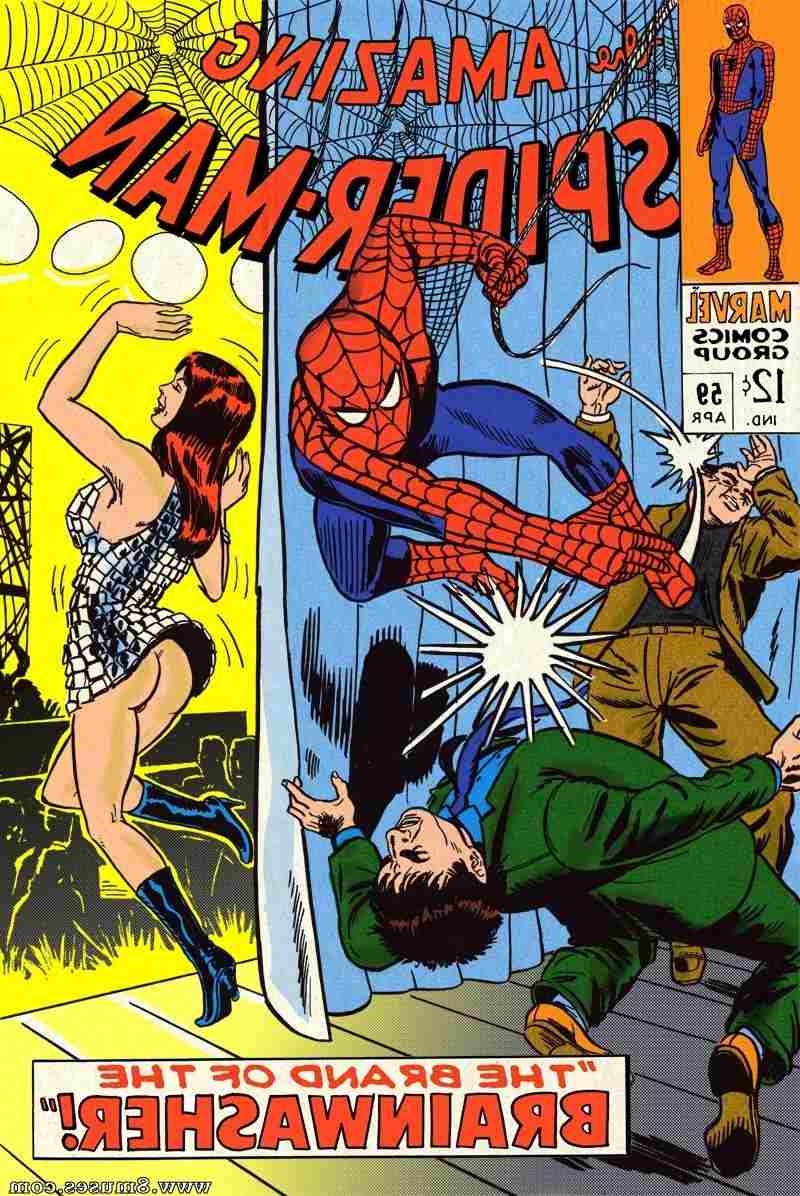 Let's take a look at the two, side-by side
And what about Doctor Golem's pal?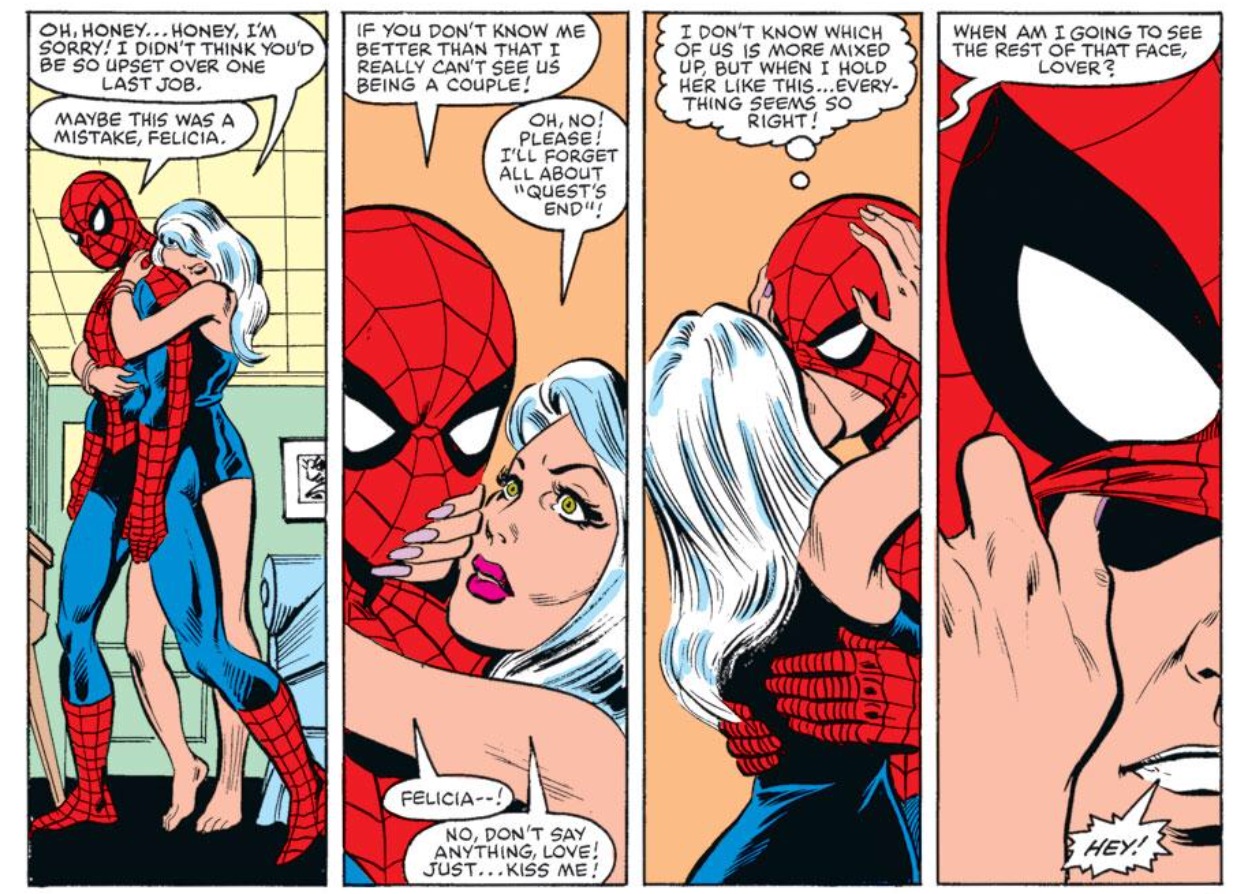 To Stanton's right, you can see a striped jacket hanging from a hook on the door of the office closet, which contained dozens of long boxes of comic books.
But there WERE comic books.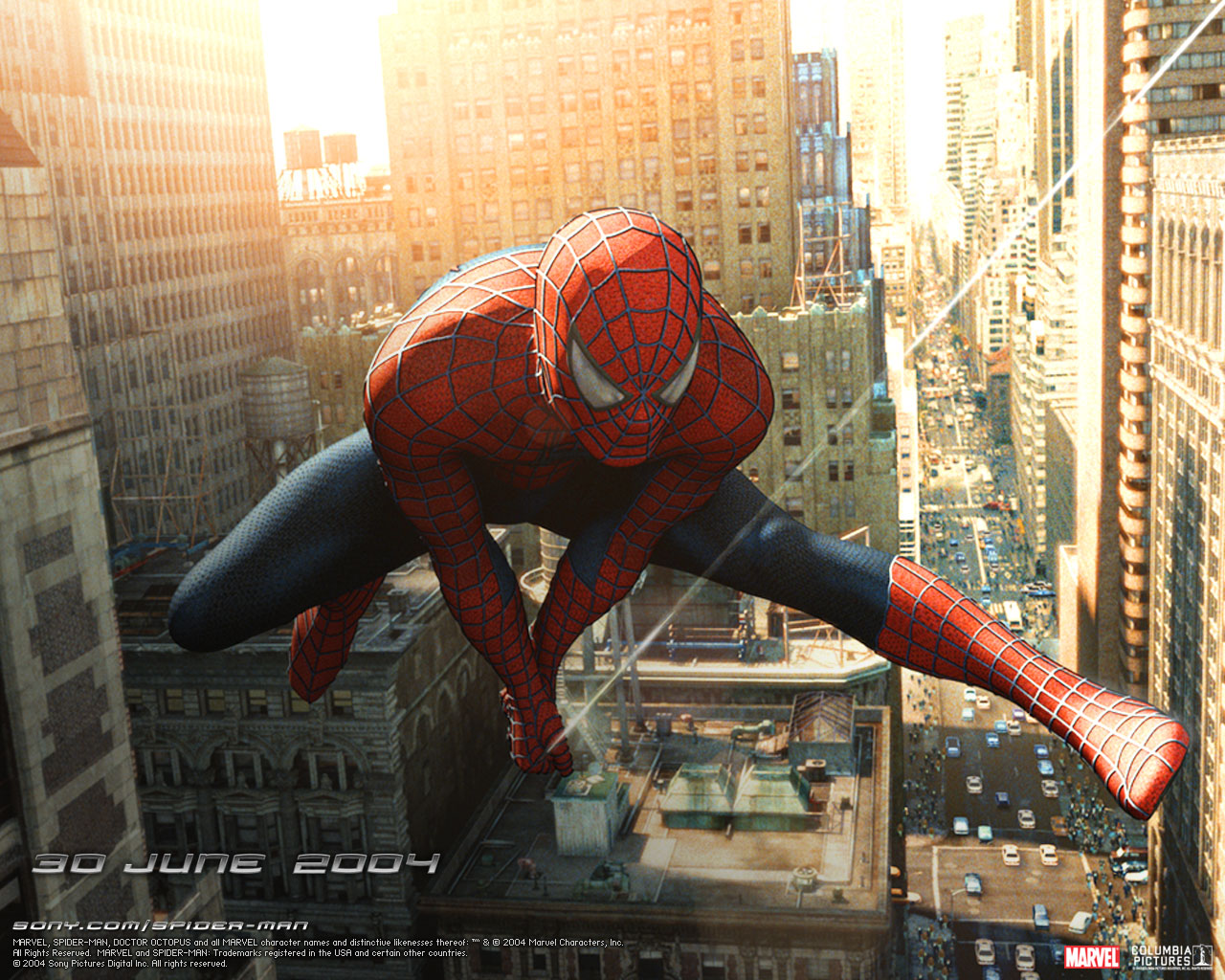 Wonder Woman bondage scenes by William Marston Moulton.
In short, they made a Marvel Studios Spider-Man movie.