Something like that.
Kill on site would have been appropriate for these two booger wolves!
Likka sto!
They had to have done something to incapacitate them.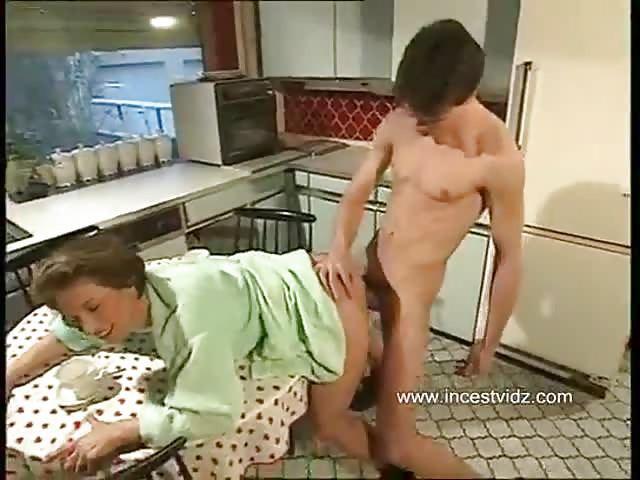 Adolf Hitler may have been a monster towards the end re some decisions!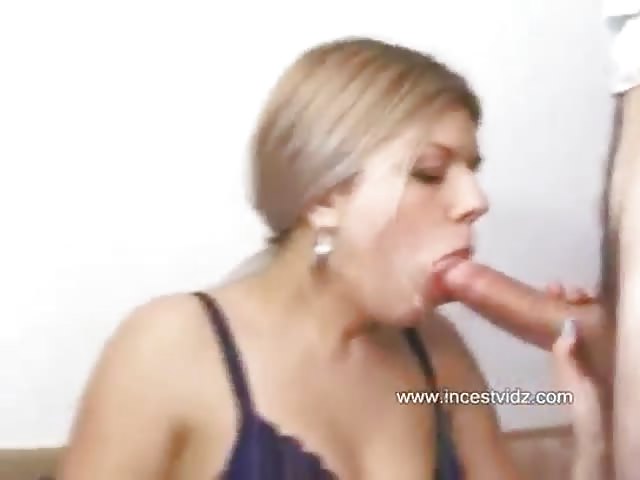 The teenager said she didn't know how they died.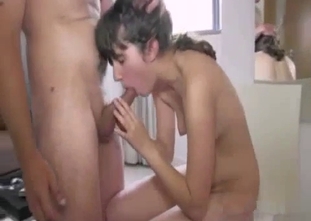 Star Spangled Stepmom.
How did you get that out of that?
I was in a salon one day when a bunch of nice looking, college-aged kids came in and said, "We're the Family and we'd like to sing a song for you.