It will be cool to see anaware scenes where Giganta crush the group protesters against of her tyranny.
I think it was called Pie Fair?
Skankin' Pickle.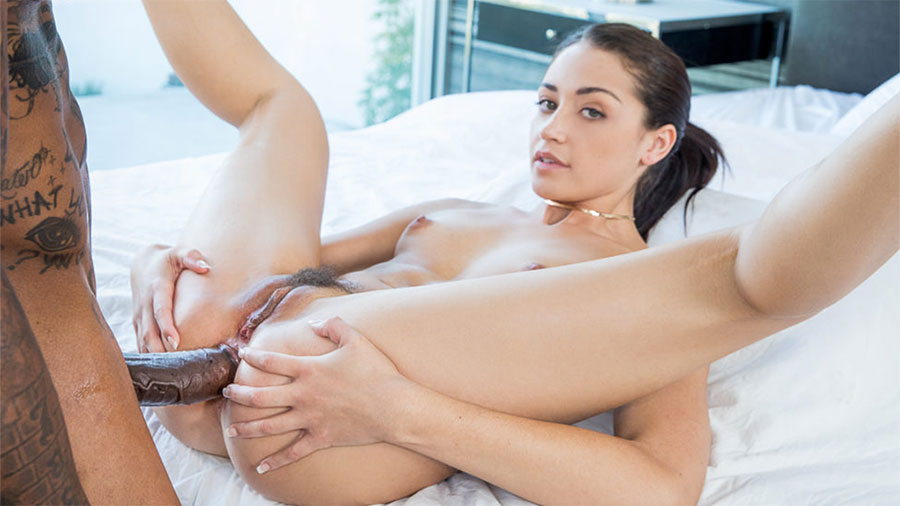 Have a reporter get to close a crushed by her twat!
The Center Theater on 62nd St?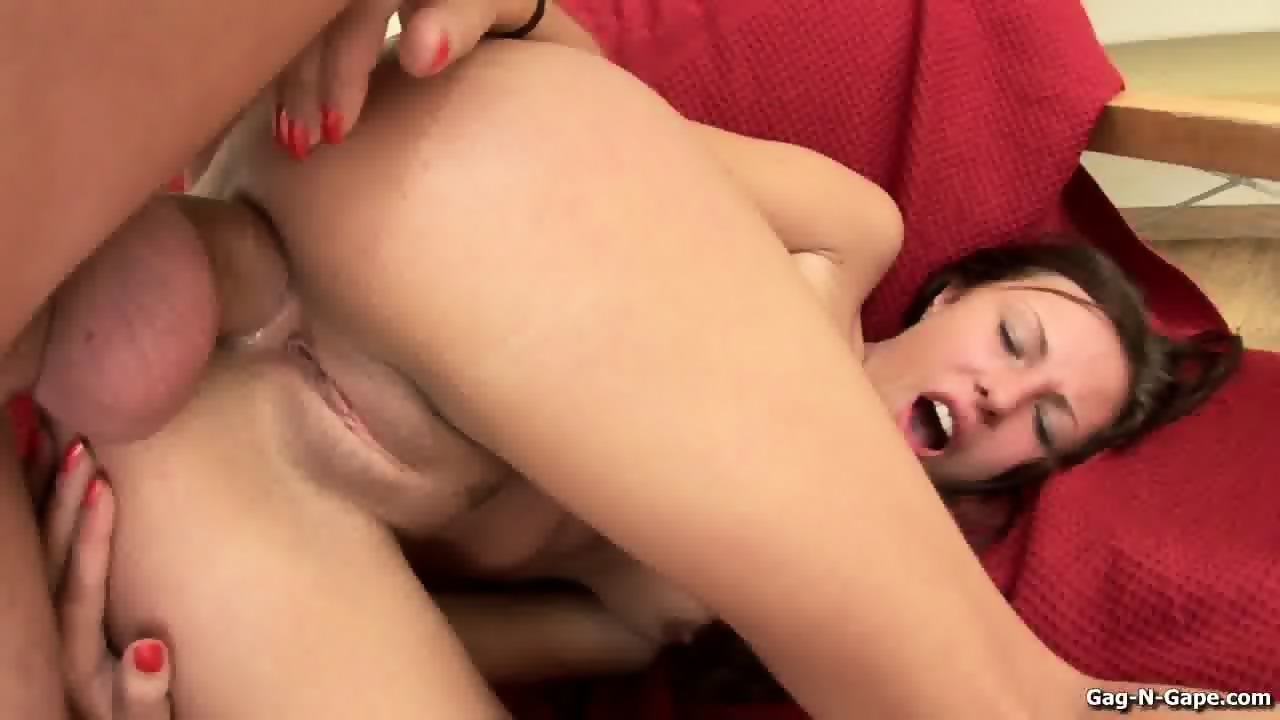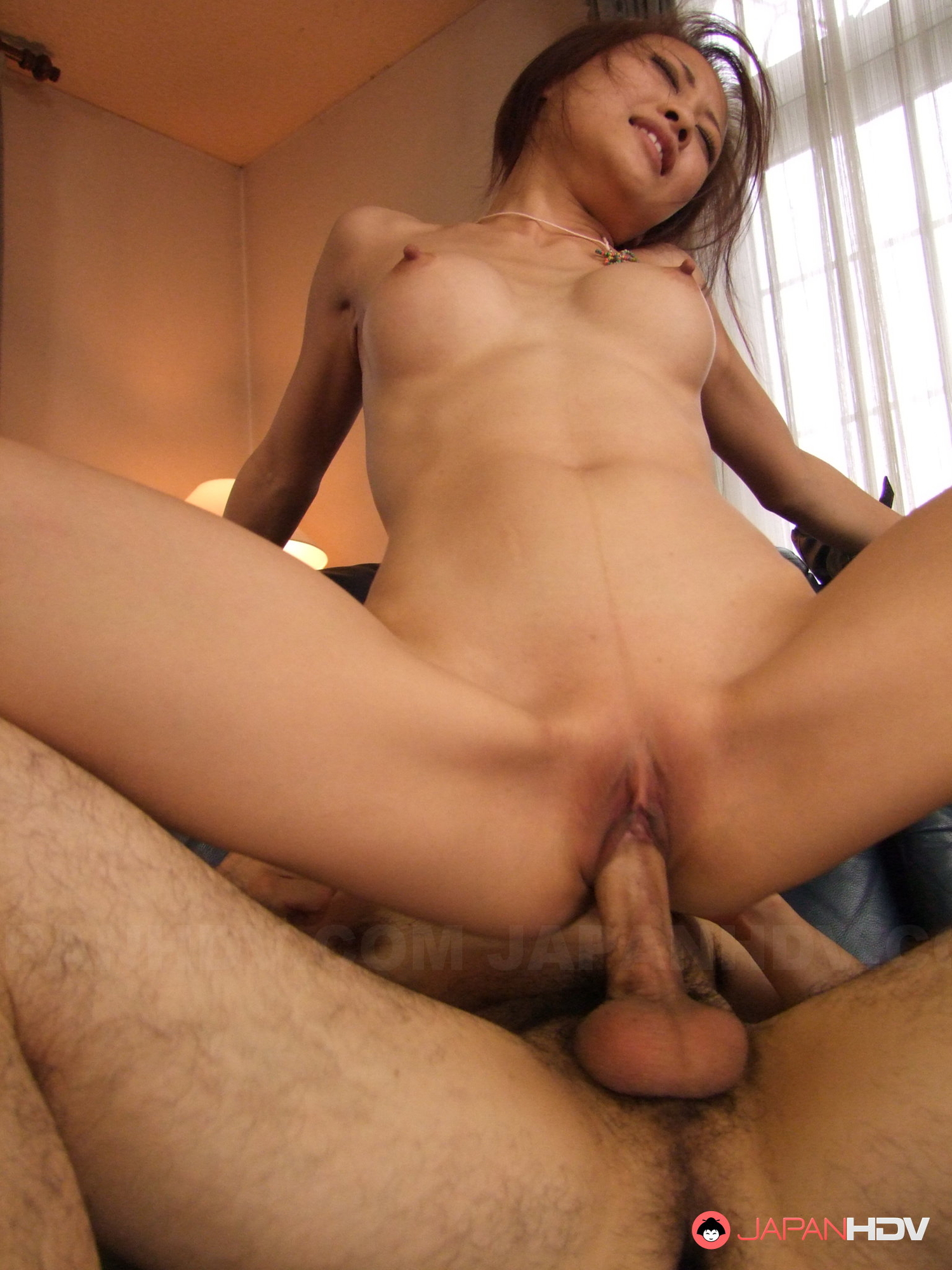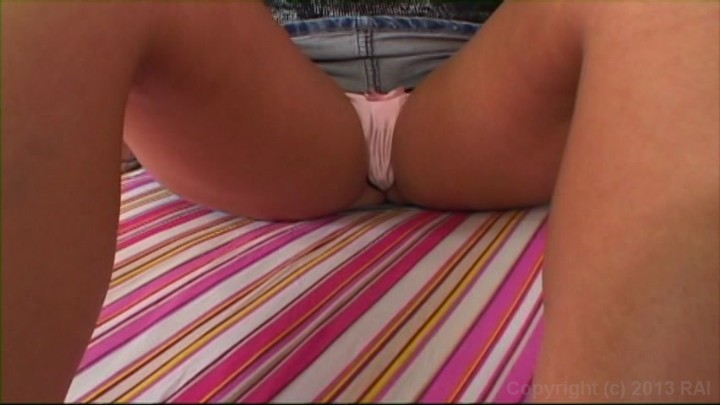 Remember it as a kid when my mother took me to Variety Children's Hospital.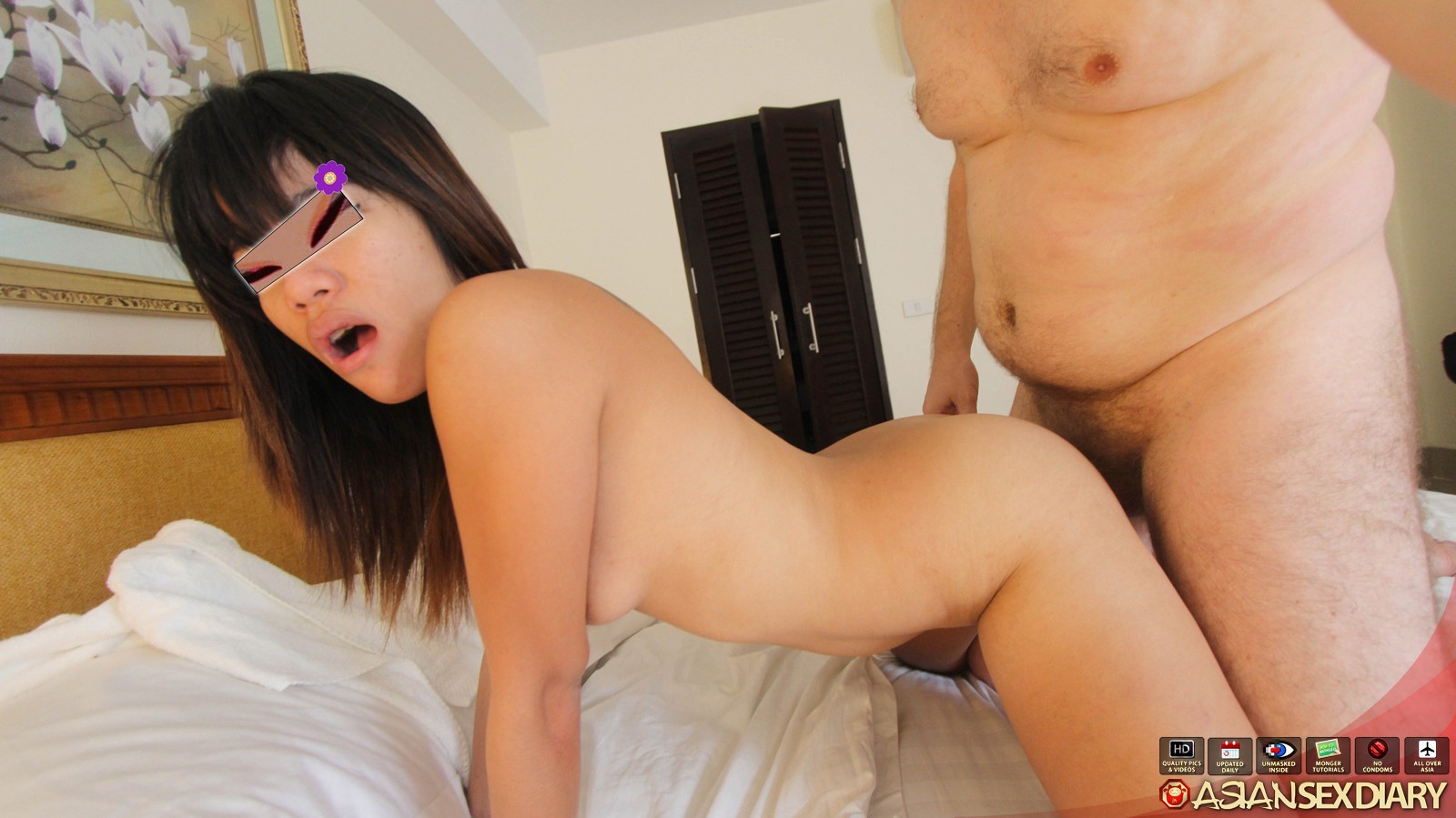 Meaningful way is abitrary.
Remember walking down 36th in the wee hours of the morning and feeling perfectly safe.
I remember watching Miami Vice and recognizing the site of every episode.