Countdown To Halloween Halloween is our favorite holiday, and the perfect time for some wickedly fun games of Truth or Dare on Tordol.
As always, thanks for your support and remember to have fun, but stay safe!
Also, since many of you are asking, Bouncecam is coming along and we hope to have it up this fall.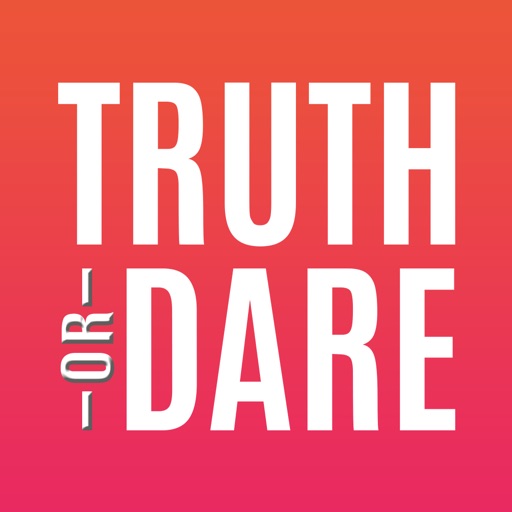 Happy New Year We've got lots of new goodies on tap for this shiny new year.
When you are done, send a link to your post here.
It's like your own private Tordol.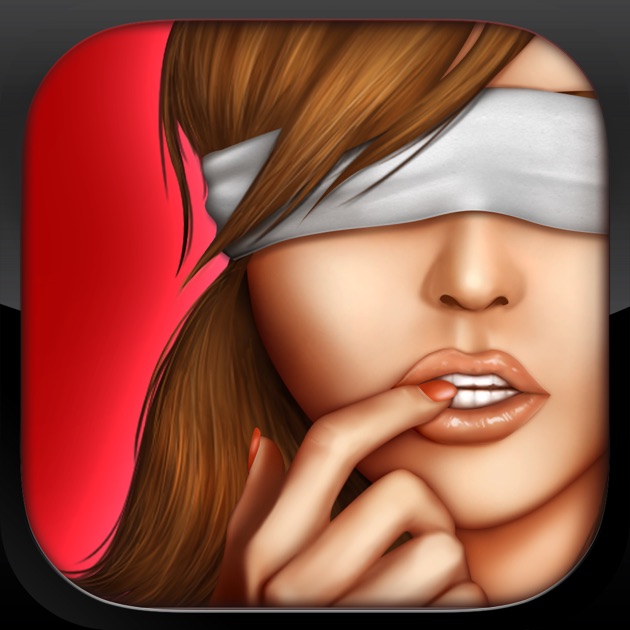 They should render properly now!
Mobile devices, like iPhone, iPad, Android and all the rest work much better with the site now!