I tried to apply it to Language Arts but got slammed by state standards.
Kris, I think this is well written, and I applaud you for writing about such things.
Sounds like the writer of this blog is more open-minded than some of the commenters, who are adults and should really know better.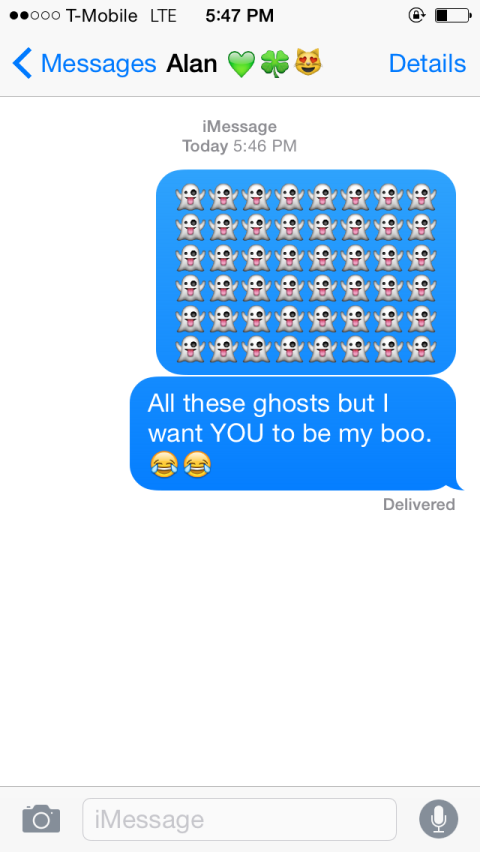 You are reasonable, You are kind.
The best conversation starters vary based on your real interests.
But this time we went to Laodicea, a much less visited ruins site than many, and we had it almost to ourselves.
Good luck with them and remember to enjoy the ride!
Not a lack of conversation skills; or at least, not as much.
Fix my own house first.