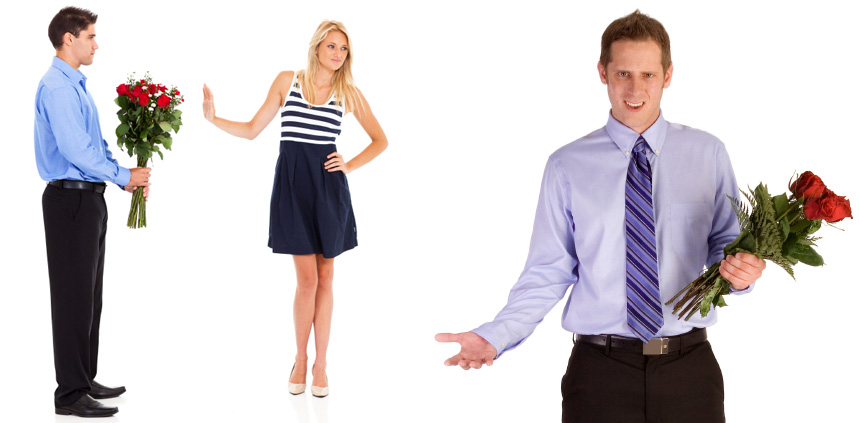 Bill on November 28, at 2: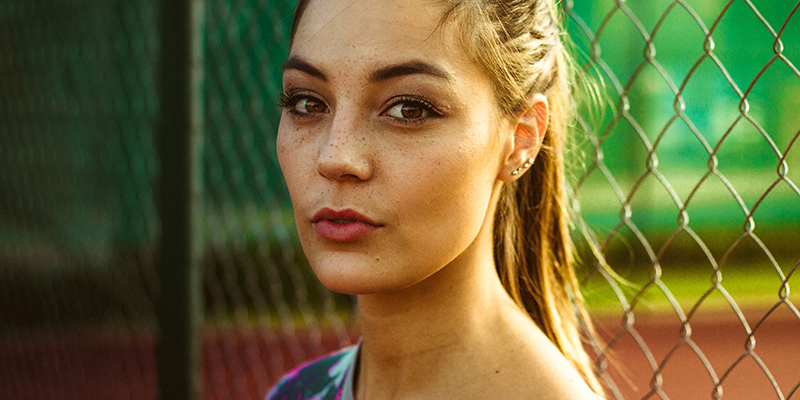 Part of me feels that I should in no way contact him.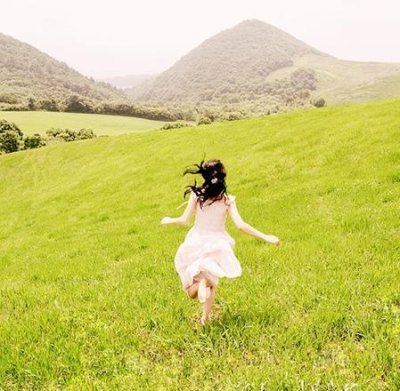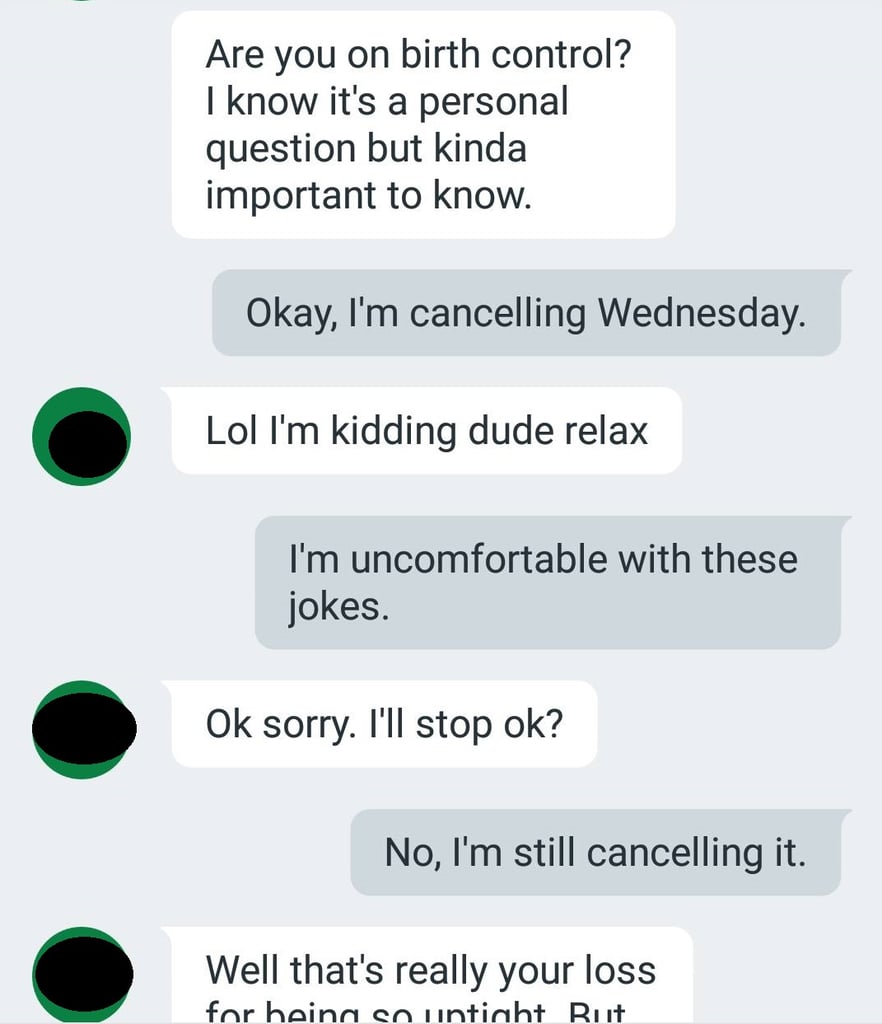 Some never notice the rejection or exclusion incidents that happen to them so easily bypass.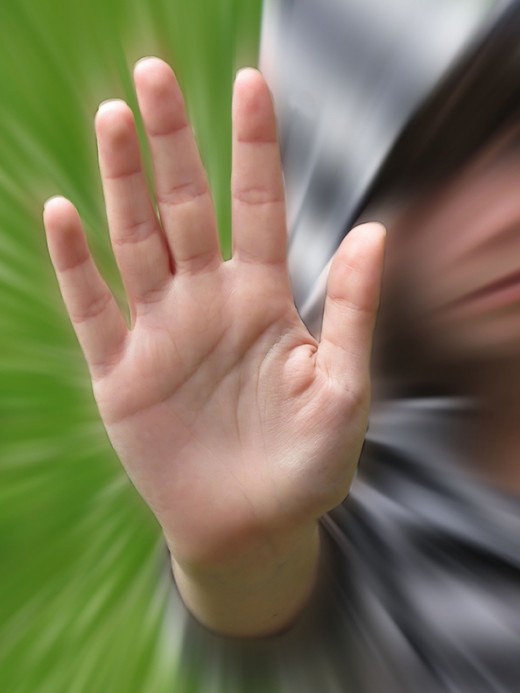 The kind of rejection that the two sexes face is not at all parallel.
I'd be grateful if you could address the situation a guy like me is in.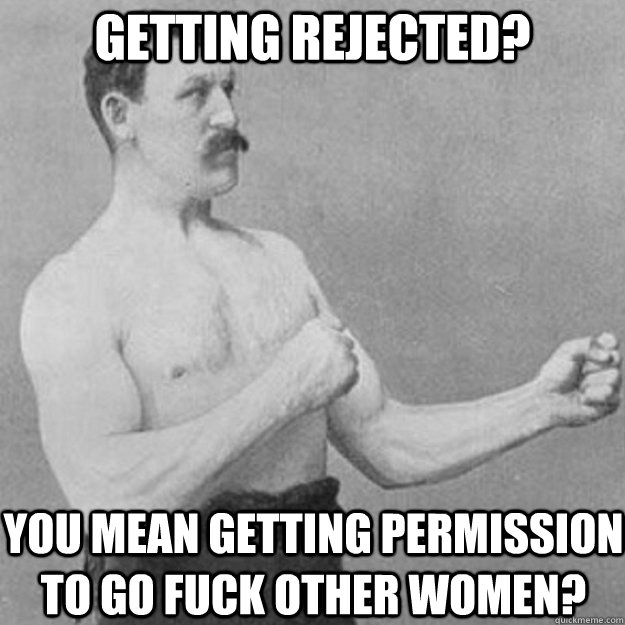 People are wired differently from birth.
Thank you for this list.
Christie Hartman on September 28, at 5:
Well, blow me down with a feather………I thought whether I would dignify his email with a response, and if so what kind of a response would it be?
Terrified of being sent to an orphanage if I did anything wrong.