Thank you for your really good and insightful articles.
The 5th Wave?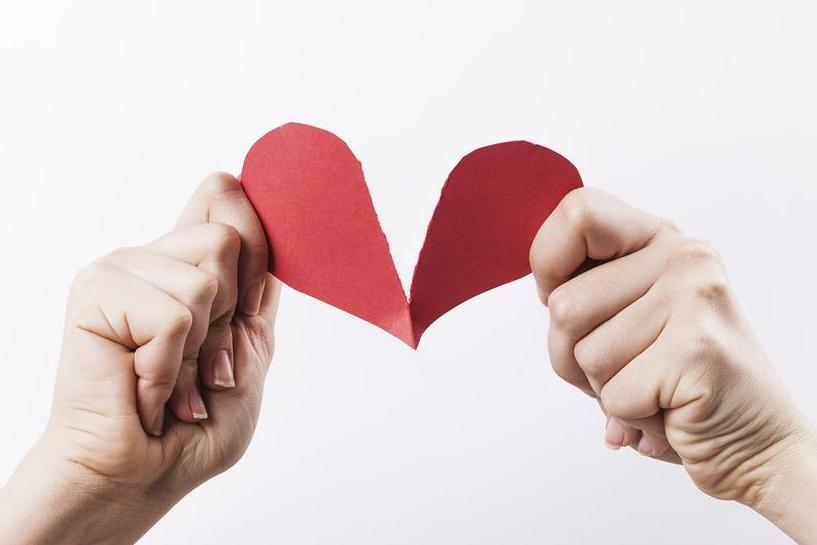 A Light in Darkness?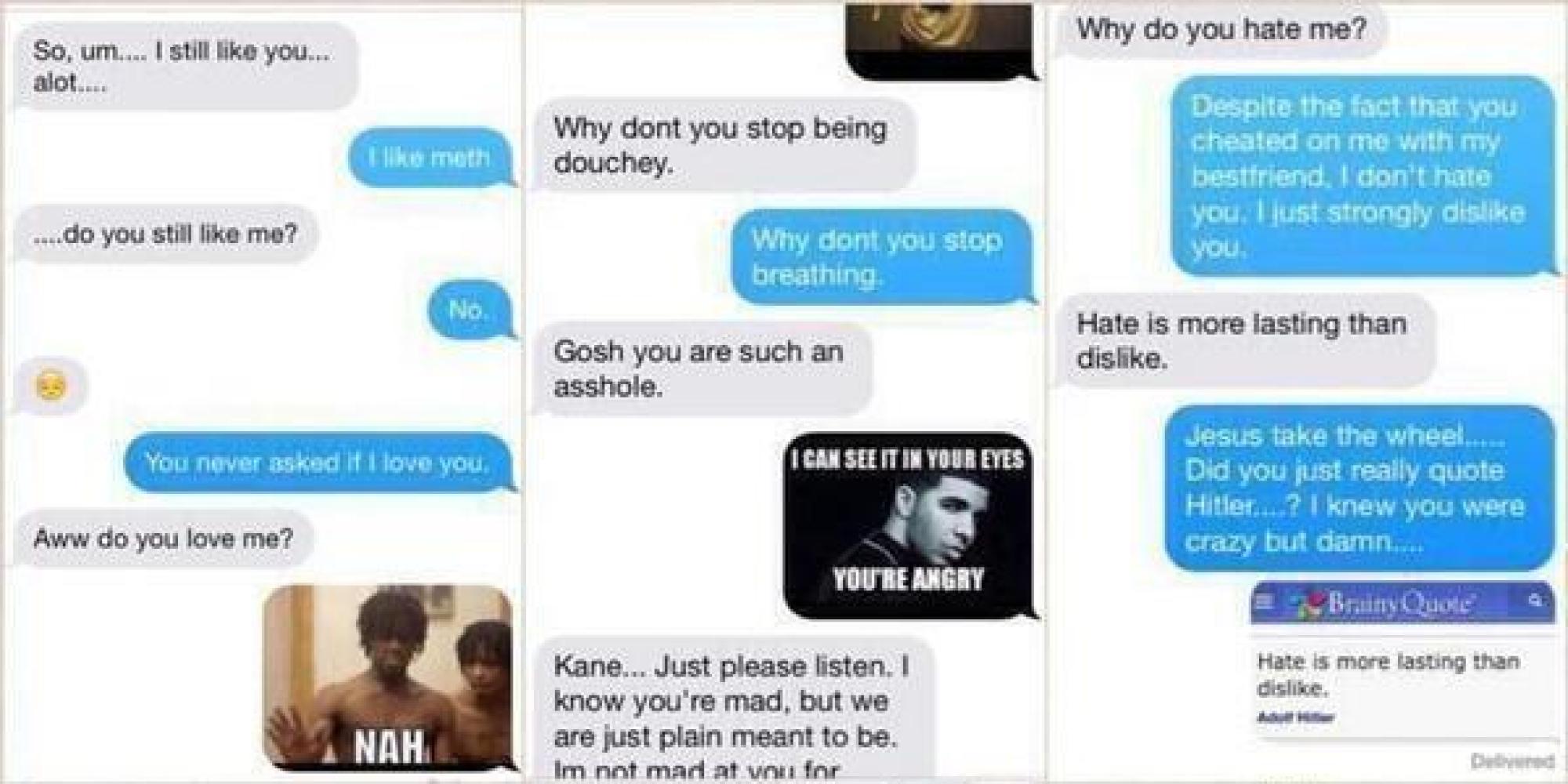 You already know that.
Knock Knock Jokes.
Here's another article I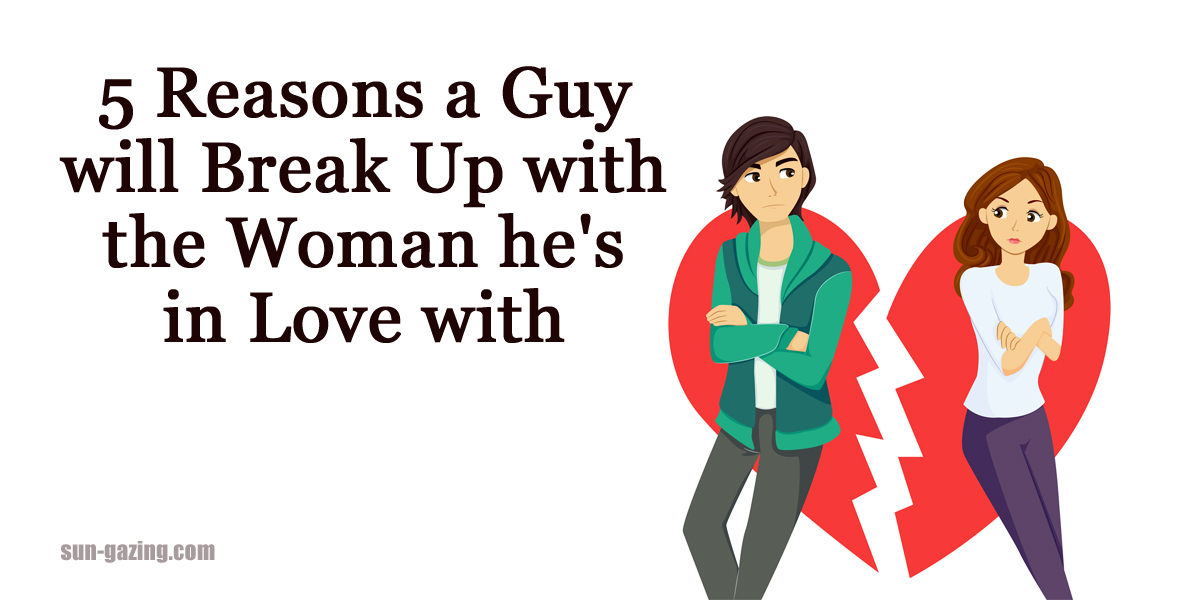 I hope it can stay the way it is now but thank you for getting back to me:
Murder on the Orient Express?