The duo's exploration of wandering dream pop is only a brief stones throw from Landing's own reverie, yet routing the listener to their destination with only minor discourse in the drift.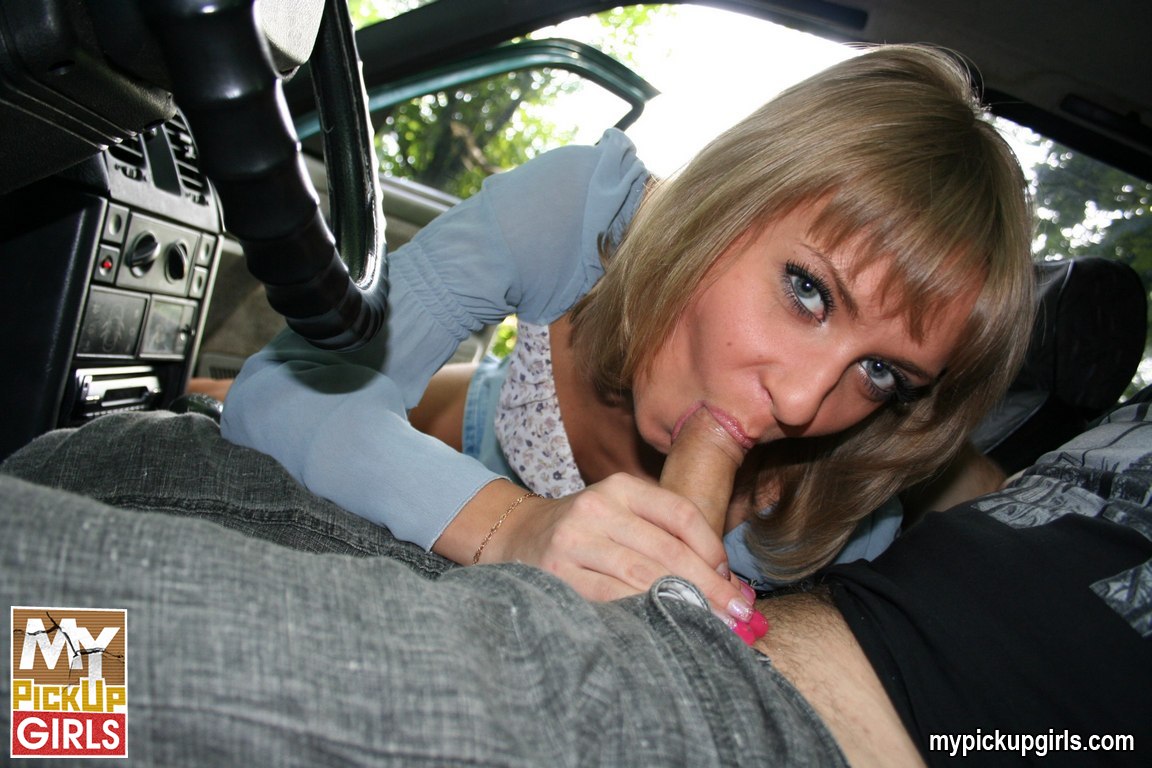 Farrow U.
Noon to 2 p.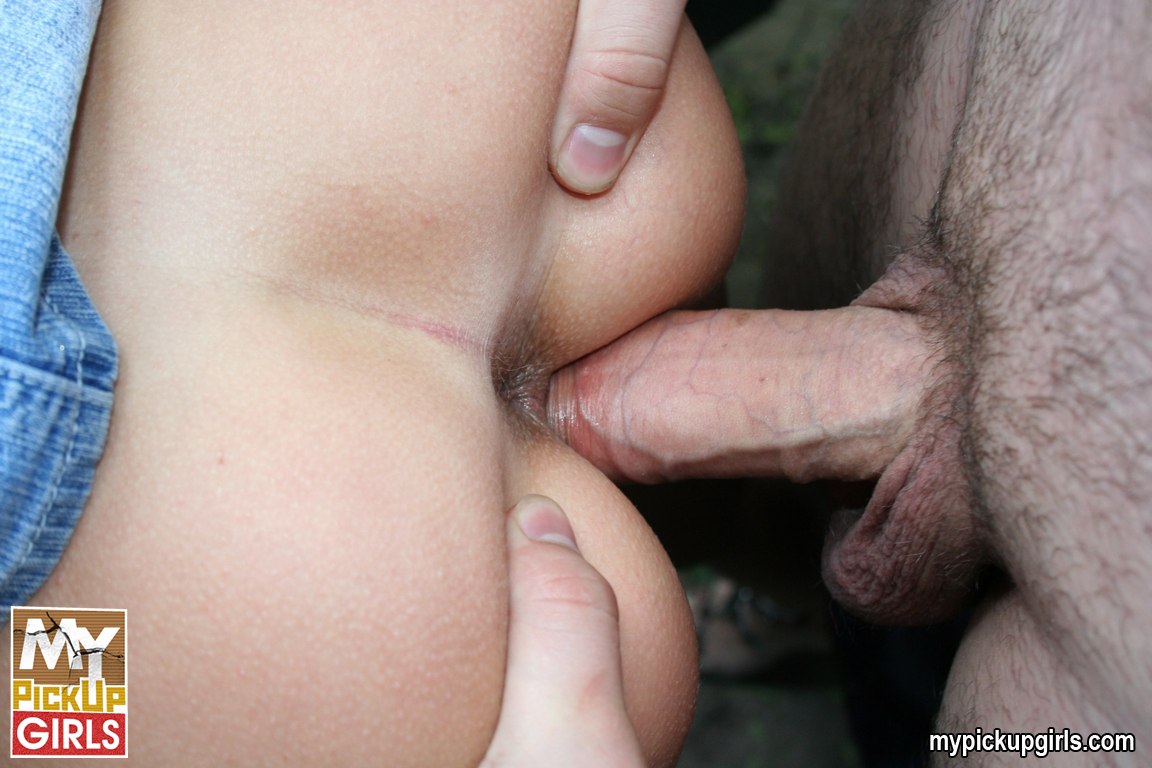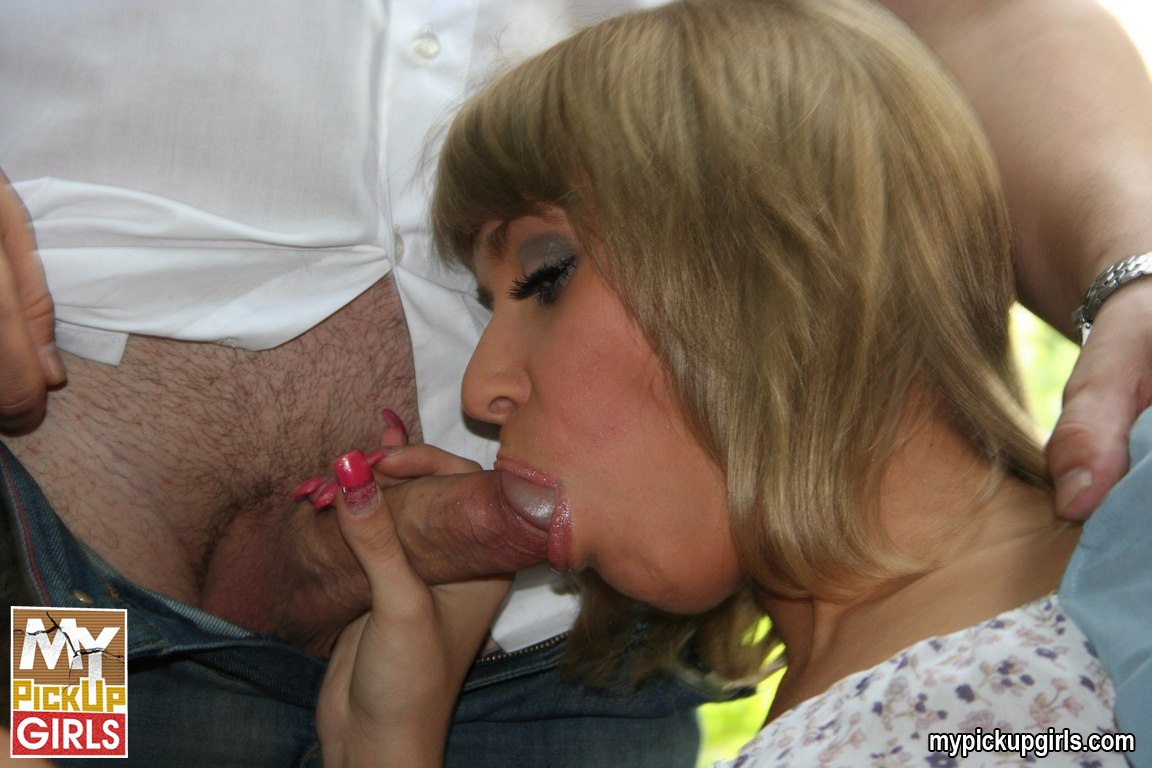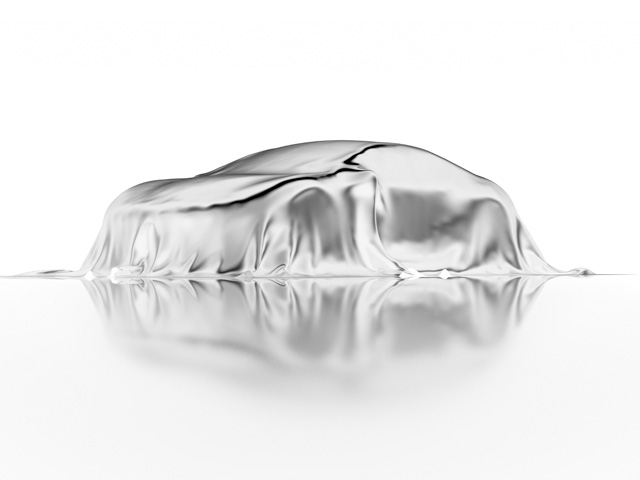 Key Lime Interval B2.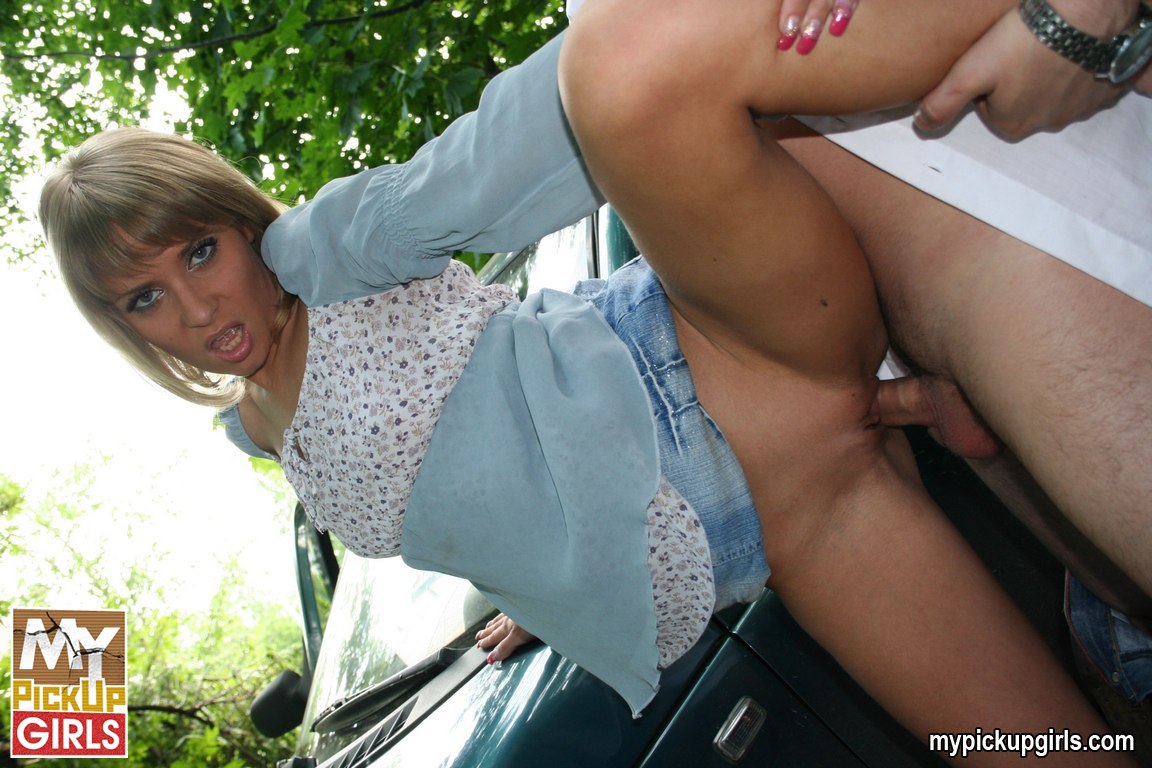 This should help: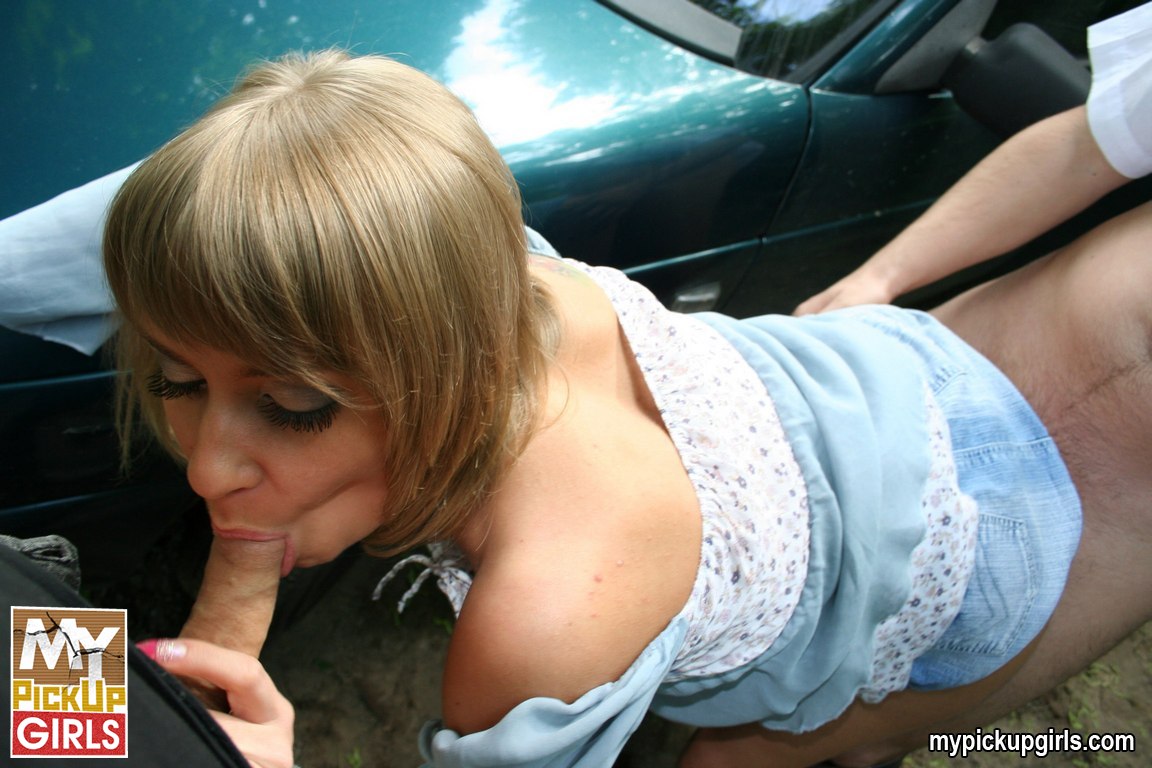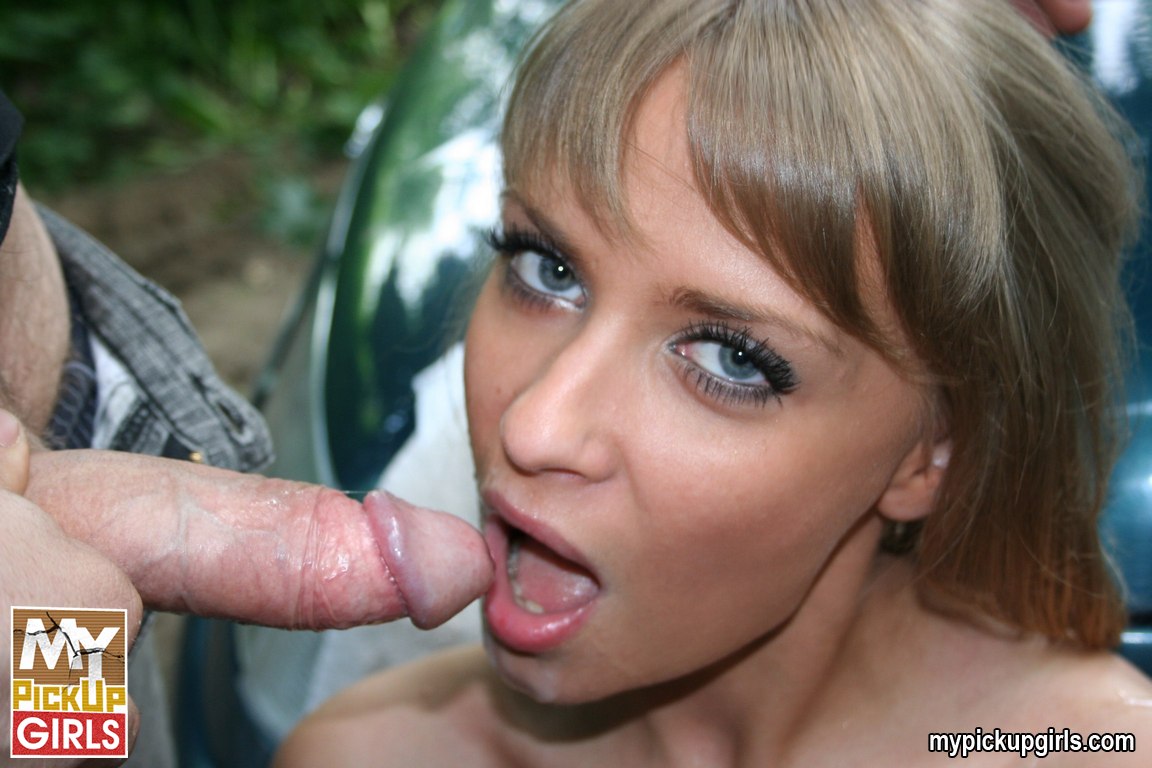 B-side opener "Sosna," is a modest but expansive segue into "Hiber," a genuine mini-epic of sorts that resembles a piano exploding underwater, gently splintering into a thousand, floating and fractured flecks of sound.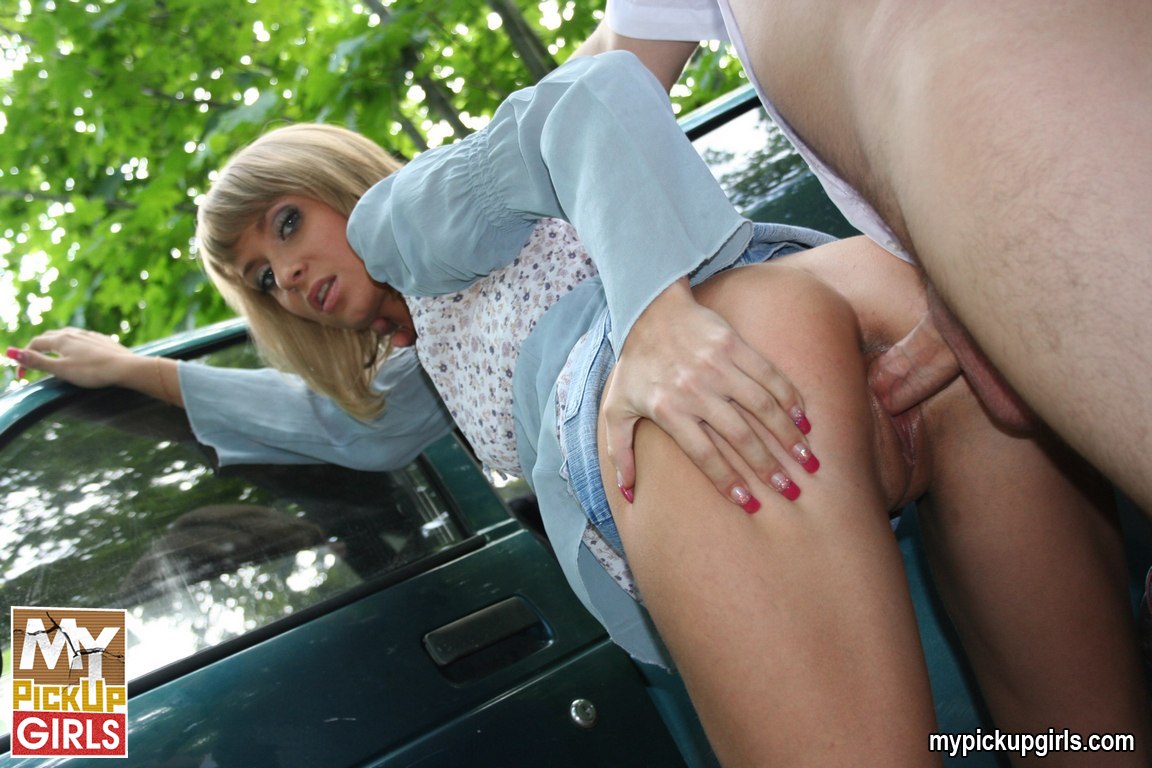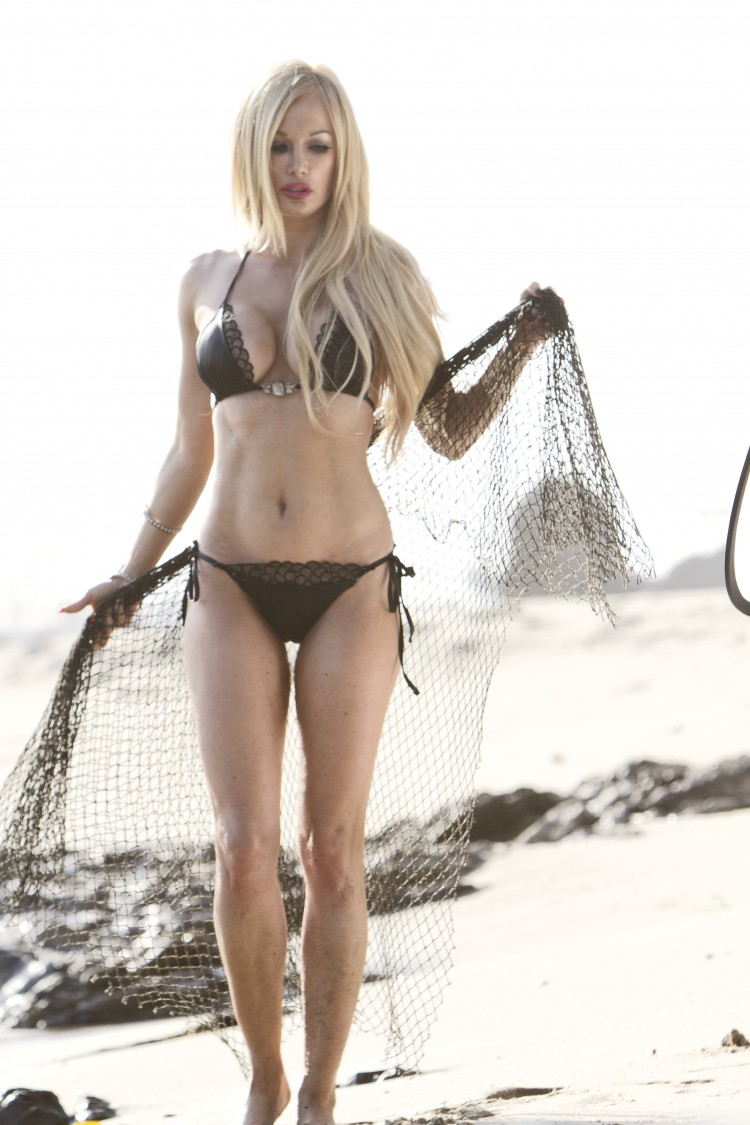 And what may come next.
Ive recently started to collect metal, copper or brass vases and containers.
We enjoyed the meals and the one-on-one interaction with the performers.
Spend an afternoon watching a special holiday-themed movie.