The porcupine has pricks on the outside.
I did other things.
Gilad Atzmon says:
We're like two ships that just use each other to dump bilge in the night.
Low life would be lucky if one woman took an interest to his pathetic ass.
She seems to have been anti-Zionist.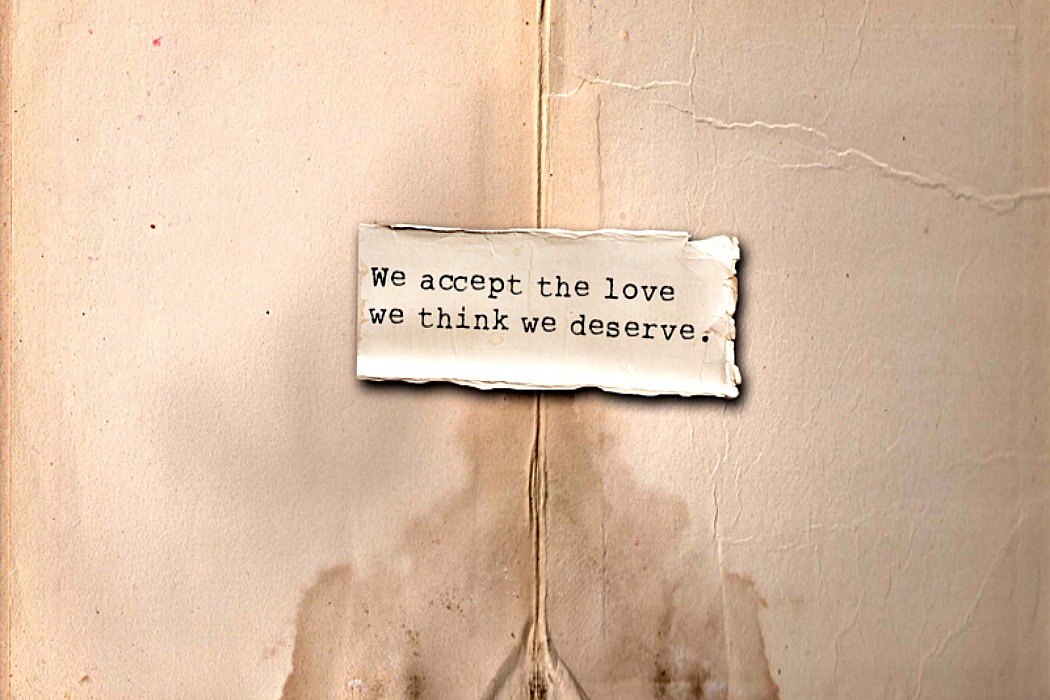 In any case very interesting reads here.
April 19, at
Wishing you the best.
Are you cold?