Another option is to simply go to the places you love and do the things you love to do.
In all of those things though never have met anyone… I guess its me….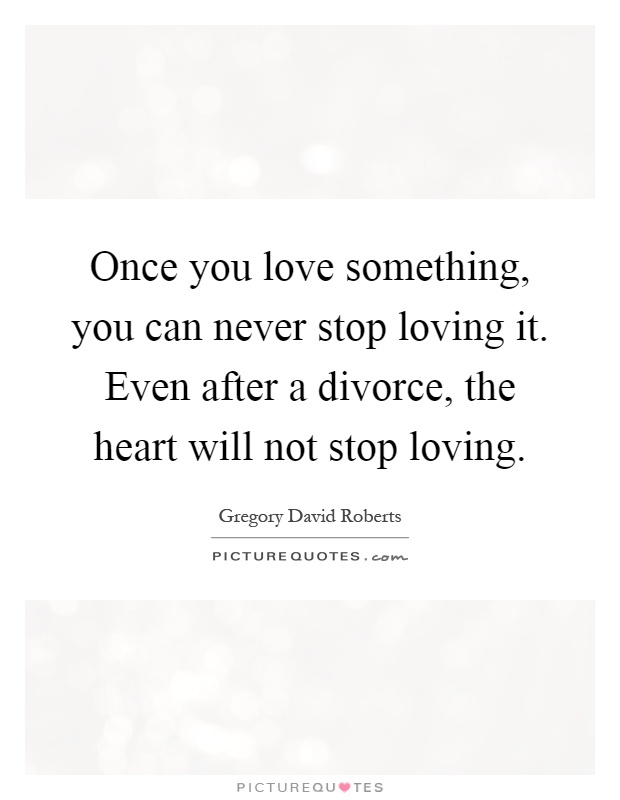 Be ruthless about keeping your children out of the middle.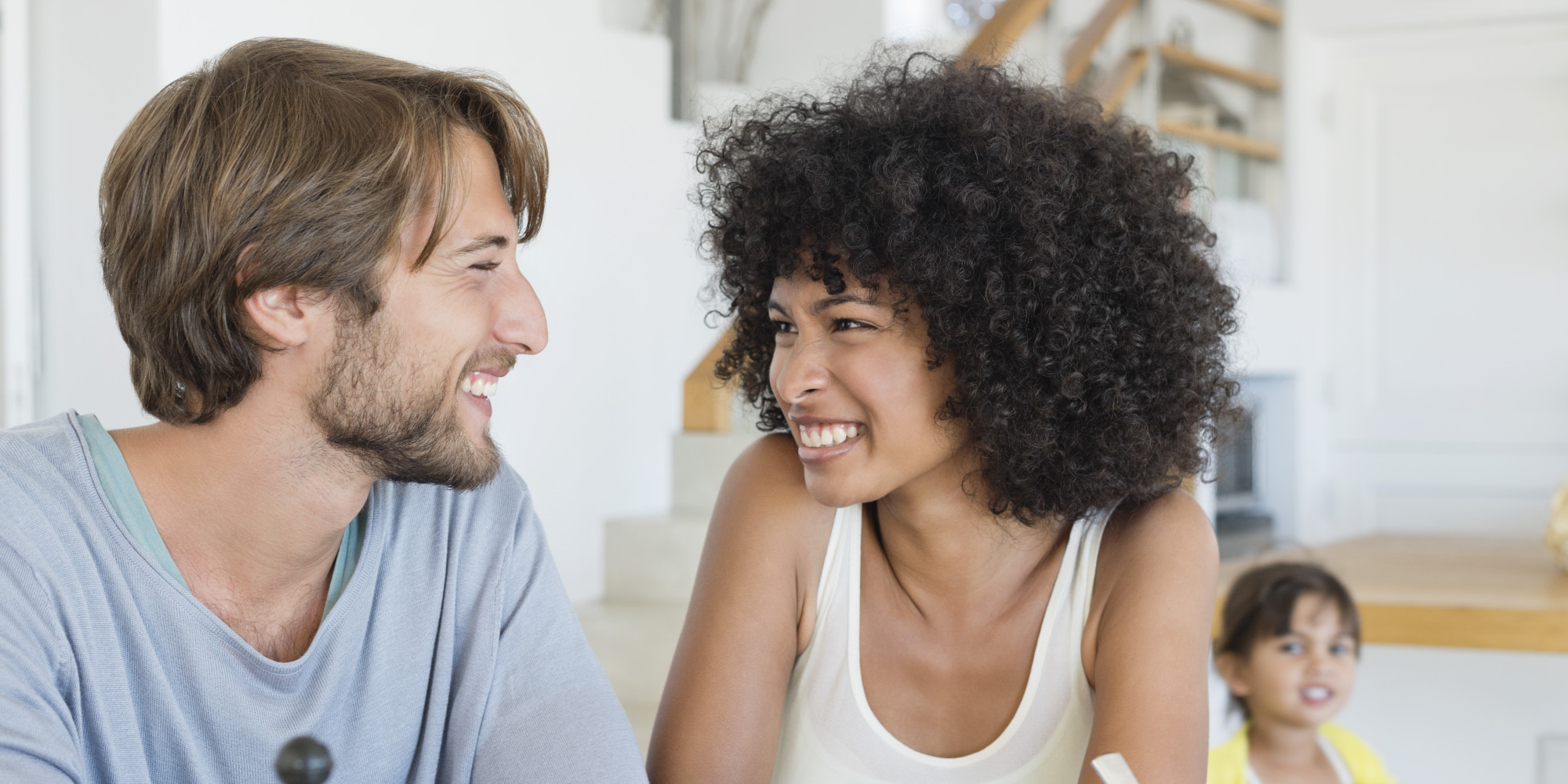 Adding man into the mix would just be one more complication.
My aunt got married for the first time when she was 80, became a widow and then married her brother-in-law who was a widower.
Why do you think that is?
Week Month All Time.
A little kindness can go a long way.