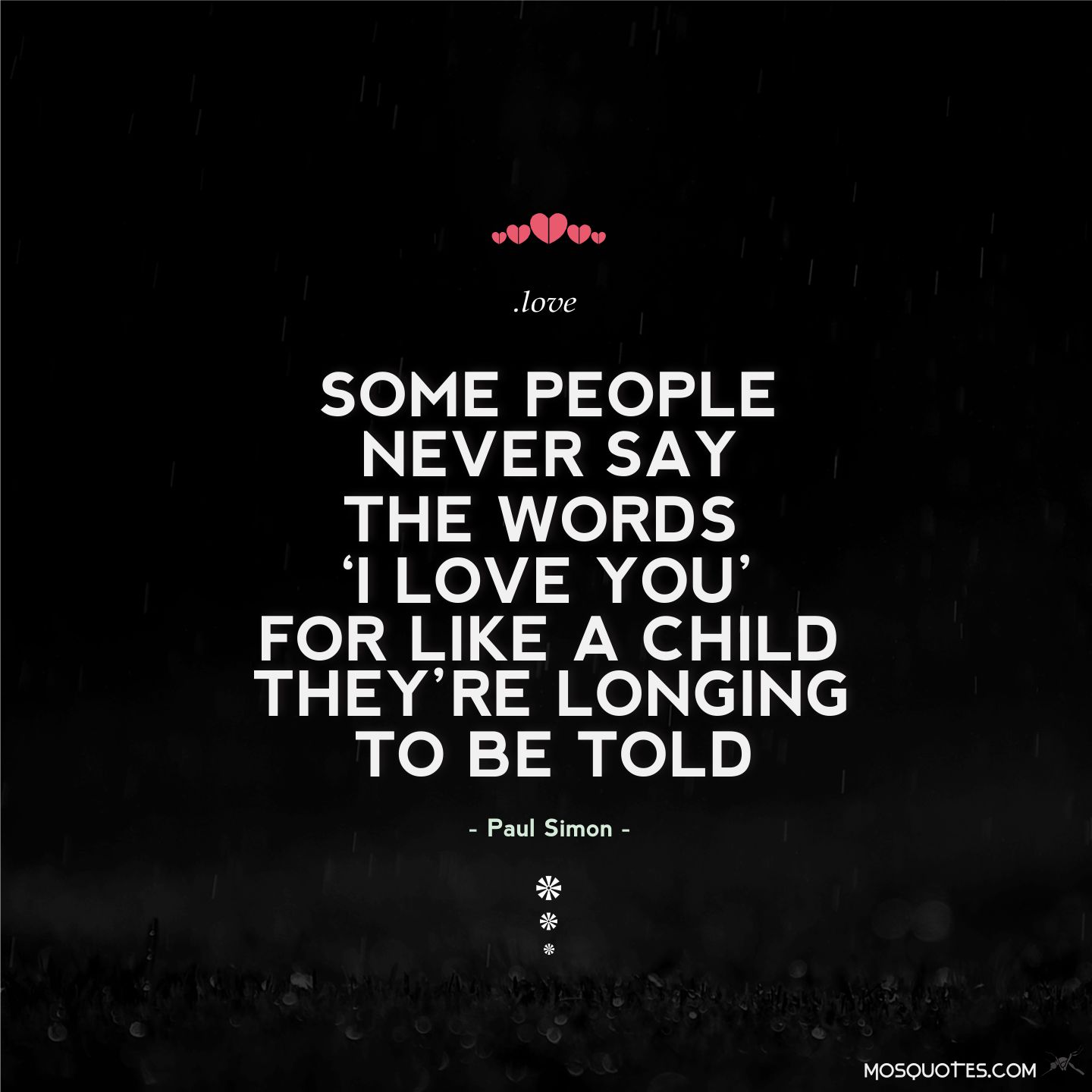 Some imitative words are more surprising than others.
The Fellowship of the RingThere are two kinds of light — the glow that illuminates, and the glare that obscures.
It happens every day.
Is our time any different?
If you can think things so outside the box that they'd make people's hair stand on end, you'll have no trouble with the small trips outside the box that people call innovative.
First, look well to your health.
Do we have no Galileos?
Now I know that sometimes nothing is better.
You're Welcome.
You'd feel like an idiot using "pen" instead of "write" in a conversation with a friend.
Flashing OMG.