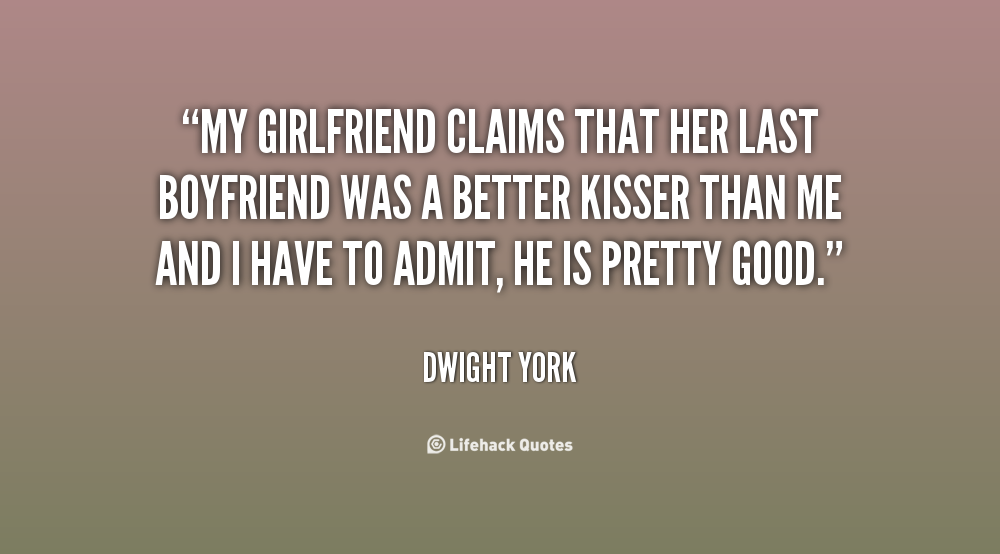 You're always meeting new friends!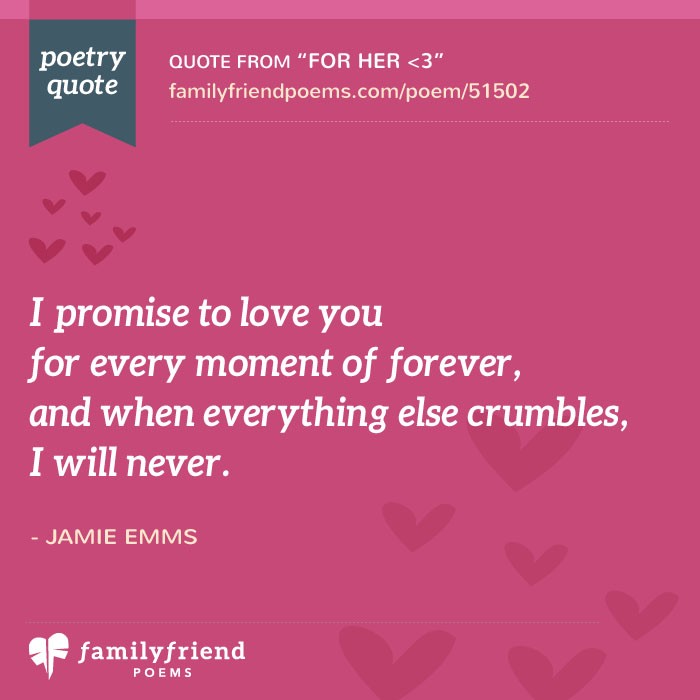 Oliver says:
I must confess that you have become part of my life—without you no me.
LIFE is about the long run.
You are.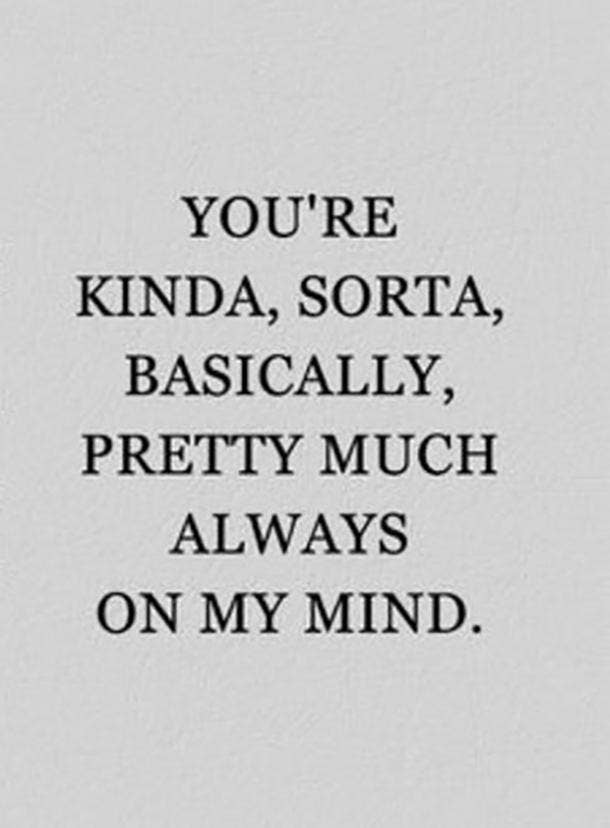 May 4, at 9: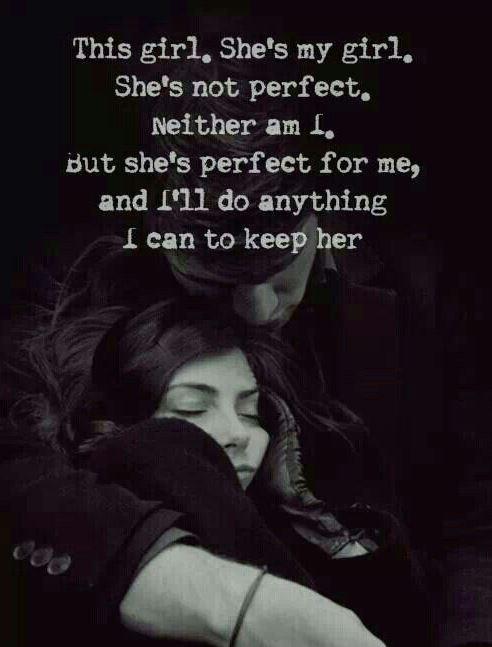 Love you dad.
Sometimes we love people so much that we have to be numb to it, because if we actually felt how much we loved them.
We strip the bold clusters and set the branch free, And deem we have all its nuts shaken; But others pop out 'neath the leaves, we can see, So we own we are somewhat mistaken.
Happy birthday to the best father anywhere.
Friends come and go, but I know that you will always be there.
Tiago says: